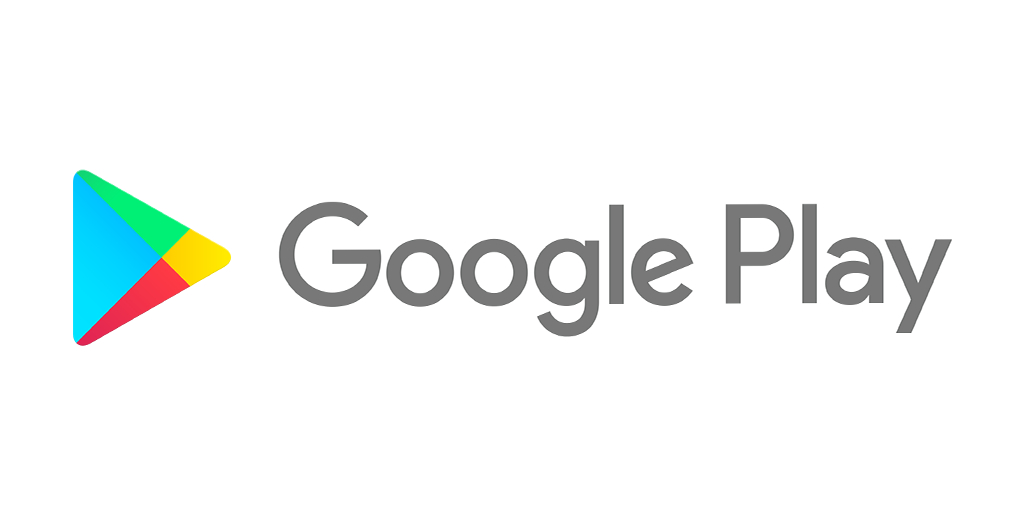 Google has announced that they are reducing the service fee that they charge for developers who sell in-app digital goods and services on Play from 30% down to 15%. This discount will be applicable to app developers until the first $1 million they earn that year, after which the fee would return to the standard 30%.
According to Google, this discount will result in 99% of developers globally, who sell digital goods and services with Play Store, seeing a fee reduction of nearly 50%. Google believes that this reduction in fee will help small-time developers and their companies scale up by hiring talent, increasing server capacity and more.
Google isn't the first major app store company to reduce their fee to 15%. In November 2021, Apple also announced that they will be reducing their App Store commission to 15% for developers earning less than $1 million.
Interestingly, both Apple and Google are facing individual lawsuits for allegedly charging unreasonable amounts from developers and forcing a monopoly in their corresponding platform. Apple in particular, is in a long legal battle with Epic Games over anti-trust claims. So the move to reduce app store commission could very well be motivated for reasons other than simply being generous.