Google Photos update adds crop, change perspective tools and more to video editor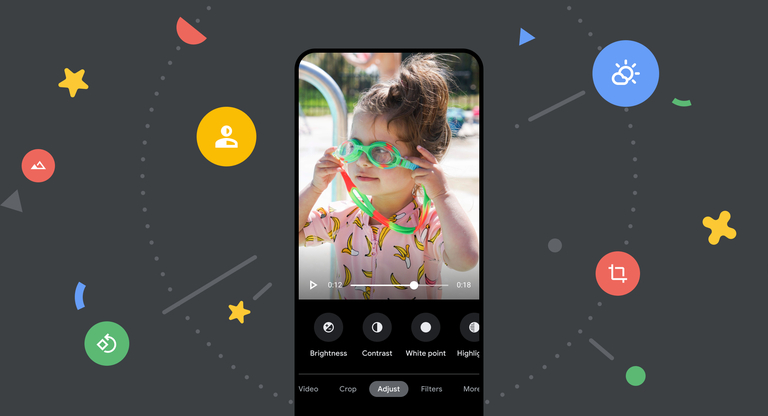 Google has released a new update to Photos that adds new tools to the app's in-built video editor. They are also adding a few features that were previously Pixel-exclusive to subscribers of the Google One Membership.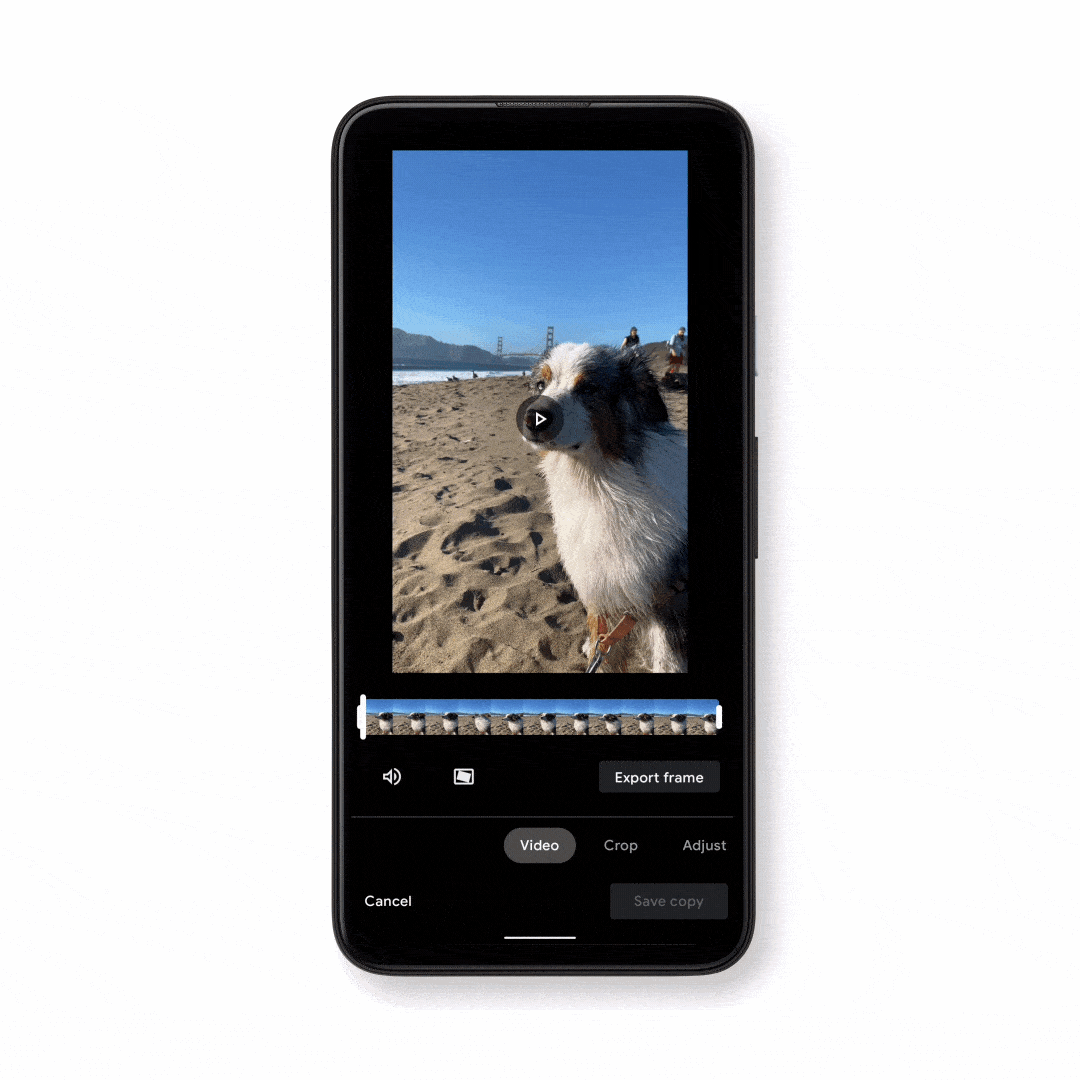 The in-built video editor already offered simple tools like trim, stabilize and rotate. Now, Google is adding the ability to crop, change perspective, add filters, and apply granular edits such as adjusting the brightness, contrast, saturation and warmth. These tools will provide users with far more options to edit their videos to their preference.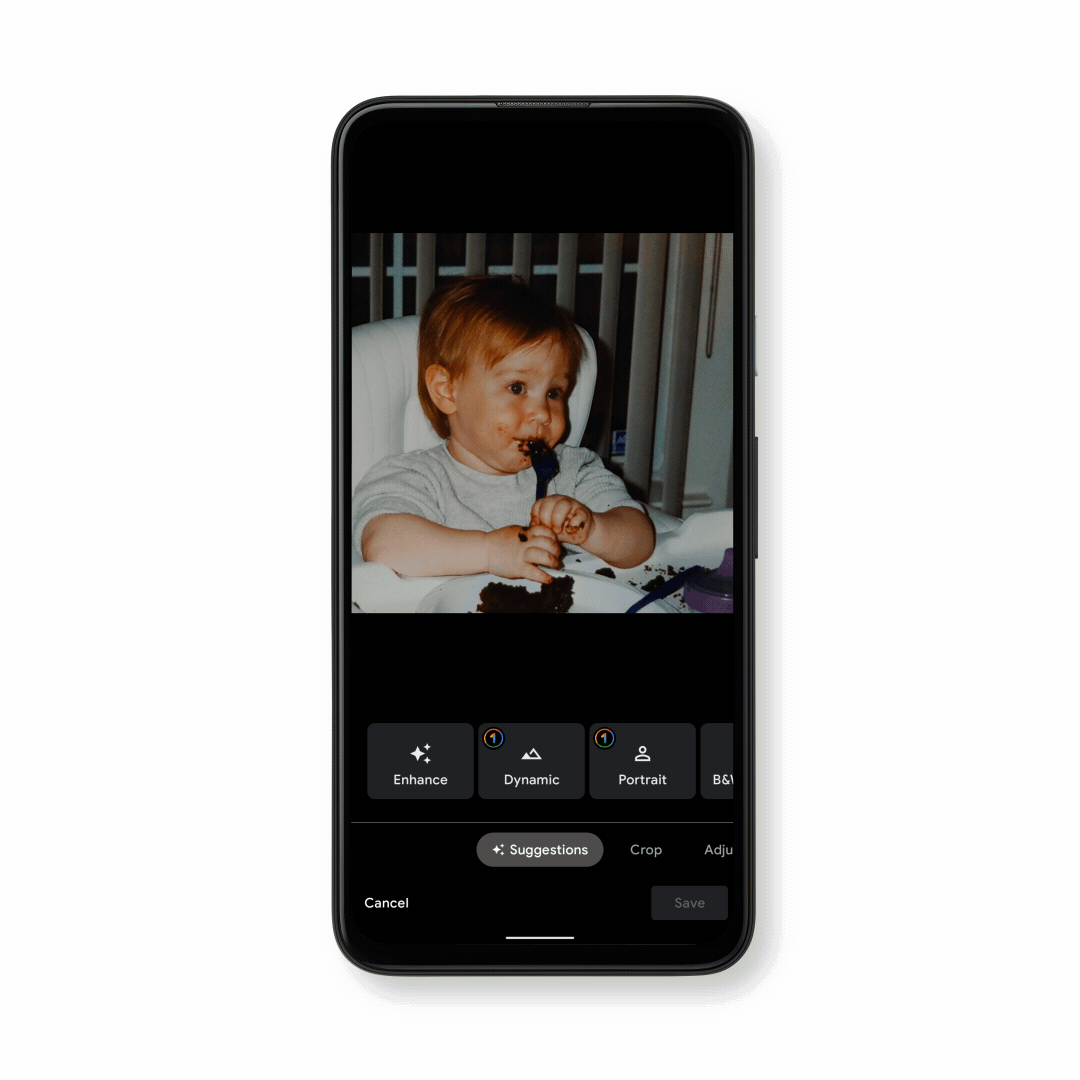 Google is also boosting their Google One membership by adding new editing features that were exclusive to Pixel devices. These include Portrait Blur and Portrait Light, both of which use machine learning to add blur and lighting in post. Blur and Colour Pop filters on images that have no depth information have been added too.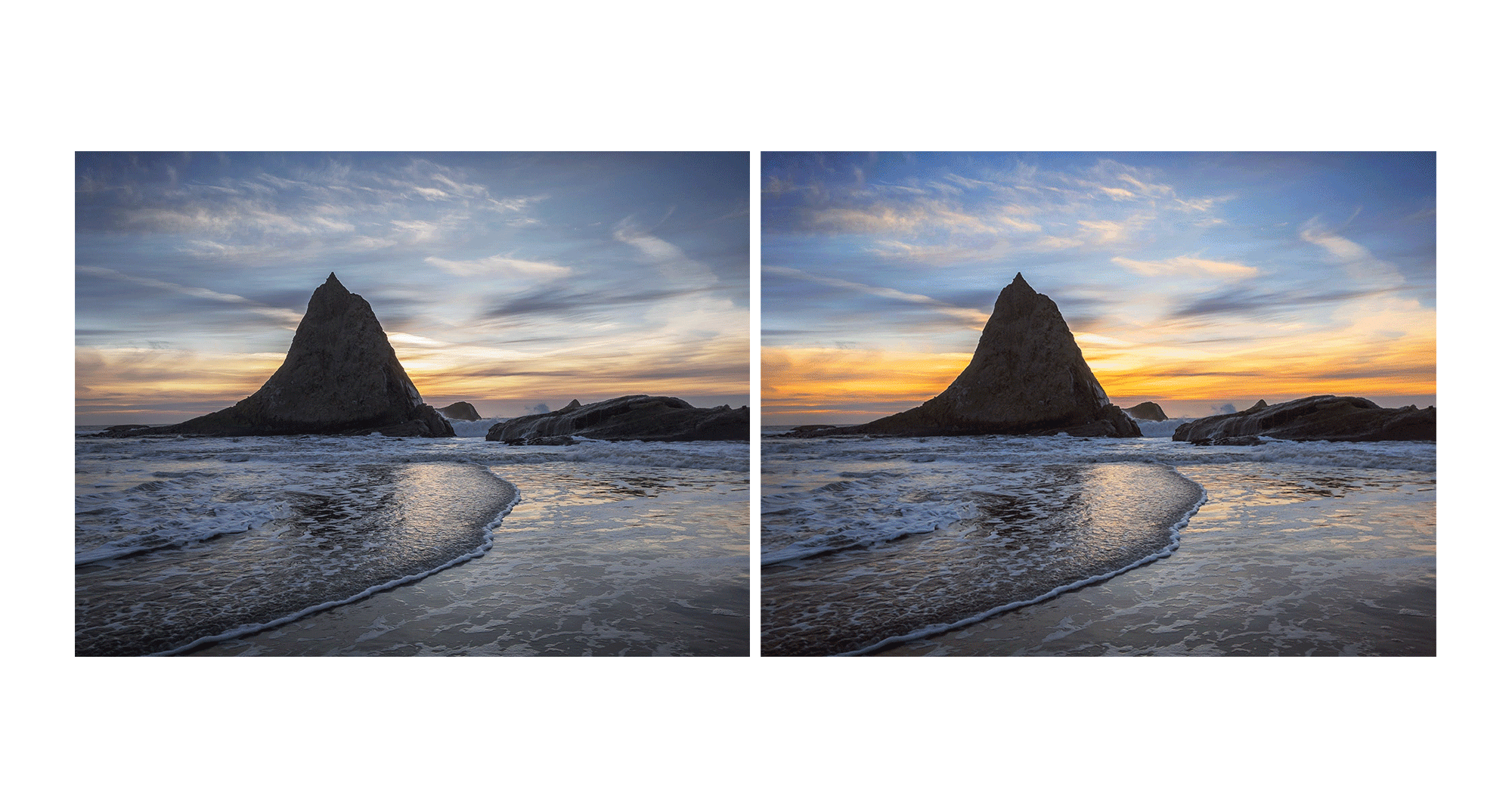 Two more cool features that are arriving to Google One members are Dynamic suggestion, which will make the photo more dramatic and more balanced; and Sky suggestions, which can adjust the colour and contrast to make the sky pop out more, especially in sunrise or sunset photos.
The new video editor has already rolled out to Google Photos on iOS and will be rolling out to Android users in the coming weeks. The extra features for Google One members will be rolling out in the next few days on Android.