Google Lens update brings car AR experiences, quicker shopping and more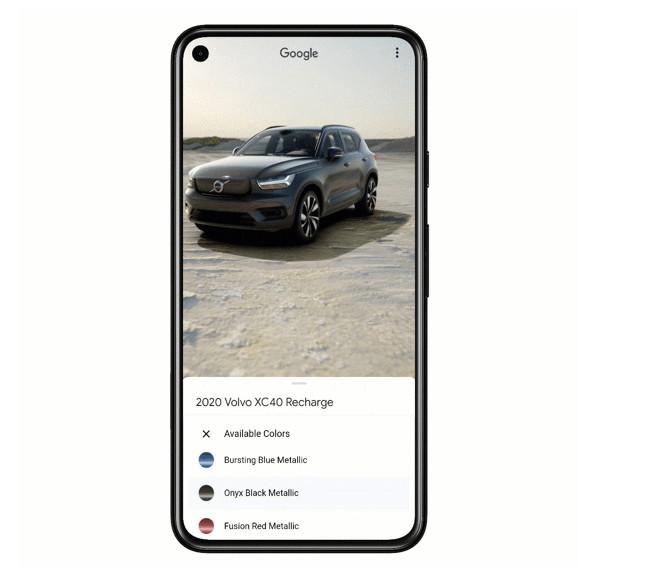 During their SearchOn event, Google has announced new updates to the Google Lens experience, improving the visual recognition capabilities of the app such as the ability to understand quadratic equations, identify articles of clothing and they even announced a new showroom AR experience for cars.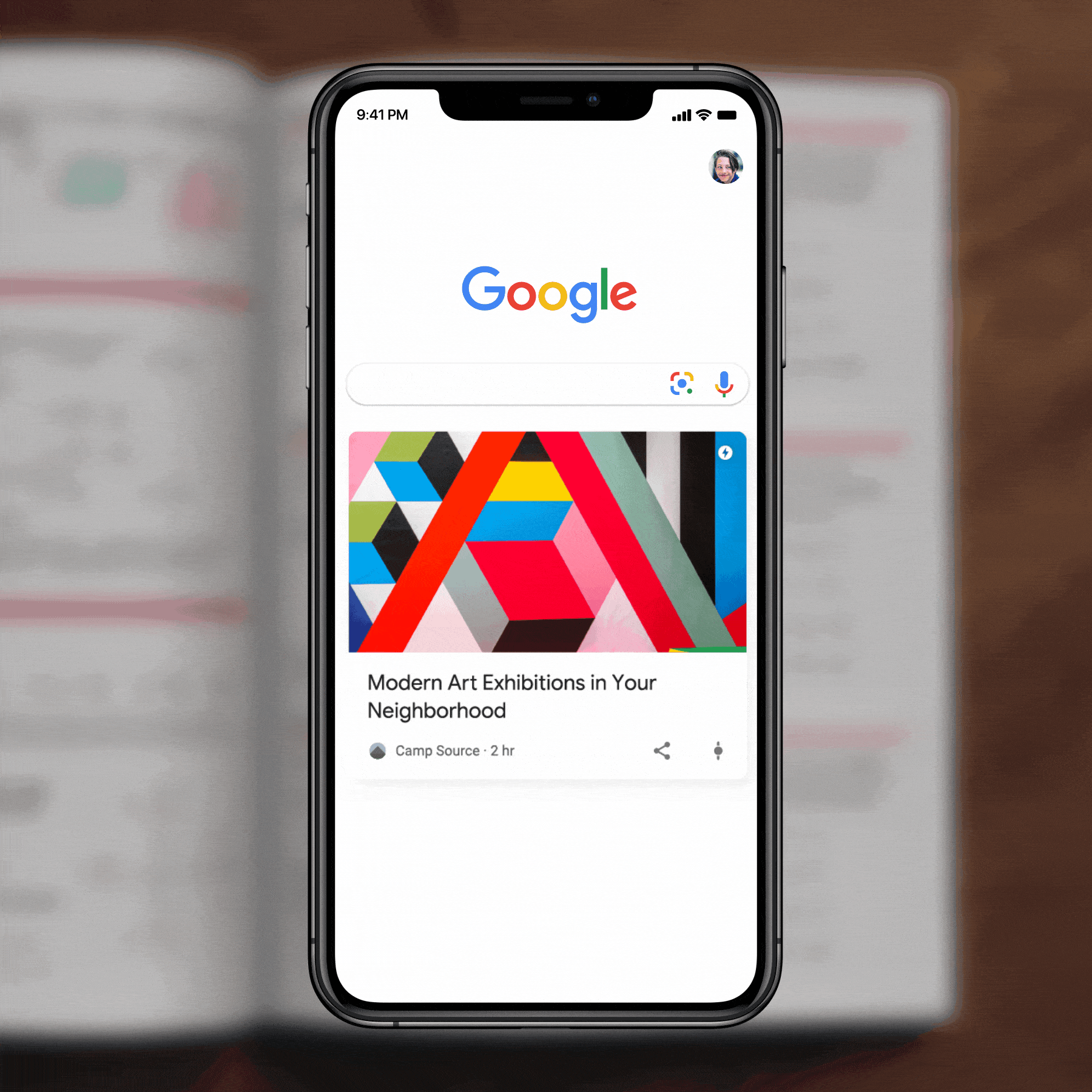 With the new Google Lens, you can now search for foundational concepts in math, chemistry, biology and physics problems, and receive step-by-step guides and videos on how to solve them. For example, you can search for a quadratic equation on Google and the app will suggest a method you can use to solve it.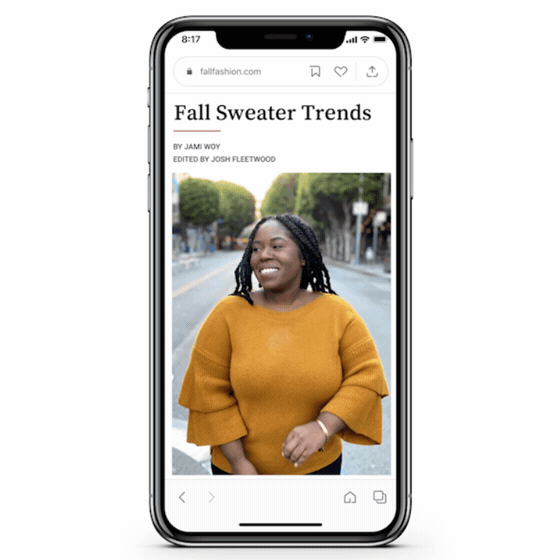 The shopping experience with Google Lens on Android has also improved. You can now find the exact or similar item on the web with a simple tap and hold on the image that is on your screen. Google will even suggest ways to style it thanks to the improvements they made with their Style Engine technology.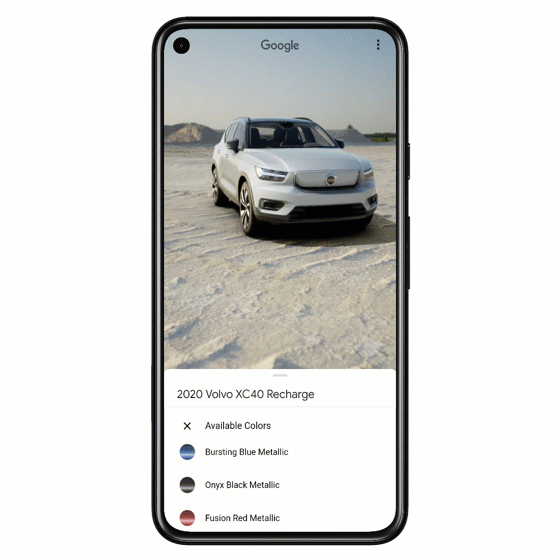 And finally, Google also announced new AR experiences that would bring a car showroom experience straight to your phone. Simply search for a car on Google, and in the results you will have the option to make view the car in AR, both its exteriors (in all its different colours) and interiors. Google will bringing this feature soon to users in the US, starting with manufacturers like Porsche and Volvo.