Google introduces support for more Indian languages across features in Search, Maps and more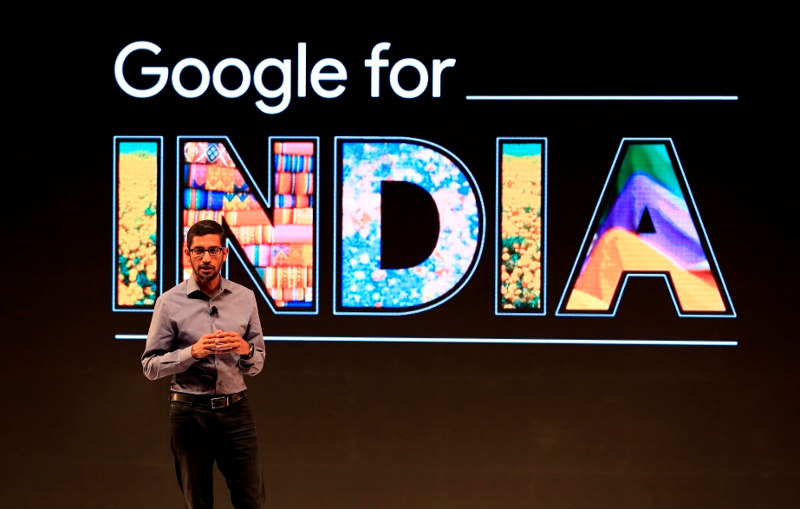 During their L10n event that was held back in July 2020 in India, Google talked about increasing their focus on improving the accessibility of their services, specifically language barriers for the incredibly diverse Indian user base. As part of this effort, Google has now announced support for new languages in many elements of Search results, and in more apps such as Google Maps and Lens.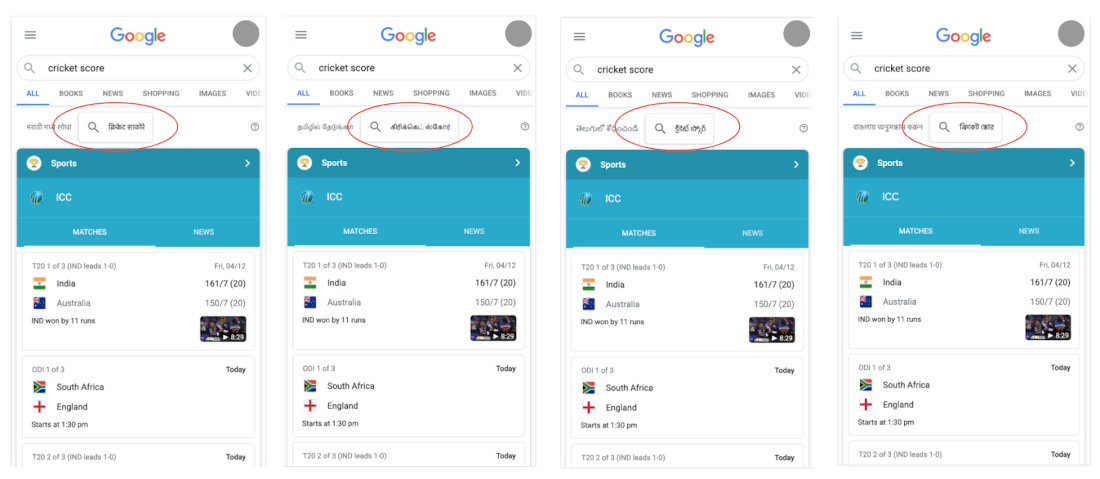 A few years ago, Google introduced a new toggle in their mobile Search results page that allowed users to quickly switch the language to Hindi. Google has now expanded the supported list of languages to Tamil, Telugu, Bangla and Marathi.
Google Search also used to show relevant search results in both English and Hindi if the user put down Hindi as their preferred language, which is specially useful for those who are bilingual in these two languages. The supported language list for this feature has now been expanded to Hindi, Bangla, Marathi, Tamil, and Telugu.
Google Maps now has support for 9 Indian languages – Hindi, Marathi, Gujarati, Tamil, Bengali, Telugu, Kannada, Malayalam and Punjabi. Changing the language is as simple opening the app, going to settings and clicking on App Language to select your preferred language.
Google Lens also received support for Hindi for its Homework solving feature. Answers and their steps can now be shown in Hindi, which should expand the features' accessibility by quite a bit.
And lastly, Google also announced that their multilingual model called "Multilingual Representations for Indian Languages" or "MuRIL", has now been made open source and available to download for free from the TensorFlow Hub. The model currently supports 16 Indian languages as well as English.
These updates will be rolling out to everyone over the coming weeks, starting today.