Google finally brings Gmail, Drive and Fit iOS and iPad OS widgets; Calendar and Chrome widgets coming soon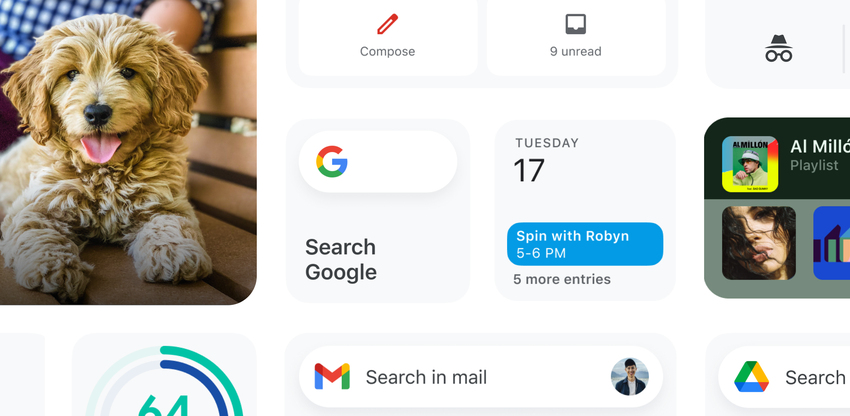 With the launch of iOS 14 and iPad OS 14, Apple added support for a feature that existed previously in Android for many years — Widgets in the home screen. While many apps had widgets ready on the day of release, Google only had widgets made for Google Photos and YouTube Music. That is finally changing as Google has now released widgets for Gmail, Drive and Fit.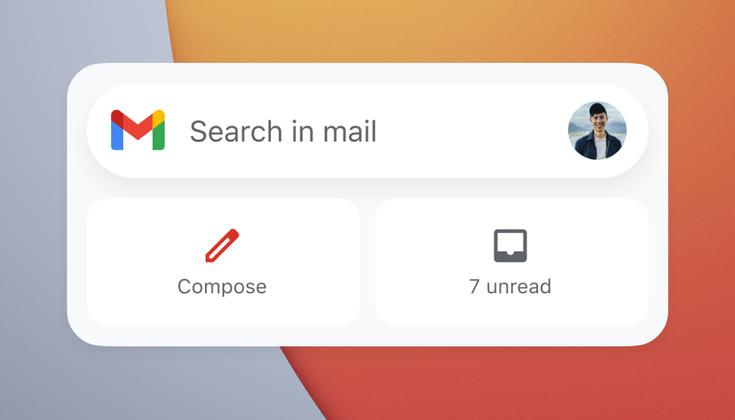 Just like most iOS widgets, the new Gmail, Drive and Fit have a simple and clean design. In the Gmail widget, there are shortcuts to search through your mail, compose a new message and it will show you how many unread messages you have.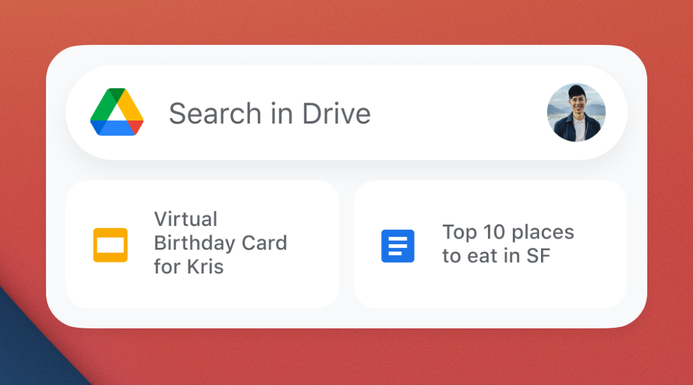 The Drive widget also has a Search bar for files, and below it, Google will show shortcuts to the files it thinks you would need quickly.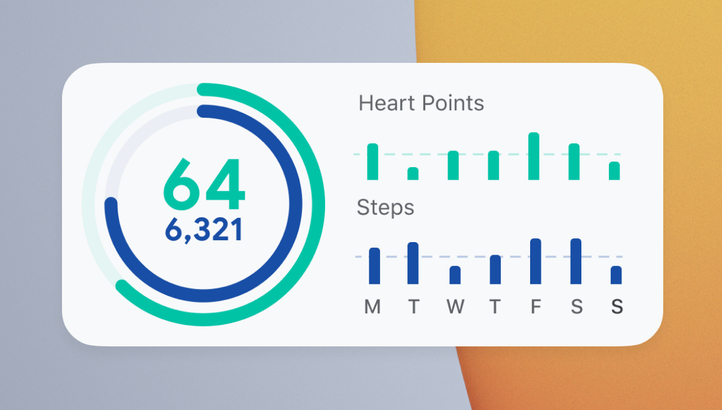 In the Fit Widget, you can see your Heart points and step count in a circular graph along with the data recorded over each day of the week.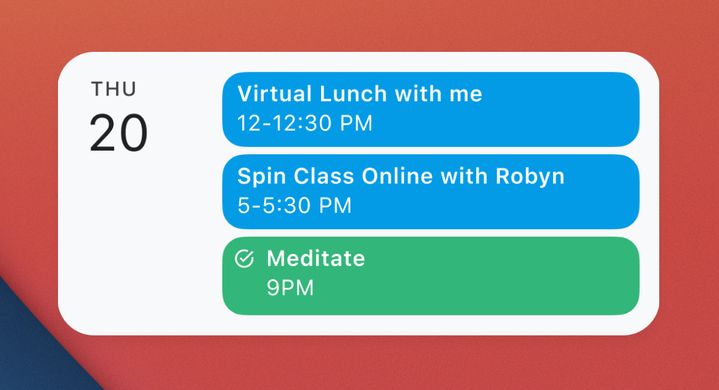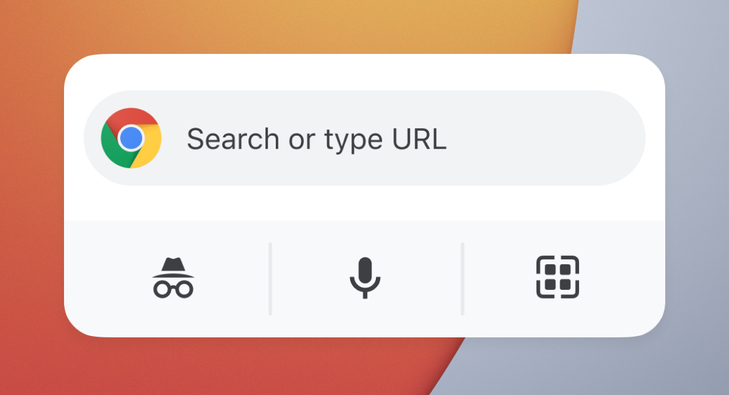 In the coming weeks, Google is planning to release two more widgets for the Google Calendar and Google Chrome app, and users of Chrome Beta can try out the widget already. To try out these widgets, make sure you have the latest version of the app installed.