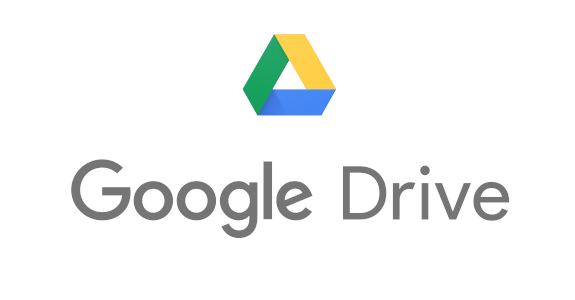 Google Drive is a great way to store and backup your files online, both on the desktop and mobile. However, it can be argued that the files are not the most secure, as someone who gains access to the account can access all the cloud stored files. That may change soon as an APK teardown has revealed that Google is working on support file encryption and decryption natively in Drive.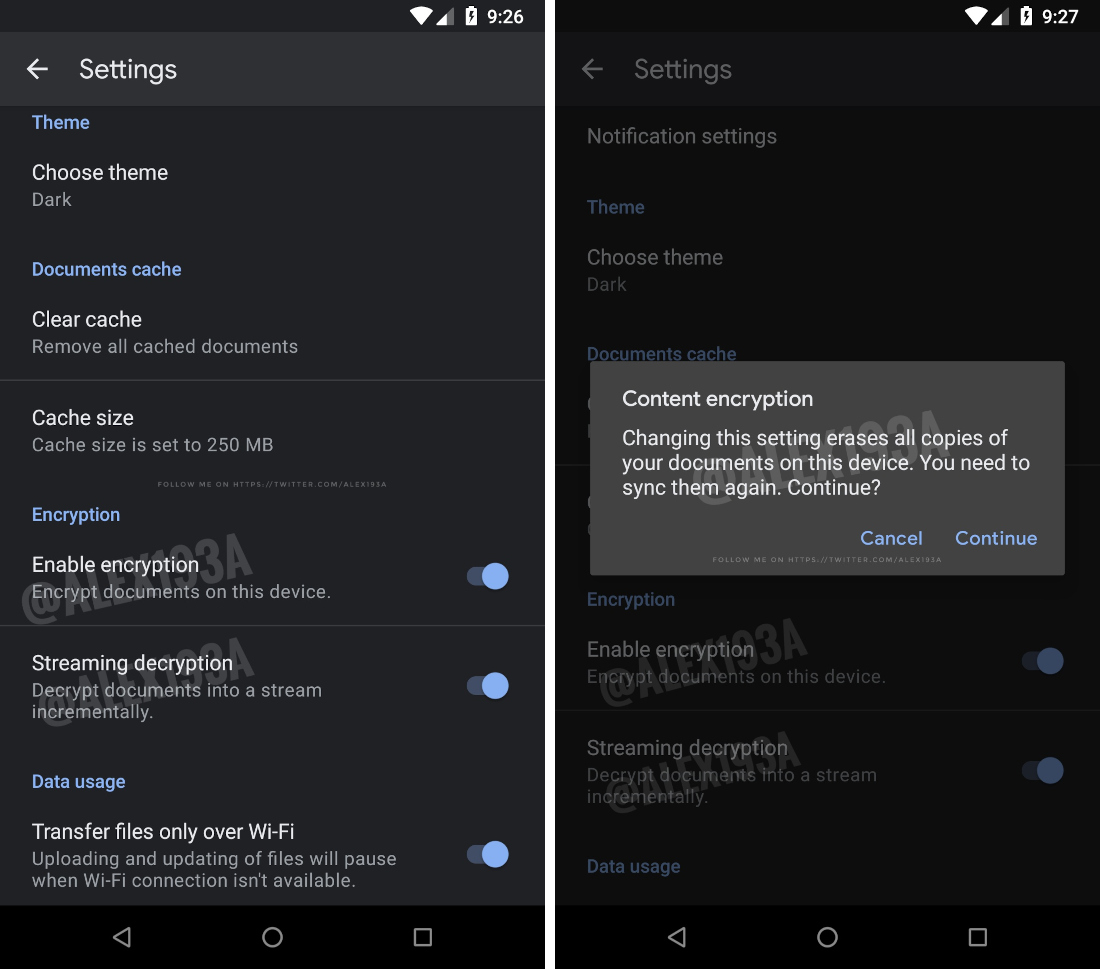 In the APK teardown, code can be seen that mentions the upcoming ability to open encrypted files directly on the Drive app, along with the ability to download and decrypt these files.
At the moment, Google Drive does not natively support file encryption or decryption. There are third party apps to enable this for files and documents to give them an extra layer of security, however it will be nice to have it supported natively.
It is unclear when will the feature be rolled out globally or even if it will be rolled out to everyone. Google may very well enable this encryption/decryption feature as a premium service through its Google One subscription like it did with the recent Google Photos colour pop filter.