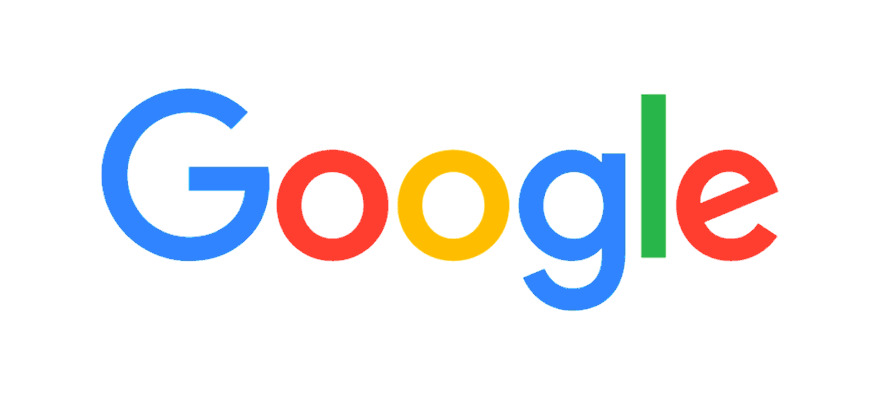 This wek the United States Department of Justice (DoJ) filed a pretty big civil antitrust lawsuit against Google, possibly marking the beginning on a long-drawn-out legal battle against the two. The lawsuit is targeting Google's unlawful monopolistic behavior which include anticompetitive and exclusionary practices, which Google denies.
One of the main points that the lawsuit alleges is that over the years, Google has made a number of "exclusionary agreements that collectively lock up the primary avenues through which users access search engines". The lawsuit also mentions Google's ways of forcing the pre-installation of their Search engine in prime locations, along with Google's long-standing argument with Apple to be the general search engine on the Safari browser.
As expected, Google is strongly defending themselves against the claim. They released a blog post, explaining all the various ways Google does not force their users to use their product and also highlighted the ease at which people can switch to Google's competitors.
"This lawsuit would do nothing to help consumers. To the contrary, it would artificially prop up lower-quality search alternatives, raise phone prices, and make it harder for people to get the search services they want to use," said Kent Walker, SVP of Global Affairs, in the blog post.