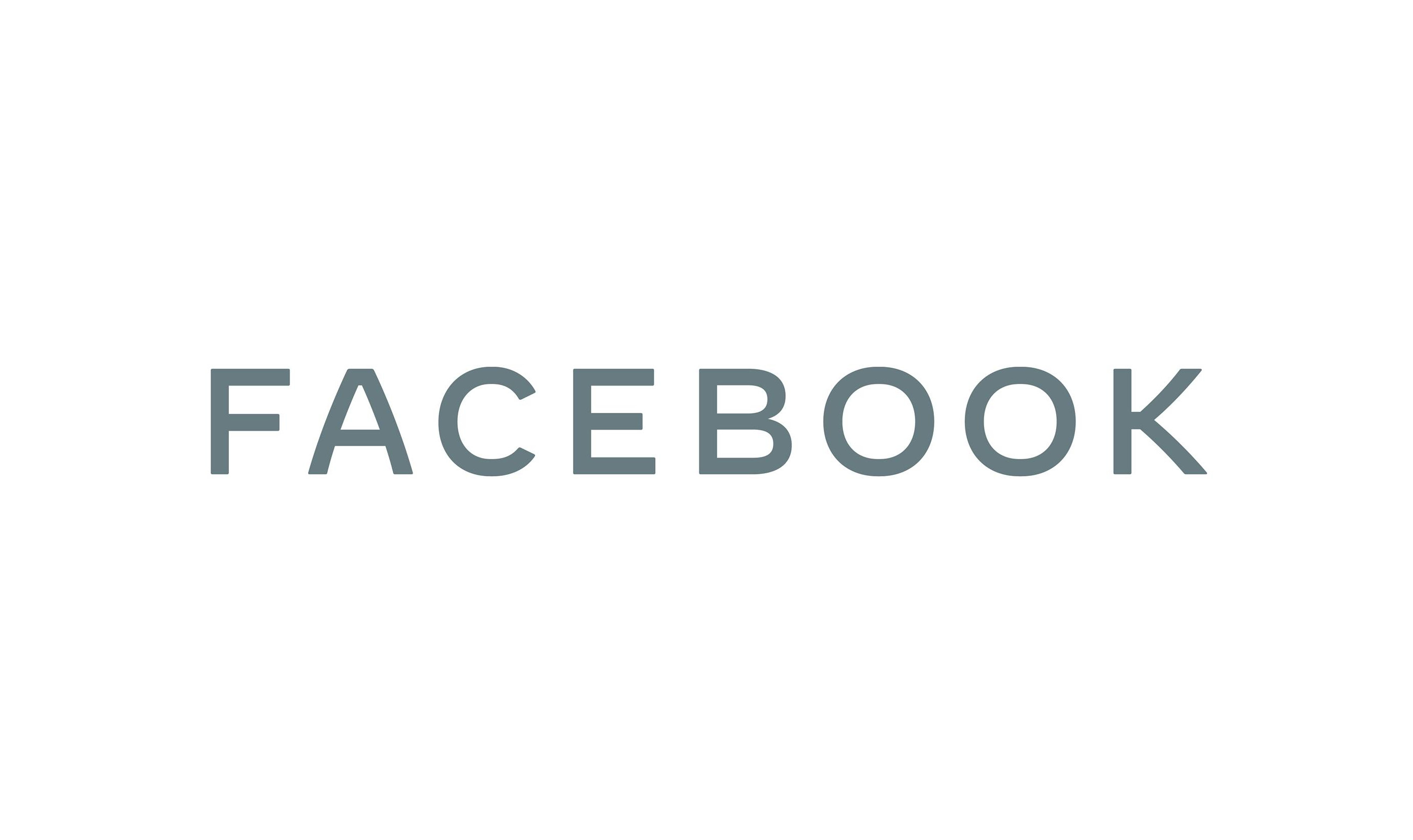 To no one's surprise, Facebook has reportedly begun developing an app that will function similarly to Clubhouse, an app that has recently risen to popularity. The tech giant is always looking to expand into new forms of communication, and in this case, they are looking into creating a platform for audio-chat rooms.
Clubhouse, founded by Paul Davison and Rohan Seth in Silicon Valley, is an audio-only chat room app that is currently invite-only and only available on the iPhone. It allows users to create chat rooms for dedicated topics, with room sizes that can vary from a few individuals to even thousands. The app rose to popularity last year in the App store, and it has raised millions in funding since.
Facebook is well known in Silicon Valley as a company that doesn't shy from creating clone of other apps that are popular. The company has also resorted to straight up buying other companies such as WhatsApp, Instagram and Oculus.
Their "Clubhouse" clone app is reportedly in their early development stages and does not have a fixed code name yet. It is unclear if the app will actually complete development or if Facebook might give up on it mid-way. Another possibility is that Facebook might just end up acquiring Clubhouse instead.