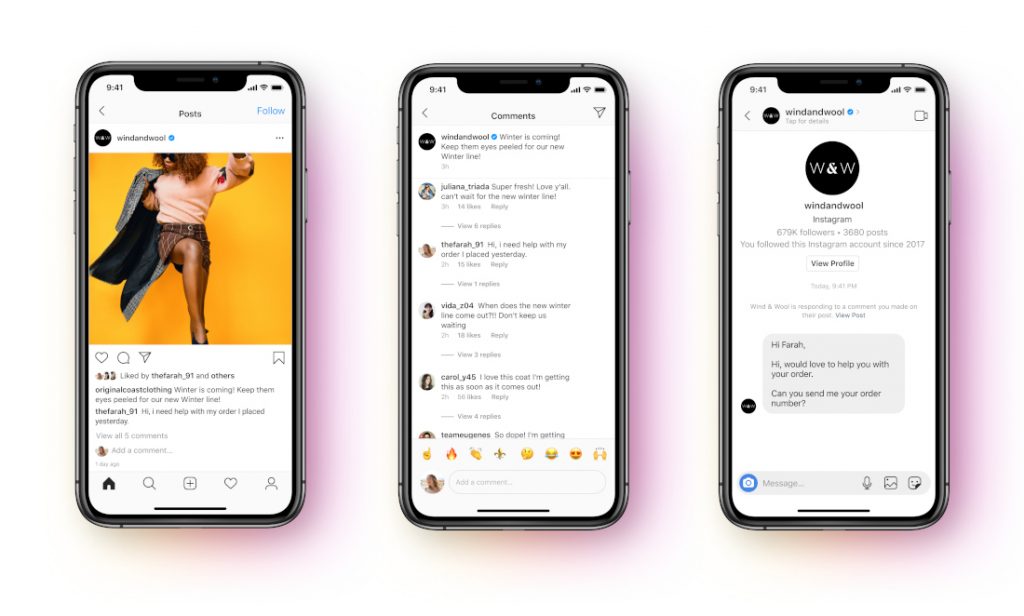 One of the many tools offered with Facebook for Business is the Messenger API, which allows businesses to manage messages initiated by their customers and interact effectively. Facebook is now adding support for Instagram messaging to the API, expanding the ways a business can connect with their customers, and introducing tools to help increase interaction.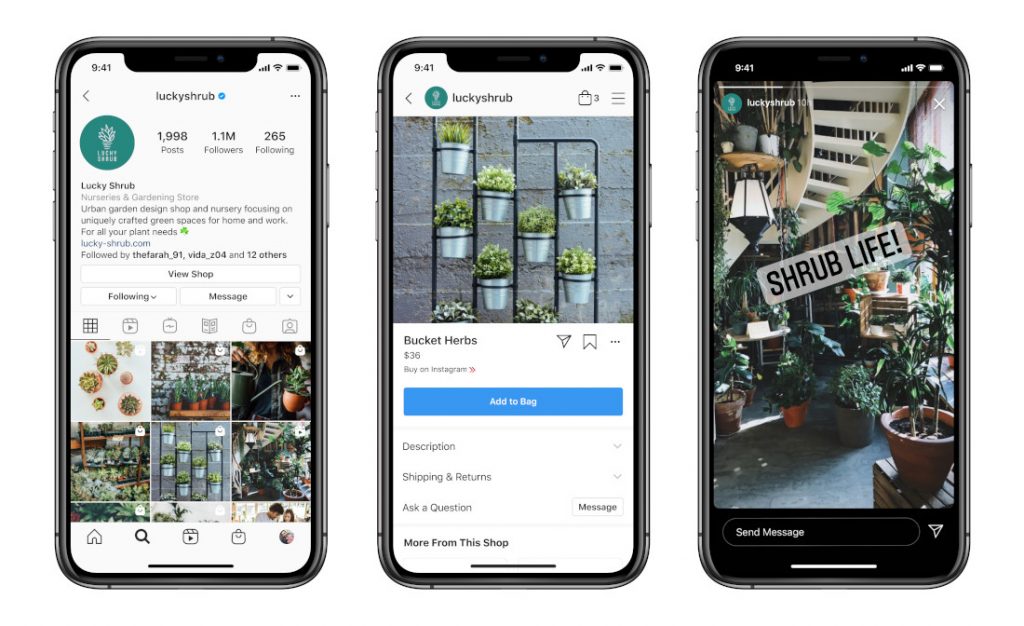 With the support for Instagram integrations, businesses now have access to the many ways to interaction on Instagram, such as Profile, Shops and Stories. Information from the core business can now be used right alongside Instagram messaging, and existing investments in people, tools and workflows can easily be ported over to their Instagram presence.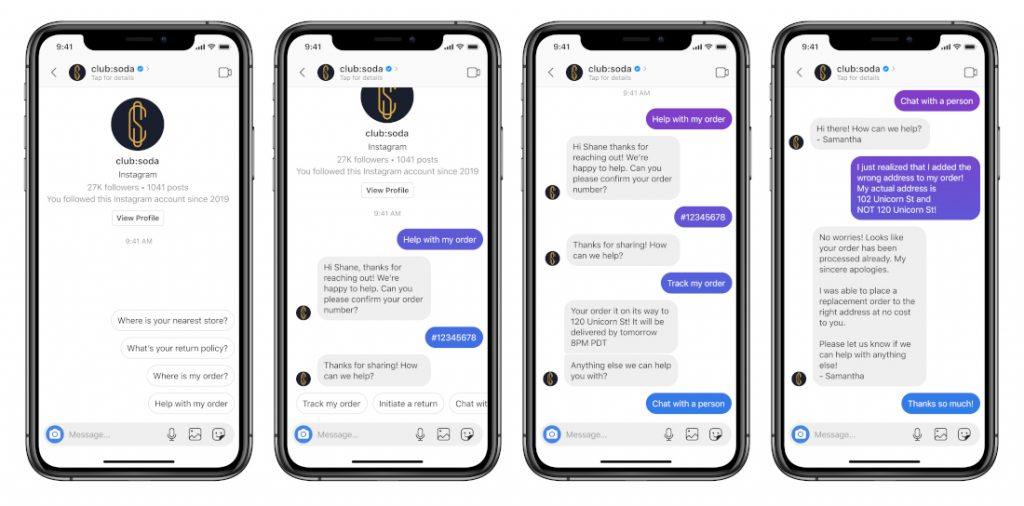 Facebook is also adding the ability to automate replies for common inquiries. This will improve a business's perceived responsiveness to a customer and for more complex queries, the API can seamlessly connect to live support.
Facebook is rolling out the update via a beta program for the Messaging API, where a few brands such as Adidas, H&M, Michael Kors, Sephora, and other consumer brands are currently participating. Once the beta is complete, we should see a wider rollout for all businesses that are using the platform.