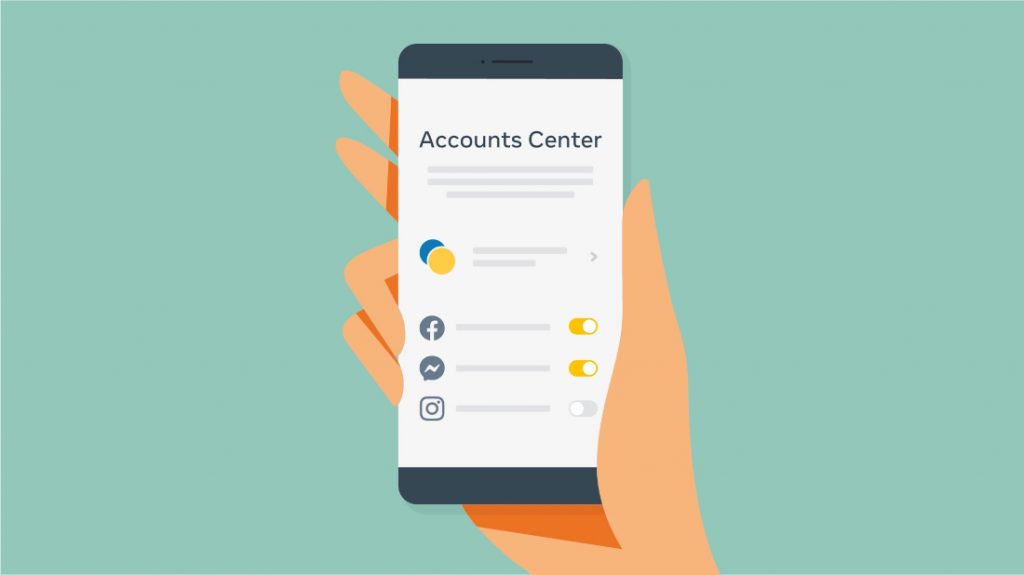 Since Facebook acquired Instagram back in 2012, they have been introducing many integrations between the its three services – Facebook, Instagram and Messenger. Now, Facebook is testing a feature called Account Center, where users can quickly handle and control the various integrations between a user's Facebook account, Messenger and Instagram all in one place.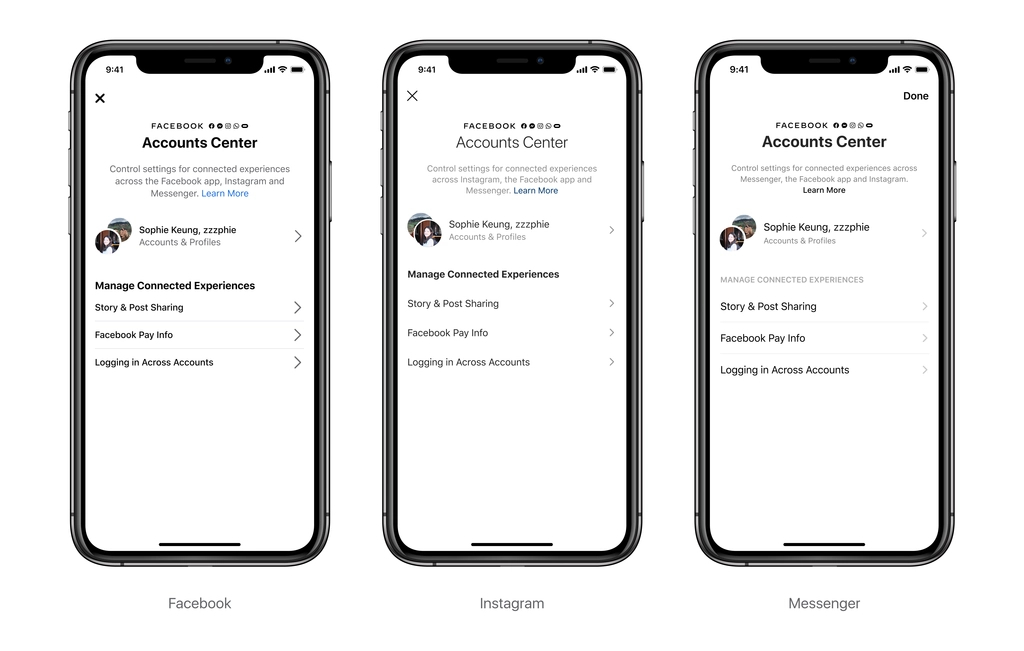 The Account Center can be found in the settings in any of these three apps. From here you will be able to control various integrations like whether you want to share stories and posts across the three services, or if you want to activate Single-Sign on, which will let users quickly sign into these apps if they are already logged in via any of the other two apps.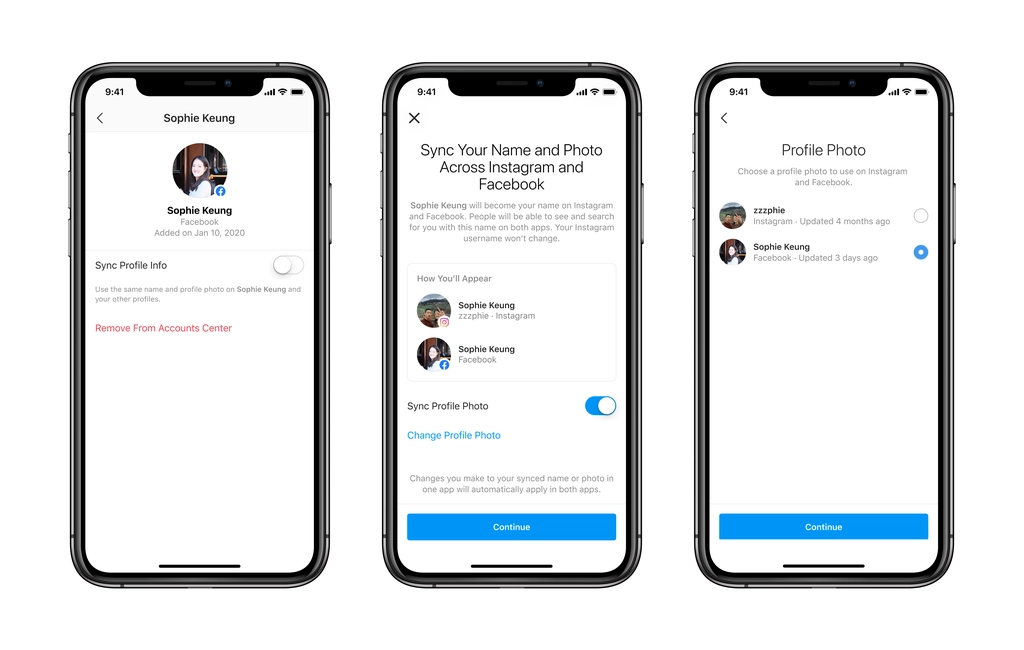 Account Center will also give you the option to sync changes to your name and profile photo across these three services. This can be done while keeping your identity tags separate too. And lastly, for users in the US, Facebook will be adding the ability to sync Facebook Pay information to the Account center too.
Having all of these controls in one place can reduce the hassle of maintaining accounts across Facebook's three different services, so this is a welcome addition. Facebook is still testing the feature so it is possible that there could be more controls added.