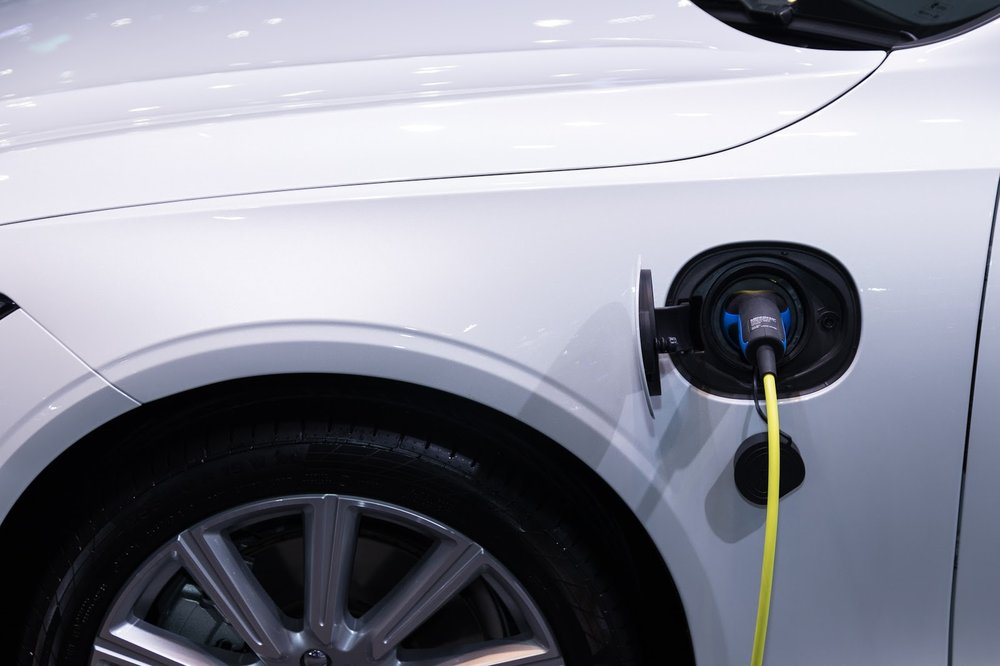 Travelling trips can prove to be quite stressful with electric vehicles, especially when you need to plan routes with charging stations along the way. To help solve this problem, Google is introducing 3 new features for electric vehicles with Google Maps built-in that will recommend routes and charging stations for trips.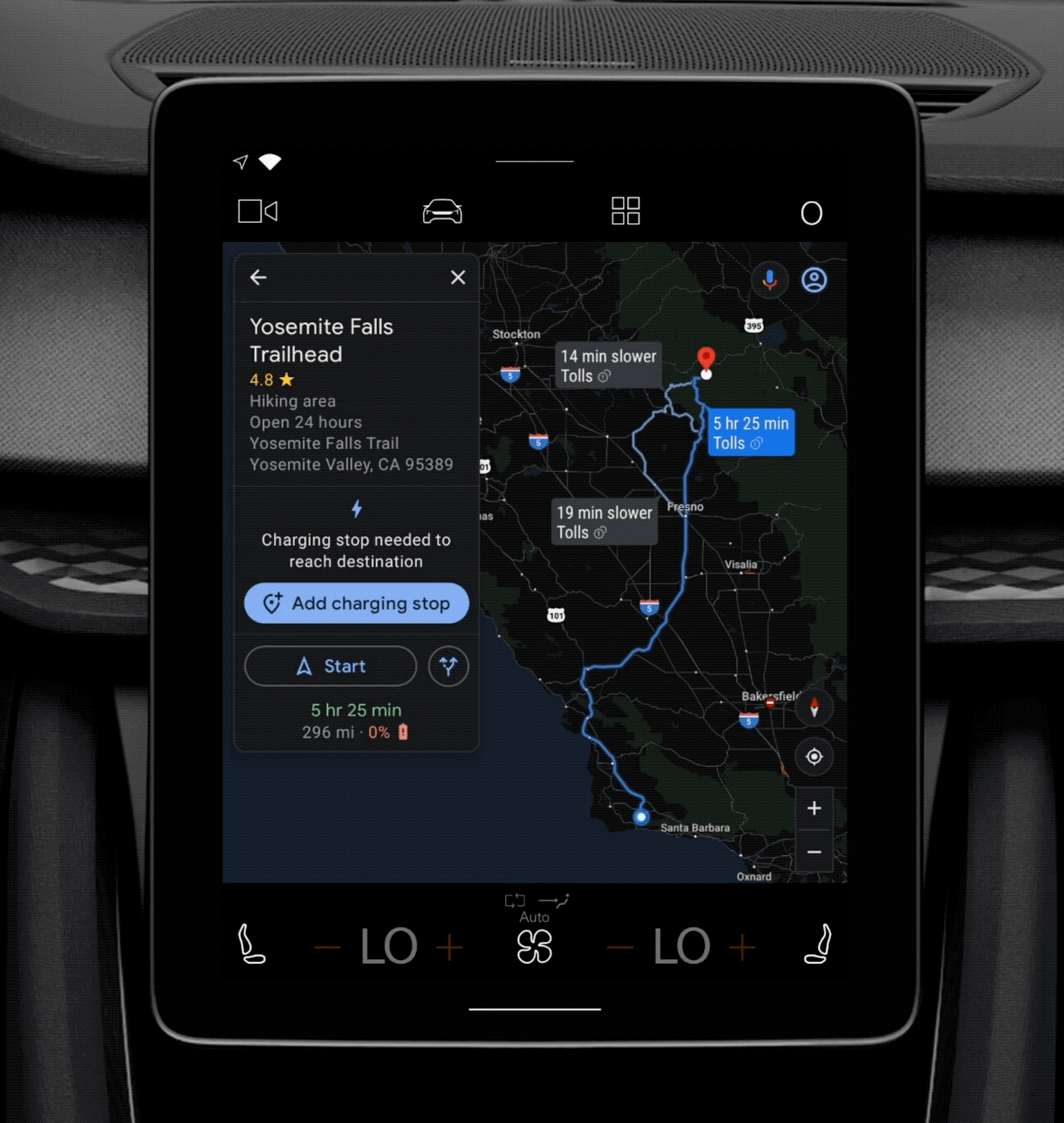 For longer trips that will require 2 or more recharging stops, users can now enter the destination in Google Maps, and it will automatically provide the most efficient route after searching and filtering through public charging stations. Users can also see how long will the charging take and total trip time.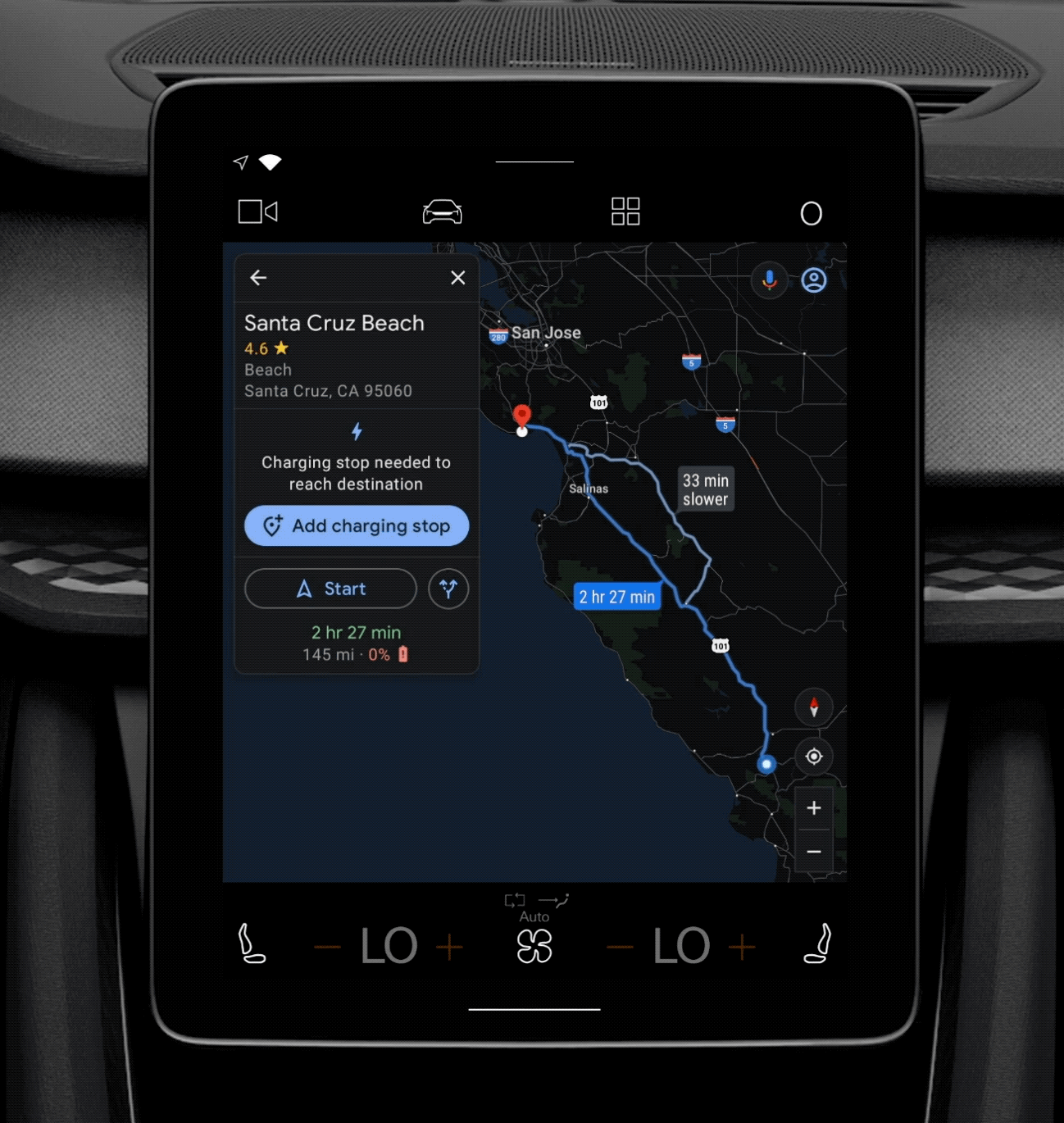 For shorter trips, Google will show you a list of charging stations along the route, with information such as which is the fastest charging station and if the charging station belongs to a membership that the user has.
And finally, users in 12 European countries can see which payment methods are accepted at charging stations, informing them well in advance and helping them plan accordingly.
These new features will be coming to electric vehicles with Google Maps built-in, which currently include the Polestar 2 and Volvo XC40 Recharge, with more in the future.