Digiboxx is an Indian Digital Asset Management platform to store, manage and share files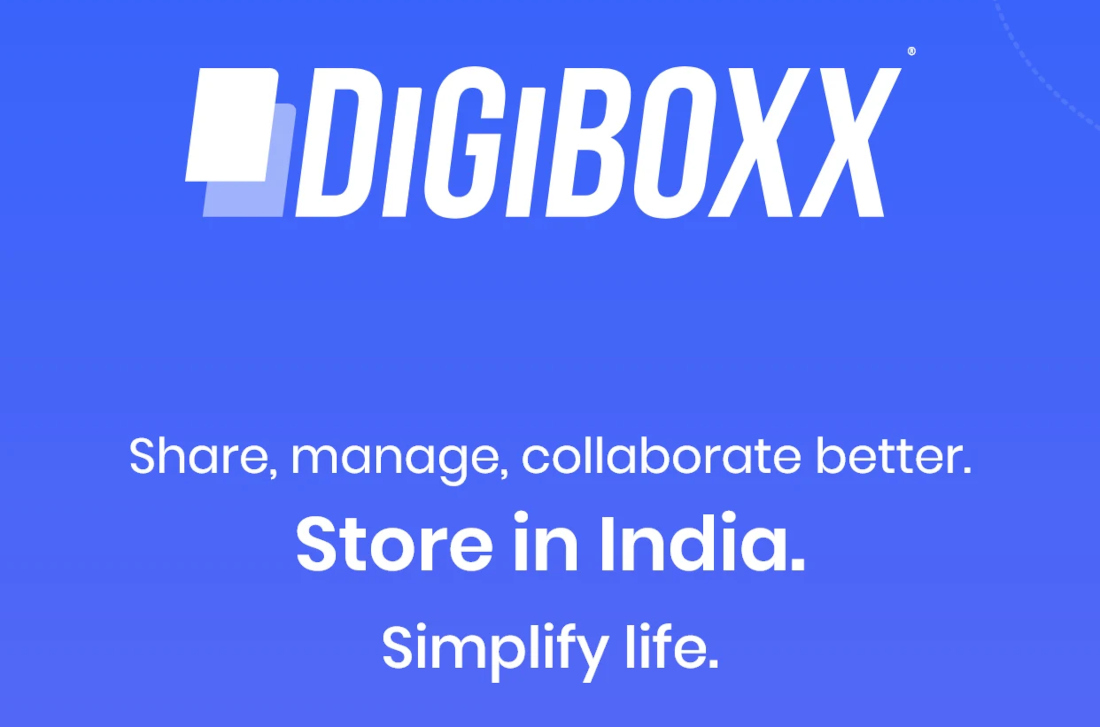 Yesterday, the Government of India's think tank, NITI Aayog launched India's first ever indigenously developed Digital Asset Management platform called Digiboxx. It is a SaaS product that gives users an easy way to store, secure and manage digital files all in one centralized location.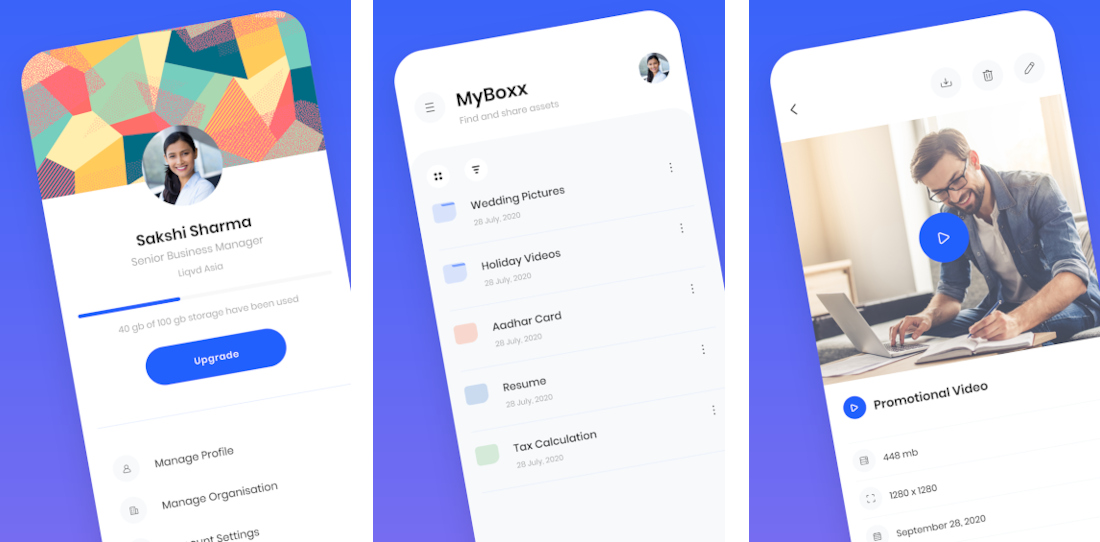 The SaaS product is quite simple to use. Simply sign up and users will have a place to store, share and manage their files digitally. A feature called InstaShare lets user quickly share large-size documents, high-resolution images, videos, PDFs, etc.
Each user gets 2GB of free storage and the files stay in the cloud for 45 days. There are premium tiers that starts at Rs. 30 per month, which will give you 2TB of storage. Digiboxx also offers premium tiers for enterprises and SMBs.
Digiboxx is part of the government's MakeInIndia (VocalforLocal) and Aatmanirbhar campaigns and aims to make Indian's less dependent on foreign storage solutions.
To sign up for Digiboxx and to find out more about the service, click here.
Commenting on the launch, Arnab Mitra, CEO, DigiBoxx said:
Not only does Digiboxx help save data that is accessible from anywhere, but it also helps in the seamless sharing of data with partners, social media pages while retaining the admin rights of that document. So, It can save, control, and monitor who is accessing data in real-time. Digibox is an all-encompassing Digital Storage Cloud that ensures data security for all Indians. It has been conceptualized and designed basis real feedback from the industry and will ease work processes for individuals and companies in a post-COVID world of enhanced digital engagement. Considering the efficiency metric and the promised pricing, it is good news for the 600 MN+ internet users of the country