December Pixel Feature drop brings improved Adaptive Battery, new customization options, Adaptive Sound and more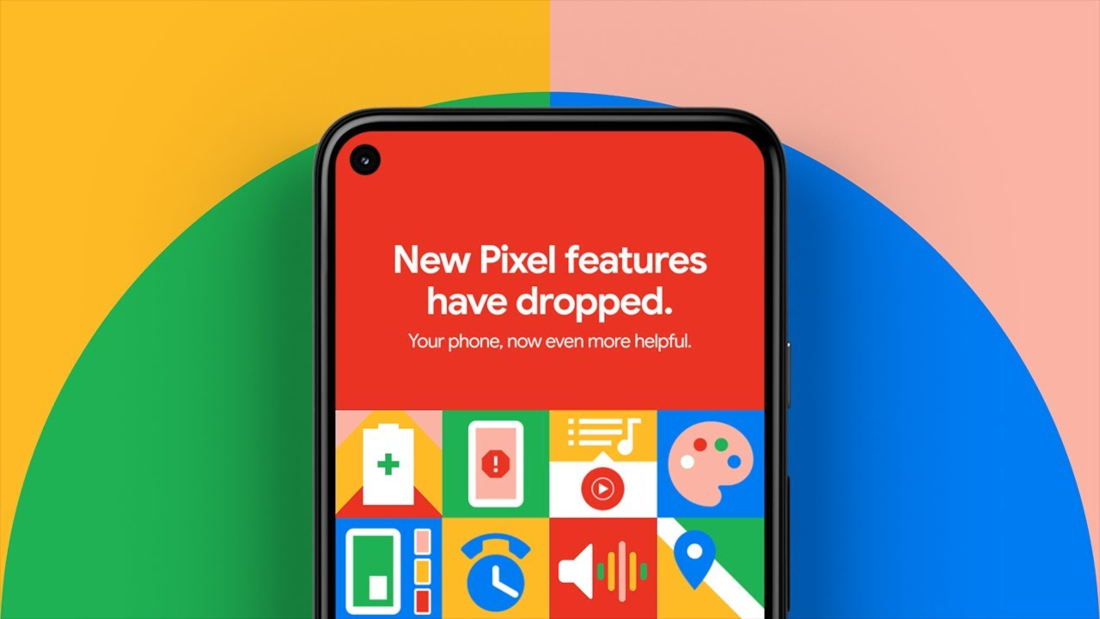 Every now and then, Google releases their Pixel Feature drop, bringing improvements and new features to Pixel users. The December 2020 update has begun rolling out now with features such as Adaptive Sound, Adaptive battery, a few new customization and personalization options, and more.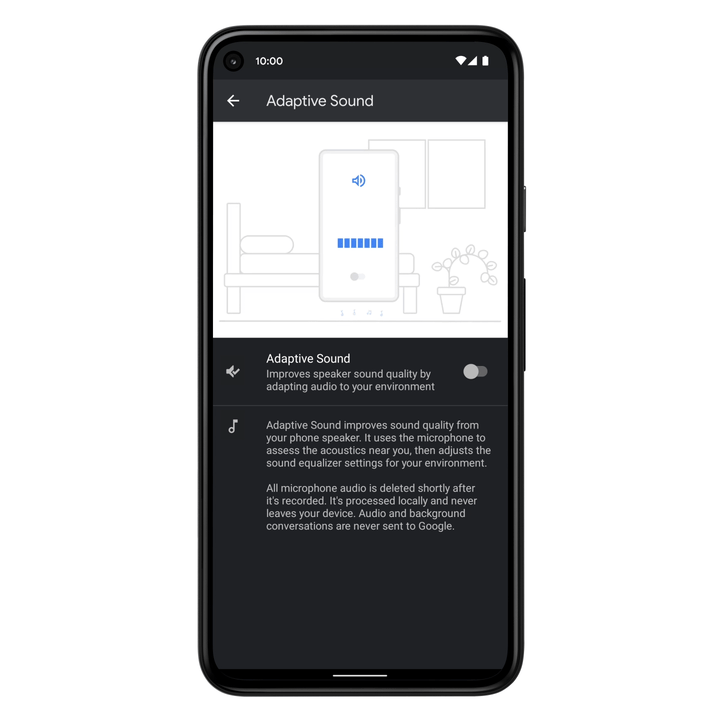 One of the major features included with this Feature drop is the advancements made in Pixel's ambient computing capabilities. There is a new feature called Ambient sound where the device will use its microphones to understand the environment acoustics and automatically adjust the EQ for the best sound experience.
Adaptive Battery has been updated with the ability to dynamically controlling how quickly a Pixel device charges, and even save more power if the device detects that their user is likely to miss their next charge. And finally, the Adaptive Connectivity feature will automatically switch the phone's network between 4G and 5G, depending on the load and speed requirements.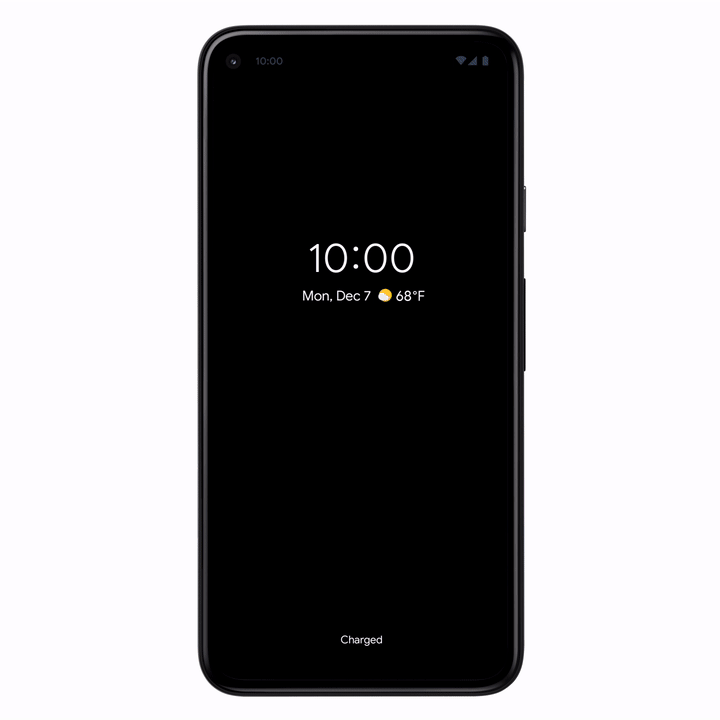 Home screen personalization options have received an update with the ability to choose new icons, grid views and app shapes, and choose custom wallpapers of famous artworks (via the Google Arts & Culture institute). The Now Playing feature will now save your searches in the history, which can then be exported as a playlist to YouTube Music.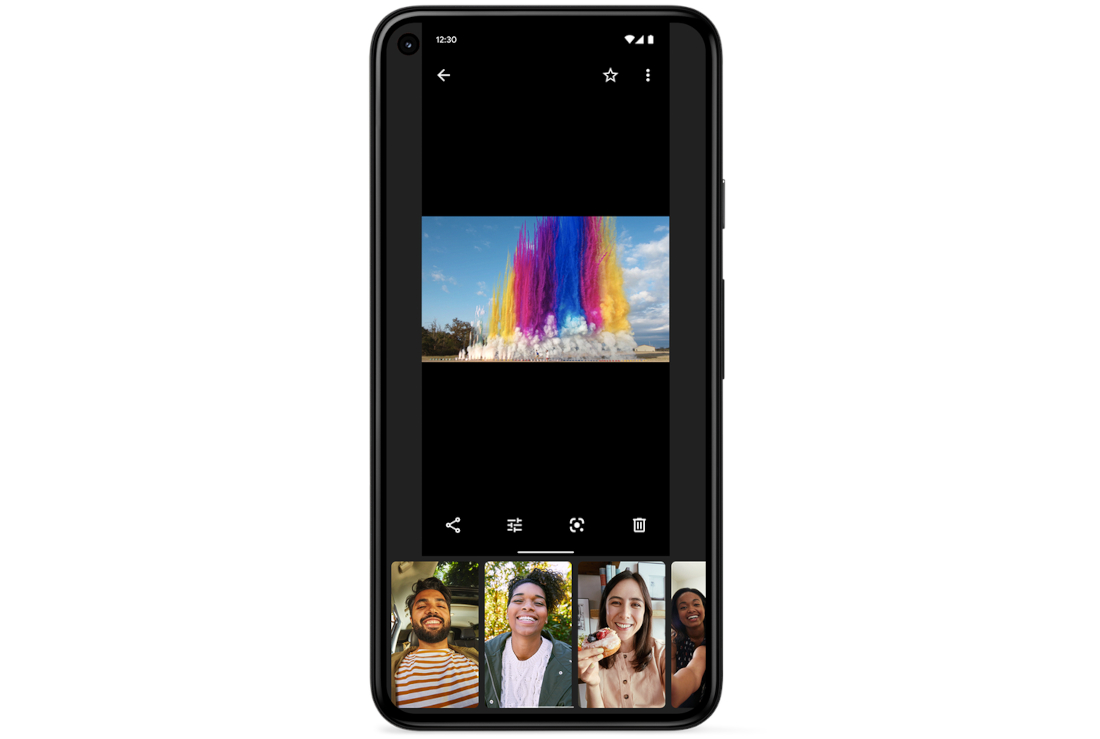 There are a bunch of other small improvements such as the ability to screen share on group calls in Google Duo. The photo editor in Google Photos will now show suggestions such as Dynamic, which enhances brightness, contrast and color, and a set of sky suggestions. GPS on the Pixel 5 and Pixel 4a (5G) are more accurate on foot and Google Lens can automatically translate words on any screen if they are in a different language, with a press of the Lens chip button in the App Overview.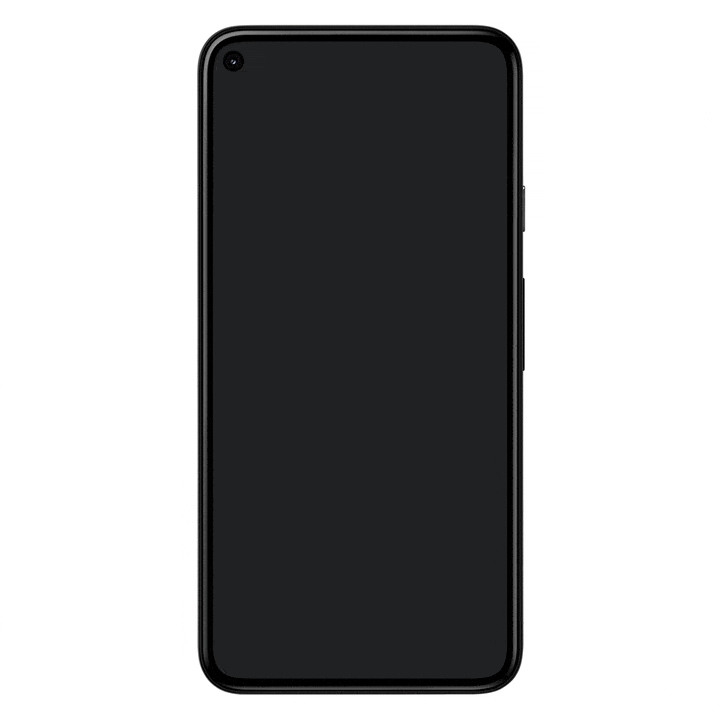 And finally, older Pixel users, specifically the Pixel 3 is getting the Hold For Me feature, along with the Extreme Battery Saver feature, both of which were announced recently with the Pixel 4a (5G) and Pixel 5. As is with every Pixel Feature Drop, it will gradually roll out to compatible Pixel users starting today.