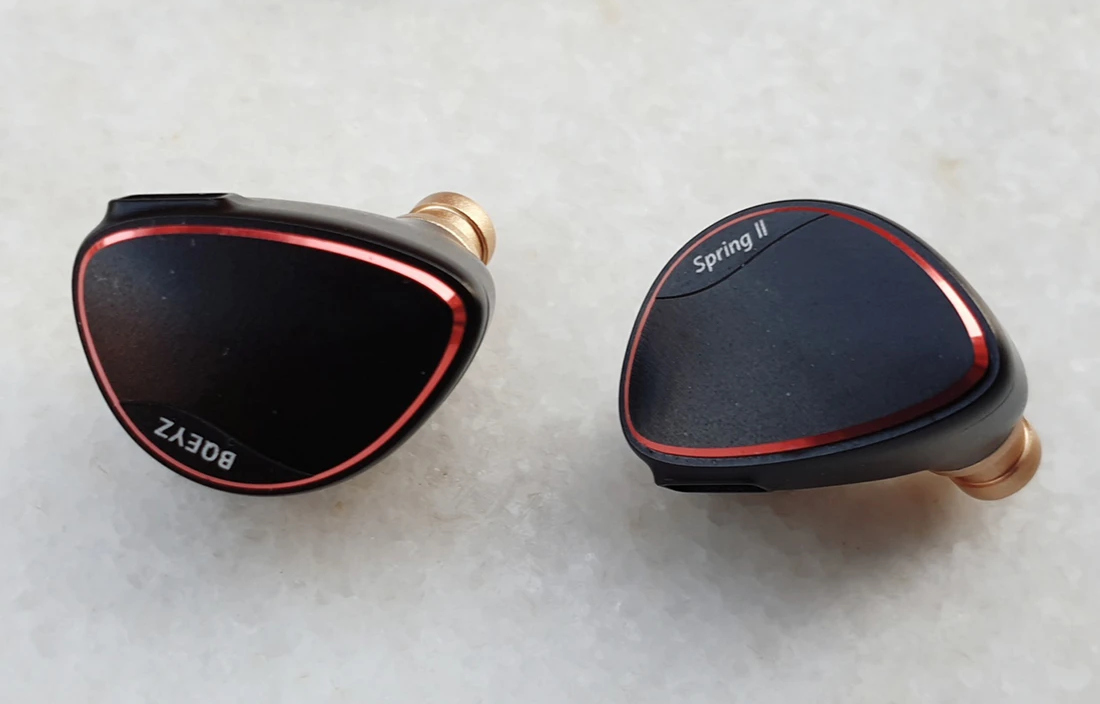 BQEYZ Audio, a veteran in the audio industry with 20+ years of experience, has announced their entry into the Indian market with the launch of the Spring 2 IEMs. They feature a triple driver ergonomic design with a detachable 2 pin cable, improved comfort and fit, and offer crisp and clear audio.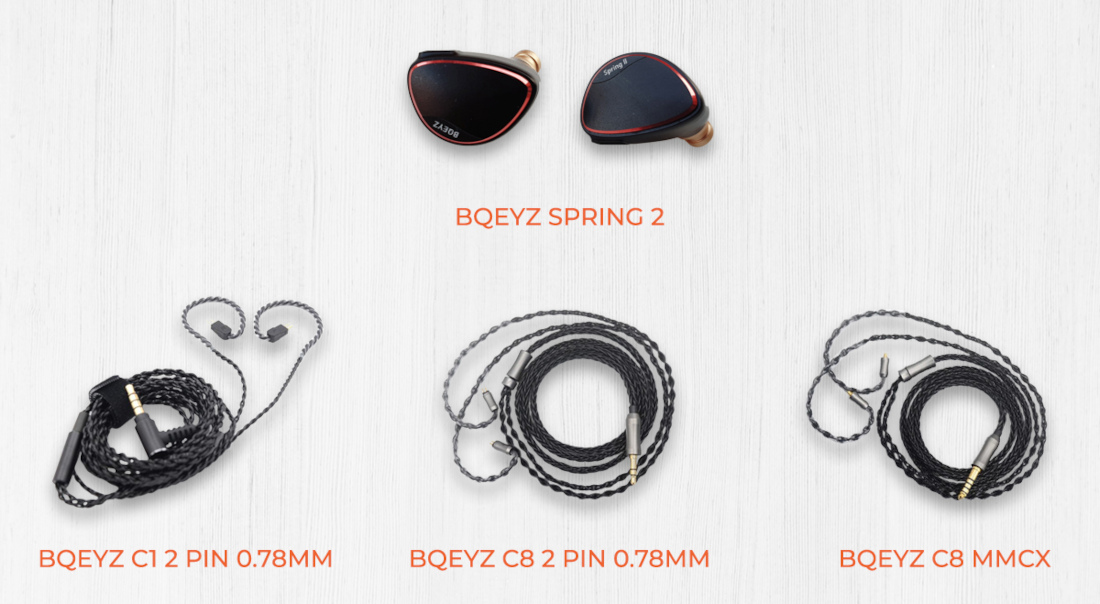 The Spring 2 IEMs have a Balanced Armature (BA), a 13mm Bionic Dynamic Driver (DD) and nine layers of Nano Piezoelectric Ceramic, resulting in a high-resolution outcome along with three-frequency independent tuning.
The IEM's body is a single piece of CNC-milled anodized aluminium and the detachable cable is a 0.78mm 4-core single crystal copper 2-pin detachable wire. It offers improved comfort, thanks to its updated design, and it comes with both memory foam and silicon ear tips, providing plenty of choices.
BQEYZ is also offering three accessories with the Spring 2 IEMs – an 8 Core Silver Plated IEM Upgrade 1.2m Cable with a 3.5mm gold-plated connector, the C8 2-Pin 0.78mm 8 Core Silver Plated IEM Upgrade 1.2m Cable with a gold-plated 3.5mm connector, and the  BQEYZ C1 2-Pin 0.78mm IEM Upgrade 1.2m Cable with Mic.
The BQEYZ Spring 2 IEMs are exclusively available for purchase at TheAudioStore for a price of Rs. 14990.