We test all the best Xiaomi phones, so if you're looking for a new smartphone from the Chinese company, we've got some top recommendations.
Xiaomi phones often have impressive specs and features, with prices lower than you'd expect. So if you're looking for great value for money, Xiaomi is a great pick over handsets from Apple, Samsung and Huawei.
The Xiaomi Mi 11 is the next big name coming to this list, after its February 2021 launch, and as soon as it's been through our labs (and the palms of our hands) we'll be adding it to the list. By the sounds of it, it could get quite a high ranking. Xiaomi's first global launch of 2021 was the Xiaomi Redmi Note 9T, which we're testing out right now, and should be added to this list soon.
Xiaomi is a relative newcomer in the west but it's developed a keen fanbase thanks to such solid build quality and great specs. We've made this list of the best Xiaomi phones so you can see exactly what's best for your needs and your budget. 
Xiaomi markets its phones under several brand names including Mi, Redmi, Pocophone, and Black Shark. Mi phones are its general all-rounder mid-range brand while Redmi is its budget range. Alternatively, there's the gaming focused Black Shark range and Pocophone which is a little all over the place thanks to the original Poco F1 being distinctly budget range but the Poco F2 Pro being anything but budget. 
As always, we're updating this list regularly to keep up to date with all the latest Xiaomi developments, and with 2021 promising lots of new phones from the company, this round-up could get regular updates. For now, check out our ranking of the best Xiaomi phones that you can buy right now.
Before that, though, we should point out the Black Friday deals are currently running and lots of Xiaomi phones have got some pretty good savings – that includes many on this list. We'll list them below:
The best Xiaomi phones of 2021 at a glance
Xiaomi Poco X3 NFC
Xiaomi Mi 10
XIaomi Mi 10T Pro
Xiaomi Poco F2 Pro
Xiaomi Mi 10 Pro
Xiaomi Mi Note 10
Xiaomi Black Shark 3
Xiaomi Redmi Note 9
Xiaomi Mi 9
Xiaomi Redmi Note 9S
The best Xiaomi phones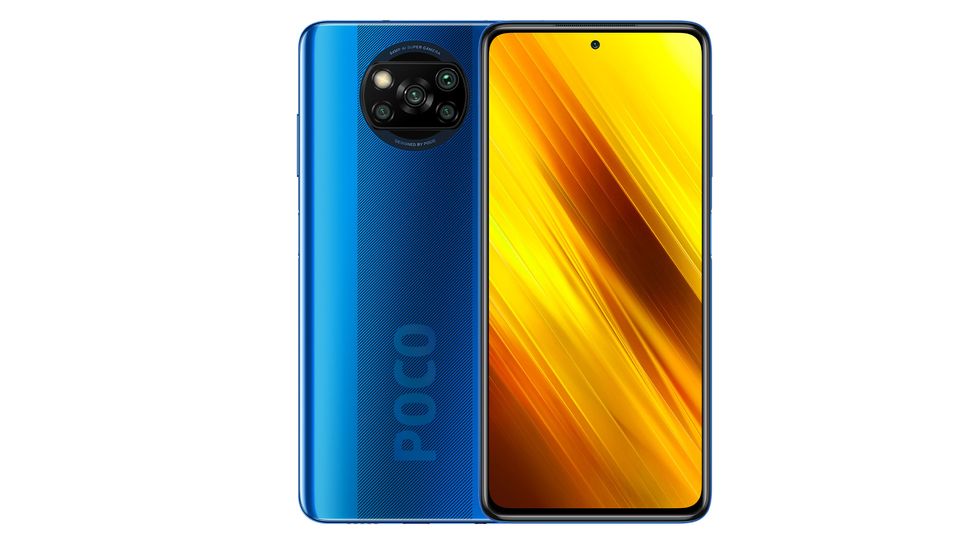 The Xiaomi Poco X3 NFC is a surprising phone mainly because it is one. This phone has really impressive specs for a handset at its price.
The device has loads of processing power, a really long-lasting battery, and a 120Hz screen all for a really low price. If you pick this device up you're certainly getting more than you paid for, in the best possible way.
Sure, there are some quirks not everyone will like – the phone is really big, and the cameras don't match same-price competitors. But this is still a worthy buy, that's the best budget phone right now.
Read our full Xiaomi Poco X3 NFC review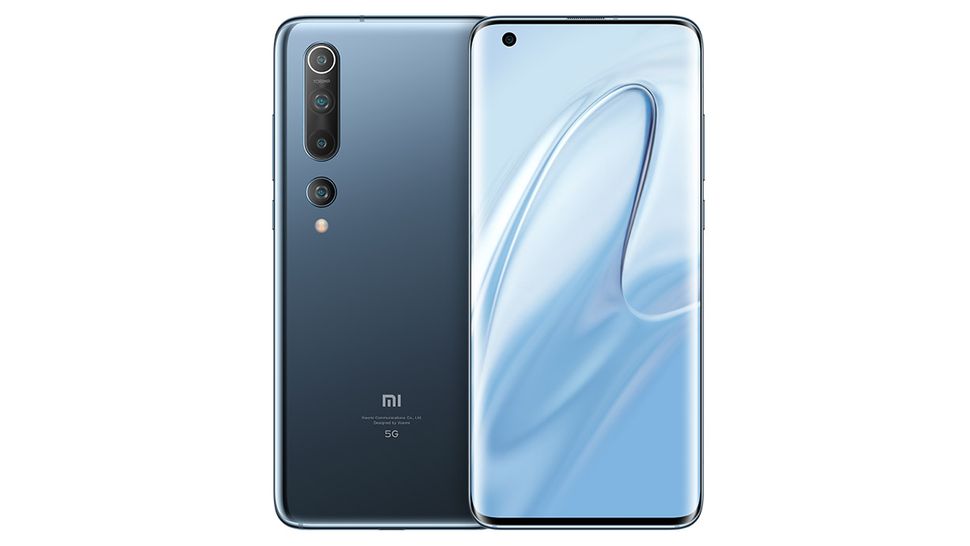 The Xiaomi Mi 10 is the company's best phone released in 2020 so far – it doesn't take the top spot, because while it's an improvement on the Mi Note 10 in a few ways, it's also got some downgrades, and it costs more too.
The phone has an impressive and punchy screen, camera array led by a 108MP main snapper (albeit with some less-than-stellar companions), great 20MP selfie camera, long-lasting battery and design we were certainly fond of.
While our main issue with the Mi 10 is its price which seems a little too high, the phone does rank higher than its Pro sibling thanks largely to that device's even higher price, so if you want a great phone that won't empty your bank – not fully, at least – this is a device to consider.
Read our full Xiaomi Mi 10 review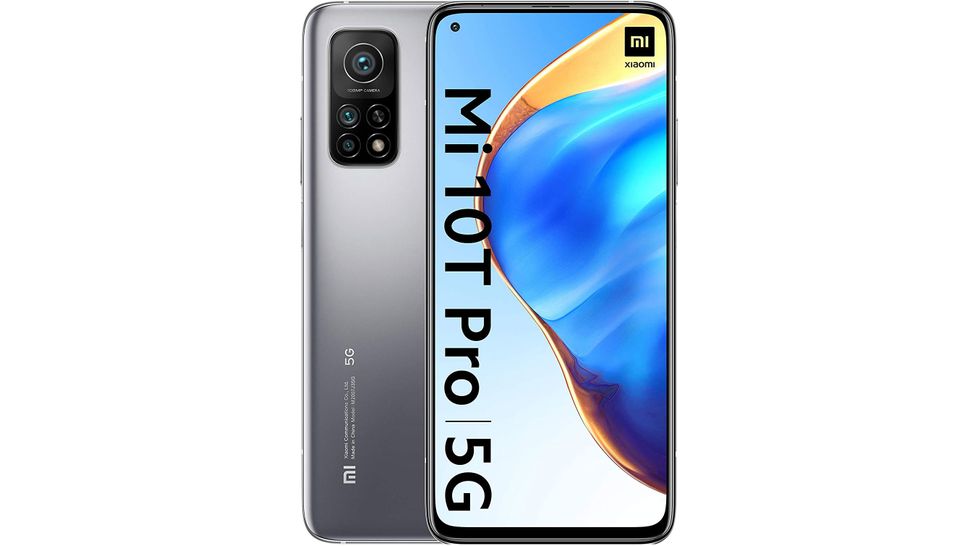 The Xiaomi Mi 10T series were late-2020 additions to the Mi 10 phones, and the Mi 10T Pro is the top of that new squad, which sits above the Mi 10 but below the Mi 10T Pro. Ironically, this order goes the other way in our best Xiaomi phones round-up.
The Xiaomi Mi 10T Pro is great as a cut-price flagship – it has the same main camera, software and processing power but has a lower quality design and display to balance the books and keep the cost low. 
There are a few great additions to this phone that are absent in the Mi 10 series though like a really useful side-mounted fingerprint scanner, 144Hz display and an absolutely huge camera bump.
Read our full Xiaomi Mi 10T Pro review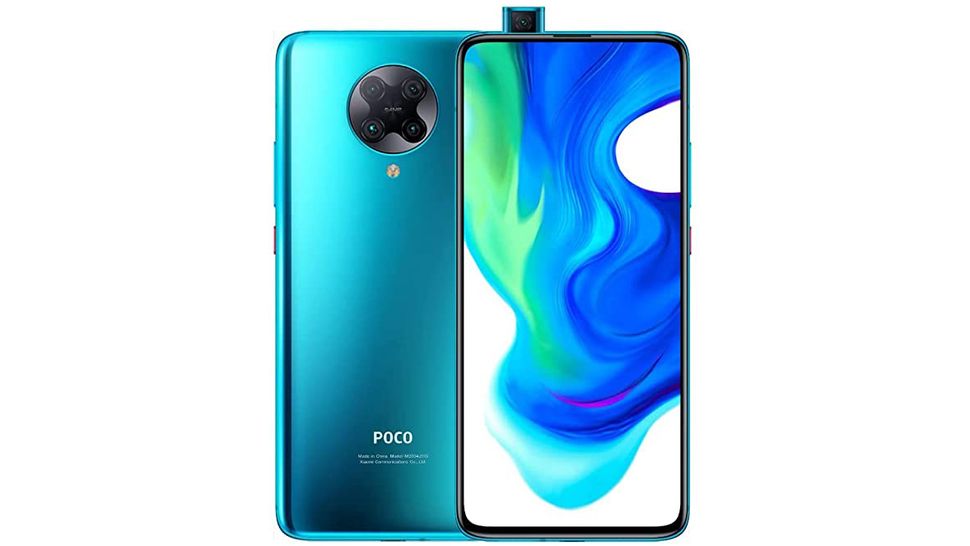 Two years after the original Pocophone F1 (which used to be on this list) Xiaomi unveiled the Poco F2 Pro.
This phone has a pop-up selfie camera, a large unbroken screen, and some of the best processing power we've seen in a smartphone. It's also fairly good in the camera and battery departments.
So it's a pretty worthy phone in a lot of ways, but its size may put some off. It also lacks any cool or noteworthy features that its competitors have, which is why it isn't higher on this list.
Read our full Xiaomi Poco F2 Pro review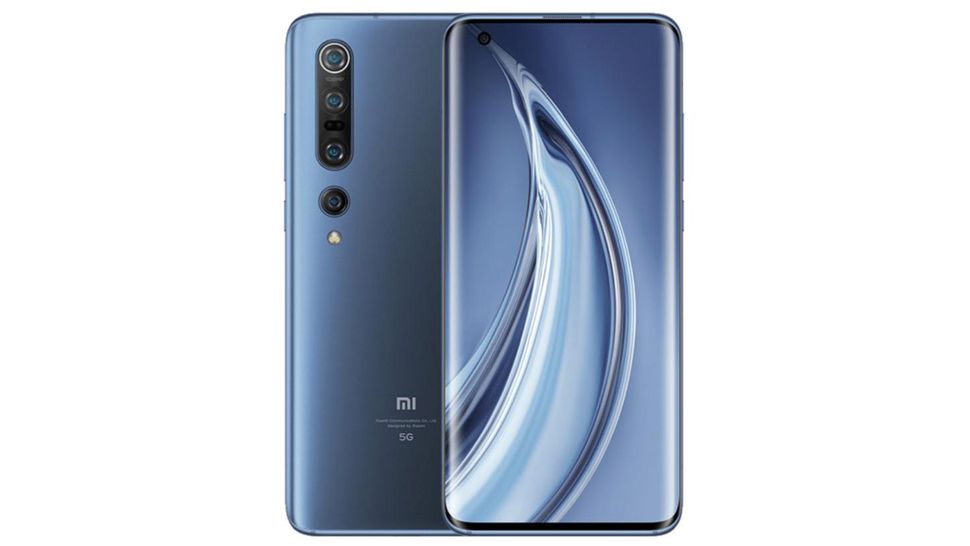 The Xiaomi Mi 10 Pro crowns the company's line-up of early-2020 powerhouses, with a range of specs that solidify its position as the most premium phone from Xiaomi. It has a top-end Snapdragon 865 chipset, 108MP main camera, 90Hz refresh rate screen and snappy 50W fast charging.
The main problem with the phone is its price, as it's roughly twice as expensive as the Mi Note 10, but doesn't come with too many major changes to justify that cost (hence the Mi Note 10 taking first slot on this list). There are also some interface issues too, like the fact it comes with lots of bloatware and has a slow fingerprint sensor.
It's worth pointing out that the Xiaomi Mi 10 Pro has seen a very staggered release, as it's available in some regions but not others, and in some places it might not come out until late 2020. Keep an eye out when it's available in your region, though, because it's certainly worth considering.
Read our full Xiaomi Mi 10 Pro review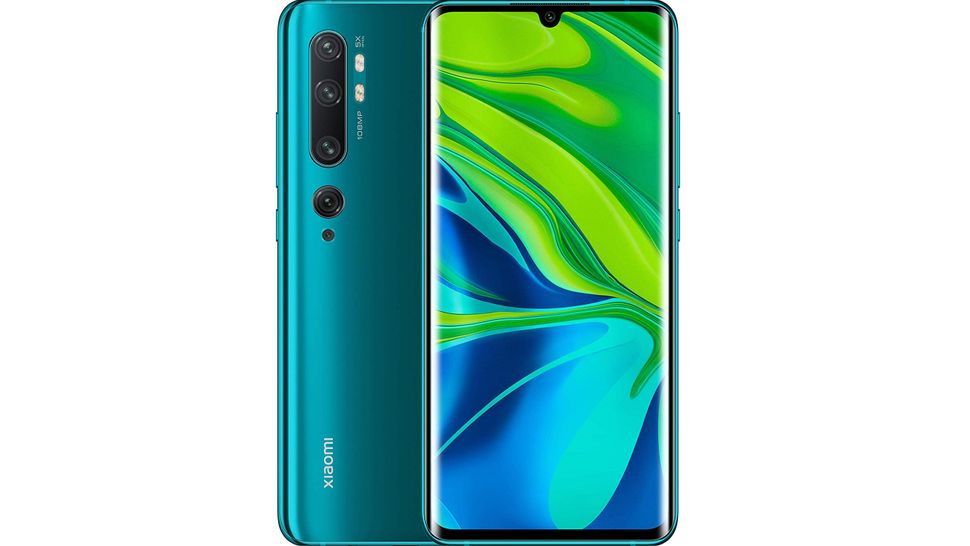 The Xiaomi Mi Note 10 took our top spot in this list for a long time. It never saw a successor, though, and it's very hard to find in stores now, so it's harder to recommend.
Looking at the specs list and images, you'd be forgiven for thinking this phone was a top-end flagship phone, with a curved screen, 108MP main camera and huge battery pack. But then look down to the price and you see a phone that's a third of the price of the biggest and best phones out there right now.
Sure, there are a few weaknesses that stopped us giving this phone a perfect score, but it was a close call, and using the phone for a variety of purposes is a treat.
Read our full Xiaomi Mi Note 10 review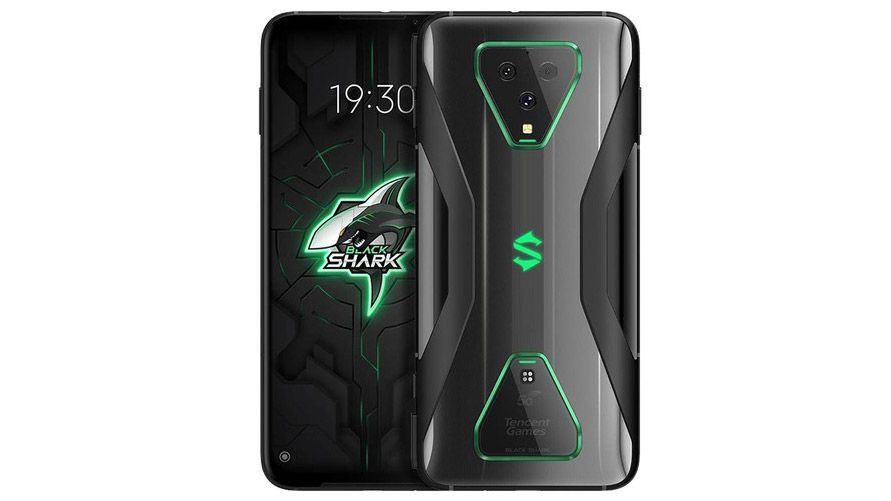 If you're looking for a phone that's good for gaming, but don't want to splash out on a top-end device, you might find a Black Shark device great for you, and the Black Shark 3 is the newest phone from Xiaomi's gaming-focused subsidiary.
The Black Shark 3 has plenty of top-end specs like a Snapdragon 865 chipset, 5G connectivity, a big battery and a 90Hz refresh rate screen, but doesn't cost as much as many of its similarly-specced competitors. The phone has a great camera too, which is somewhat of a surprise.
Sure, this phone isn't for everyone, and if you're not an avid mobile gamer we wouldn't recommend it for you (not least because its design is certainly divisive), but if you're prone to a game of PUBG Mobile, Fornite or Call of Duty: Mobile, you should definitely consider it.
Read our full Xiaomi Black Shark 3 review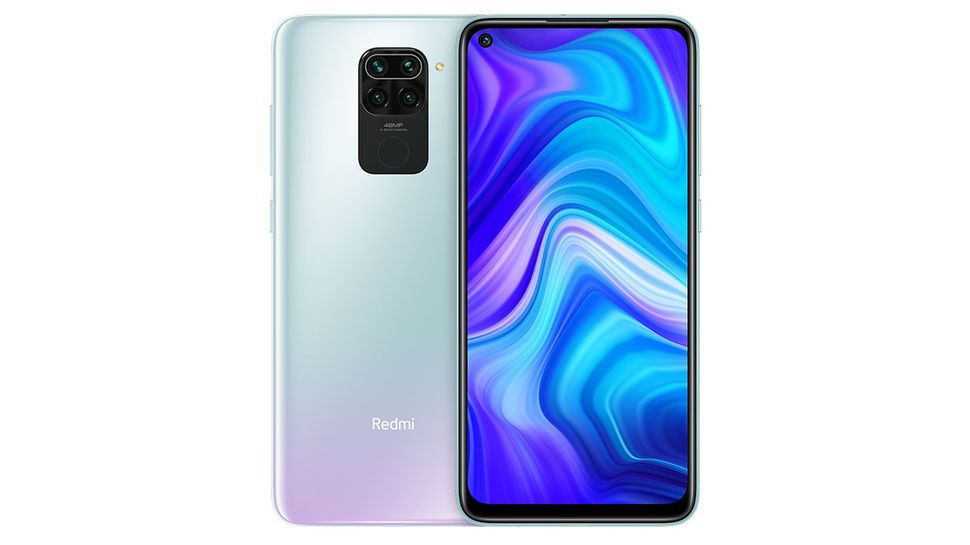 Redmi phones are generally commendable affordable devices – it's a shame the Redmi Note 9 came out around the same time as, and for the same price as, the Poco X3 NFC which trumps it in many ways.
This is a worthy phone in its own right though. Its battery lasts a long time, it performed well in our camera tests, and the big screen was bright enough for a variety of use cases.
Sure, this phone wears its 'affordable' nature on its sleeve, and that means it has a plasticky feel and doesn't have much processing power. But it's still a good choice if you prefer photography to performance.
Read our full Xiaomi Redmi Note 9 review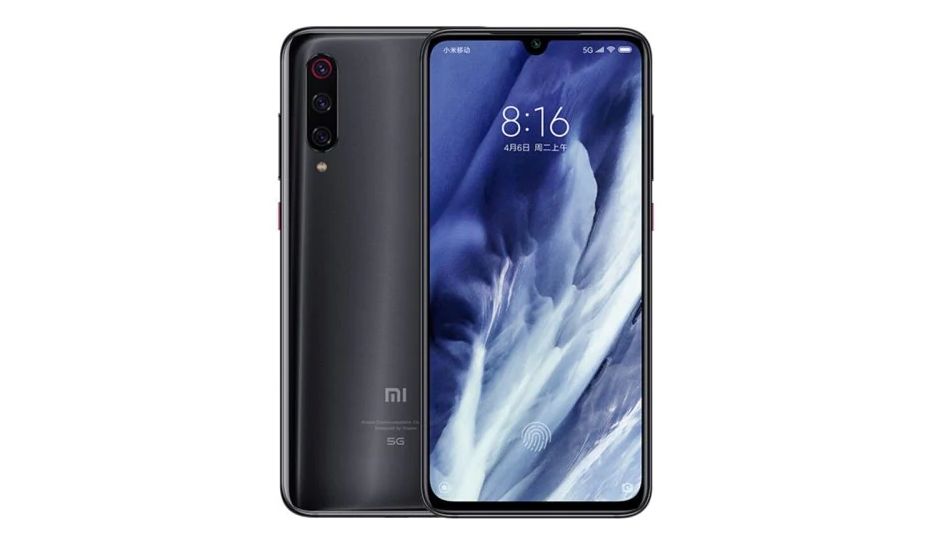 The Xiaomi Mi 9 is the best Xiaomi phone you can buy right now, offering some impressive features at a low price.
It was the first phone in the world to get the Snapdragon 855 chipset (although the Samsung Galaxy S10 was the first in the West), and also one of the first at this price point to have three rear cameras, including a 48MP main sensor.
Since its release other phones have appeared with similar specs and features, but the Mi 9 is still impressively affordable, and has fewer weak points than some of its rivals.
Read our full Xiaomi Mi 9 review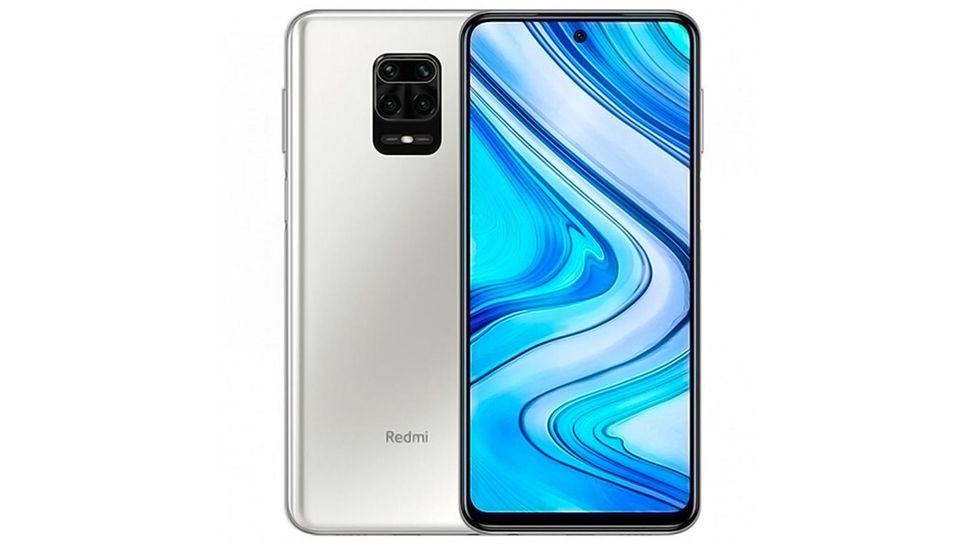 Redmi is Xiaomi's affordable phone brand, and while it hasn't put as many handsets out under the name in the West as its Mi line, there's still a good few Redmi phones, and the Note 9S is the best we're tested.
The Xiaomi Redmi Note 9S won't break the bank but it has a long-lasting battery, good-looking display and a high screen-to-body ratio, so if you opt to pick it up, you might be impressed by some of what's on offer.
Sure, there are some symptoms of its low price too – the charging isn't exactly snappy, the cameras are only 'okay' and we found a few bugs in our time with the device. But if you're happy to overlook some flaws, you'll be picking up a cheap phone that's better than many of its competitors with the Redmi Note 9S.
Read our full Xiaomi Redmi Note 9S review
Previous best Xiaomi phones
The following phones previously sat on our list of the best Xiaomi phones, until being removed for one of various reasons: