Battle of affordable 5G phones
[ad_1]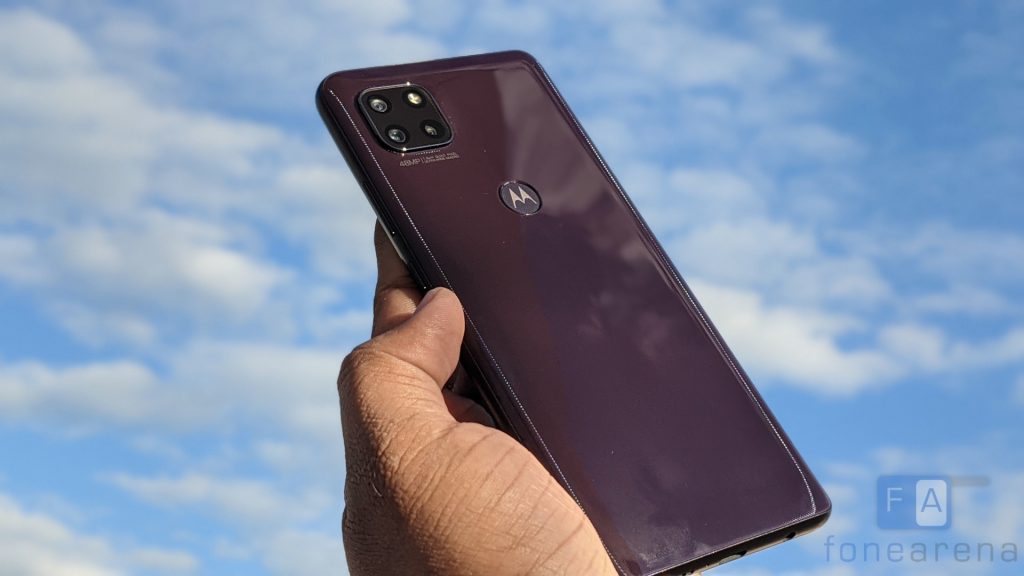 Motorola, the company behind the world's first commercial handheld mobile phones, has come a long way since its inception. Right from the brick-shaped to the clamshell, Motorola has dabbled in every possible design available.
Amid a lot of impressive phones from Motorola, moto g was viewed as a disrupter in the smartphone market in 2013 as it democratised premium smartphone features by bringing them to more affordable price points. And that's why moto g remains fans' favorite franchise globally with over 100 million devices sold.
Well, the good news is moto g is making a comeback again to disrupt the smartphone market, but in the 5G segment this time. With the moto g 5G, Motorola is bringing the most affordable 5G smartphone in India with support for 11 global 5G network bands, 4X4 MIMO and Carrier aggregation for a truly fast and capable 5G experience!
That's not it! The moto g 5G is India's first smartphone to come powered by a Snapdragon 750G. Traditionally, when there are two smartphones in a similar range (affordable), one cannot help but compare to see which is the best. In this article, we are comparing moto g 5G with the OnePlus Nord 5G, which currently is the most affordable 5G ready smartphone in the Indian market.
Performance
 Moto g 5G is equipped with the latest and more efficient 7 series chipset, India's first Qualcomm Snapdragon 750G which delivers 27%¹ faster GPU performance than the Snapdragon 765G which comes on the OnePlus Nord 5G. 
The Snapdragon 750G 5G is also better across popular performance benchmarks¹ like AnTuTu 8, Geekbench 5 (Single & Multi-Core). 
The Snapdragon 750G 5G uses the latest Cortex A77 architecture with 2 x Kryo 570 Gold Cores for enhanced performance -vs- the earlier Cortex A76 architecture with Kryo 475 cores on the SD765G.
The GPU of the SD750G is clocked at 950Mhz -vs- 750Mhz for the SD765G giving better graphics and gaming performance on the SD750G.
Check out the benchmark scores below:
Check out the benchmark scores below: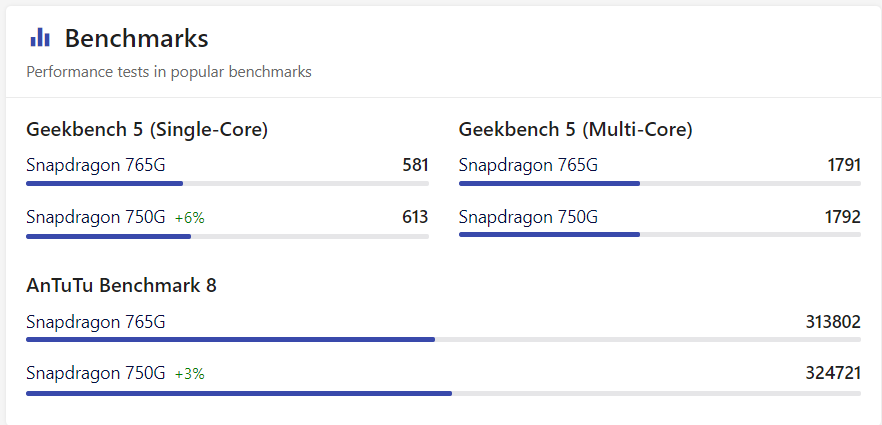 5G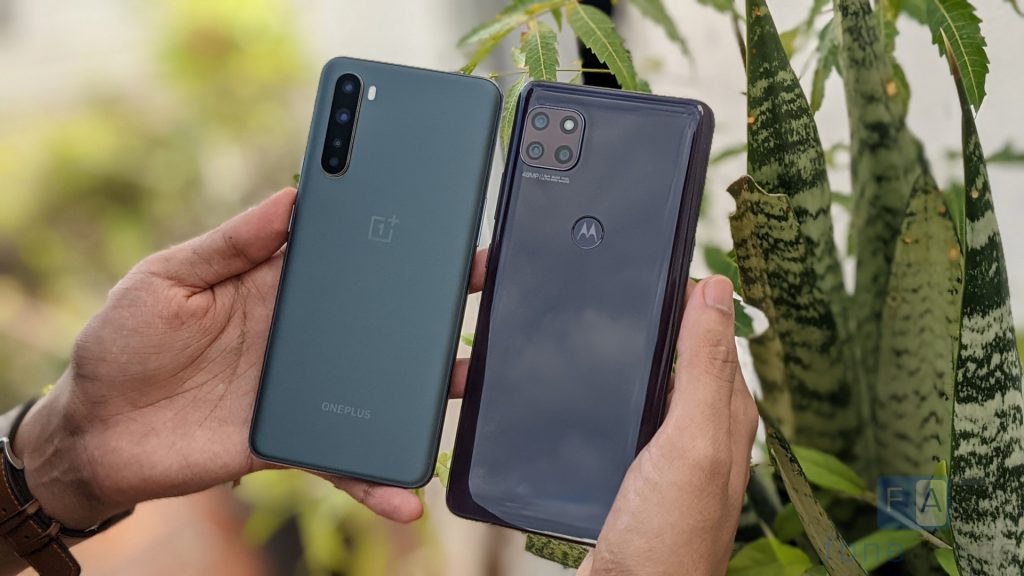 Now let's talk about 5G capability itself. The moto g 5G comes with support for 11 Global 5G Network Bands which ensure that you are ready for any Sub 6 5G Band that is launched in India. The moto g 5G is compatible with most Sub 6 bands available globally, ensuring that you are truly global-ready!
Plus the moto g 5G comes with 4X4 MIMO & Carrier Aggregation support that ensures blazing-fast network performance and the fastest possible data speeds. The OnePlus Nord 5G on the other hand comes with support for only 5 5G network bands and does not claim to have Carrier Aggregation.
Battery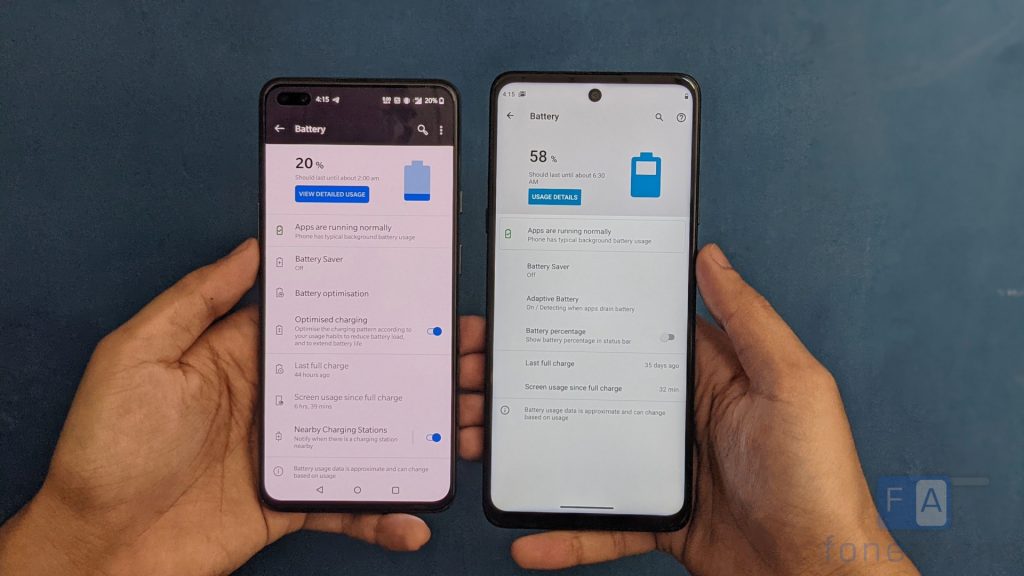 moto g 5G comes with a 20% bigger battery at 5000mAh versus the 4115mAh battery on the Nord 5G. With perfect software optimisation and power efficient hardware, you can easily cruise through 2 days on a single charge on the moto g 5G.
Display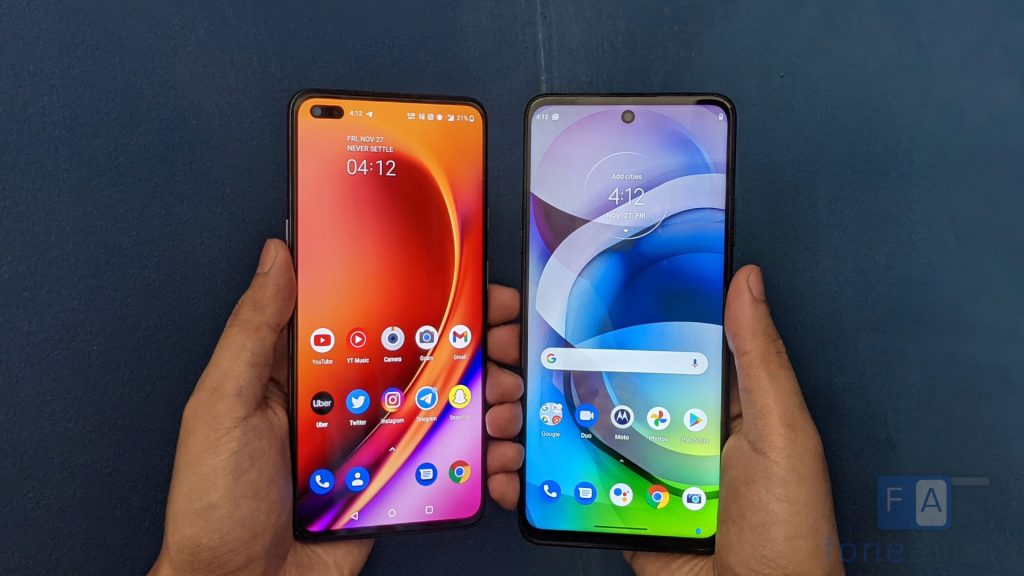 The moto g 5G sports a huge 6.7-inch FHD+ Max Vision display, which is perfect for immersive media consumption. However, the Nord comes with a much smaller 6.44-inch FHD display.
In this case, both moto g 5G and OnePlus Nord 5G supports HDR 10 certification. In general, the larger the screen, the better the media consumption. 
However, both moto g 5G and OnePlus Nord 5G come with HDR 10 certification which enables true-to-life colors with improved brightness and contrast. Thus in general, the viewing experience on both devices is exceptional.
Camera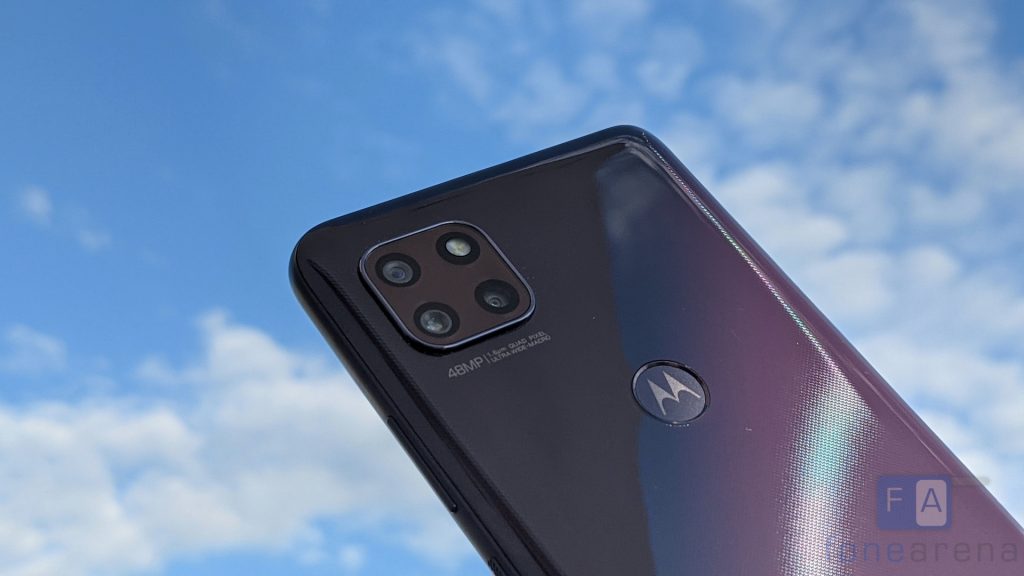 The moto g 5G comes with a triple camera setup:
Primary camera – 48MP (f/1.7, 0.8μm)
Secondary camera – 8MP Ultra-wide angle (f/2.2, 1.12μm)
Third camera – 2MP Macro Vision (f/2.4, 1.75μm)
Front camera – 16MP (f/2.2, 1μm)
On the other hand, OnePlus Nord 5G comes with a quad-camera setup:
Primary camera — 48MP (f/1.75, 0.8μm)
Secondary camera — 8MP Ultra-wide camera (f/2.25, 1.12μm)
Third — 5MP depth sensor (f/2.4)
Fourth — 2MP macro camera (f/2.4)
Front camera – 32MP (f/2.45) | 8MP (f/2.45 )
Both come with a similar configuration for the 48MP primary, 8MP ultra-wide and 2MP macro cameras. However, when it comes to photography, it's not always about the number of cameras, but how well, they have been implemented. The moto g 5G makes up for the lack of a depth sensor with advanced software optimisations and depth processing, so you end up missing nothing. Plus, the simple yet advanced camera UI packed with an incredible number of AI modes, makes the imaging experience on the moto g 5G truly enjoyable.
Storage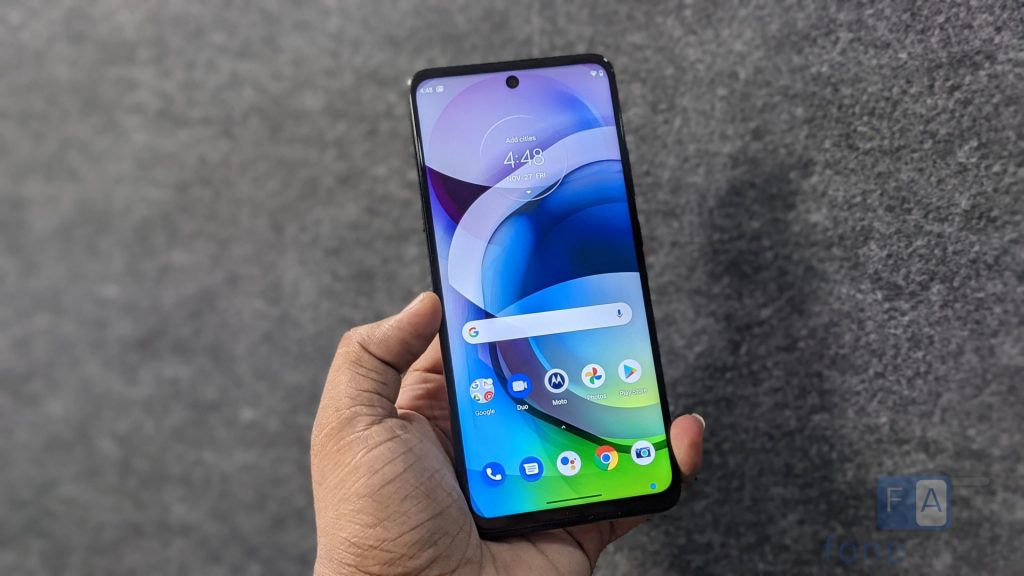 The moto g 5G has a single variant that comes with a 128GB inbuilt storage with a microSD card expansion slot of up to 1TB. On the other hand, the OnePlus Nord 5G comes in 64GB/128/256GB variants but doesn't offer any kind of expansion option.
Operating System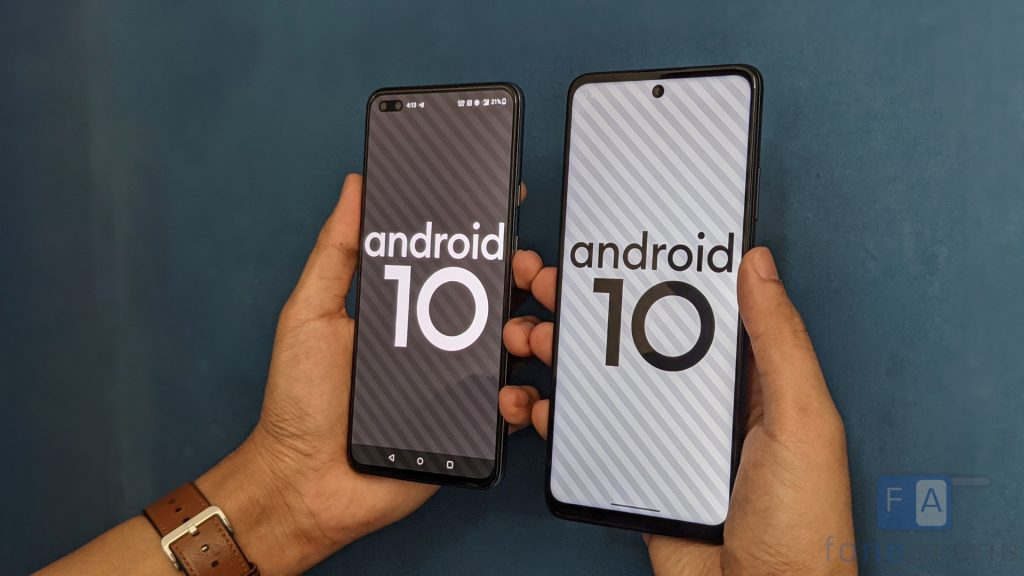 The moto g 5G comes with a near-Stock Android that delivers a bloatware-free, Ad-free experience, unlike any other device. It also comes with all your favourite moto actions and gestures. The OnePlus Nord 5G is shipped with Android 10 with OxygenOS 10.5 out of the box.
Additionally, the moto g 5G comes with IP52 rated protection from water and dust, whereas the Nord 5G does not claim any IP protection.
So far, the moto g 5G stayed ahead in most of the aspects compared to Nord 5G, but where the moto g 5G takes the cake is the incredible pricing. The moto g 5G at just Rs. 20,999 is a whopping Rs.7000 cheaper than the 128GB variant of the One Plus Nord 5G. Not just that, moto g 5G also offers a flat Rs.1000 Instant Discount on HDFC Bank Cards that's takes its effective price down to 19,999 which really makes this deal unbeatable! You can buy the moto g 5G exclusively on Flipkart, starting 7th December, 12 PM onwards.
[ad_2]

Source link