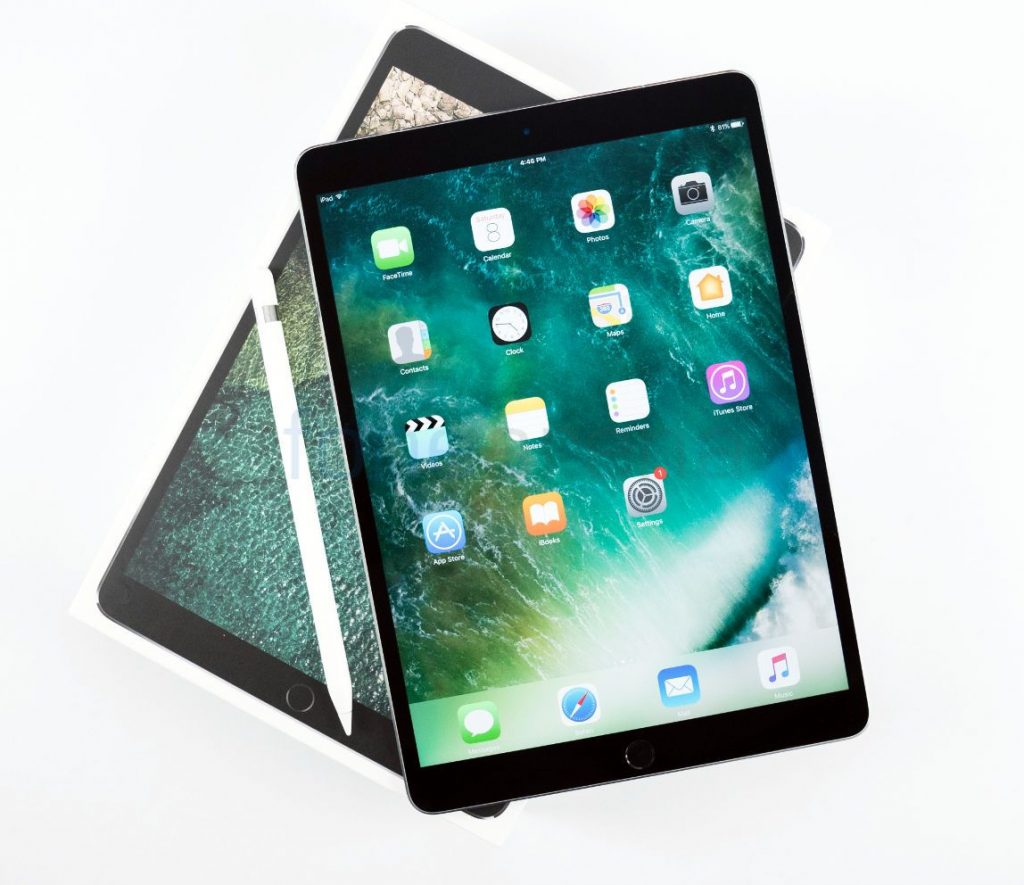 There have been many rumours of Apple working towards making the shift to Mini LED displays for all of its devices. The latest one, from Apple analyst Ming Chi-Kuo, suggests that Apple is still working with suppliers and the first device with the Mini LED display will be an iPad Pro that is expected to release by the end of 2020.
One of the primary manufacturers for Mini LED displays that Apple has secured right now is the Taiwanese company, Epistar. Apple is also looking into establish supply chains with other display companies like Sanan, etc. While the prices of each display is quite high right now, Ming Chi-Kuo expects competition between supply chains will bring the costs down by nearly 50% for Apple by the end of 2021.
There are supposedly at least 6 iPads and Macs that are currently in development that have Mini LED displays. According to the supply of Mini LED displays that Apple has stocked up at the moment, only the 12.9-inch Pro is expected to launch with it by the end of the year. Once Apple manages to secure more stock, we can Mini LED product refreshes for other Apple devices too.