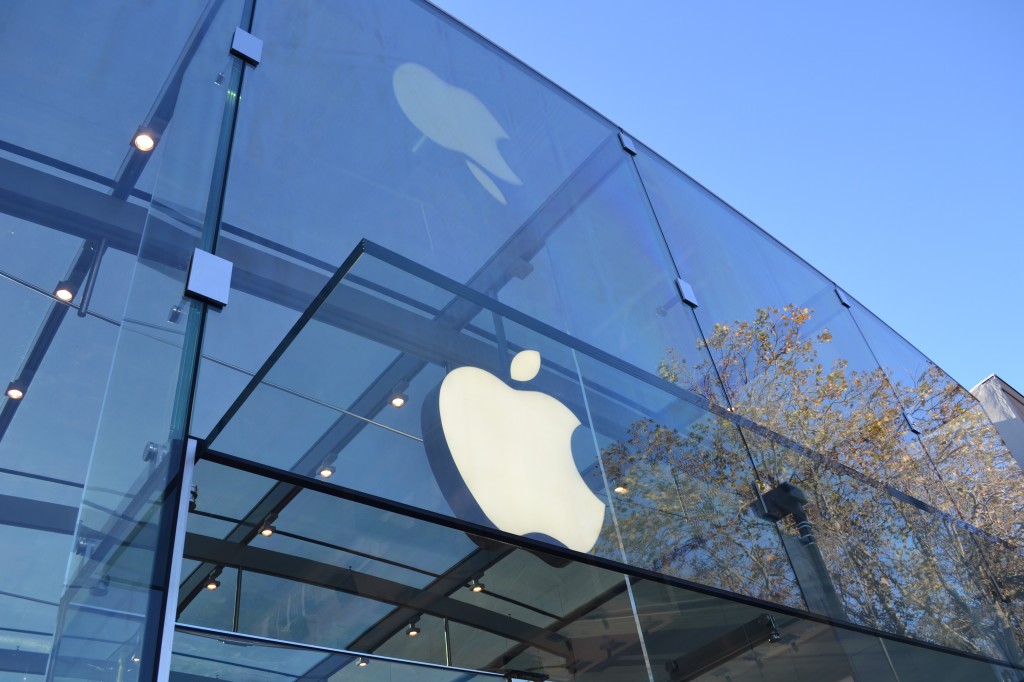 Rumours of Apple's entry into the augmented reality headset have been slowly been picking up steam now. The latest is a report from Mark Gurman, over at Bloomberg, who claims that Apple is planning to release a high-price, niche focused AR headset in 2022 before it releases a more mainstream AR glasses later on.
Apple's pricey AR headset is designed to be a precursor to the eventual AR glasses. The latter will reportedly take more time to develop, and Apple would like to introduce their developers and consumers to the AR product space before it releases.
The AR headset is codenamed N301, and will be able to create a 3D digital environment for the purposes of gaming, watching content and overlaying 3D objects and images in the user's real world space. The product is said to feature some of Apple's most powerful chips inside along with higher resolution displays than those present in current VR headsets.
The device is also expected to battery powered and portable, with all the processing power inside the headset. Apple will also offer the capability to add prescription lenses for people with glasses. This can help reduce the overall size of the headset and make it less heavy, thereby more comfortable.
The COVID-19 pandemic did cause a delay to the development process, however they are slowly coming back to normal. It is unclear as to what exact price is Apple target, but we do know that it will be expensive, and it should arrive in 2022.