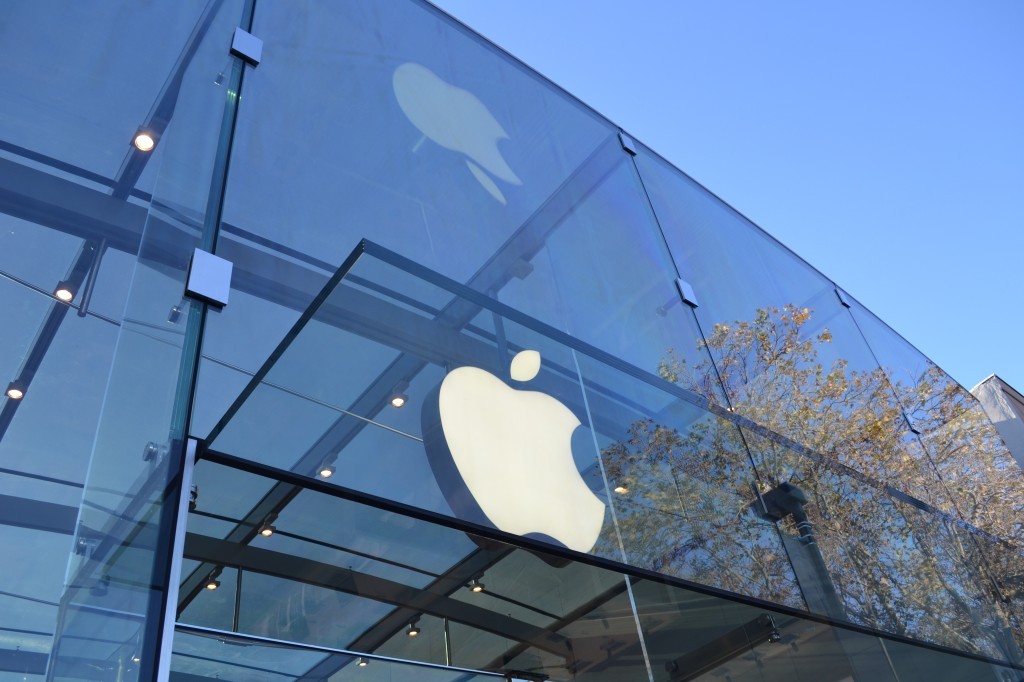 The season of new iPhone launches is near as Apple prepares to launch multiple new products for their fall event that is expected to be held later this year. These include four new 5G capable iPhones, an iPhone Pro with an updated screen, two new Apple Watches and even a 'Beats branded' over-the-ear style headphones.
According to a report from Bloomberg, Apple is on-track to sell the same amount of iPhones as they did in 2019 and 2018, which indicates that iPhone demands have not been affected significantly by the pandemic. Information from suppliers suggest that Apple is expecting about 75 million iPhones this year, which is similar to 2018 and 2019 sales numbers.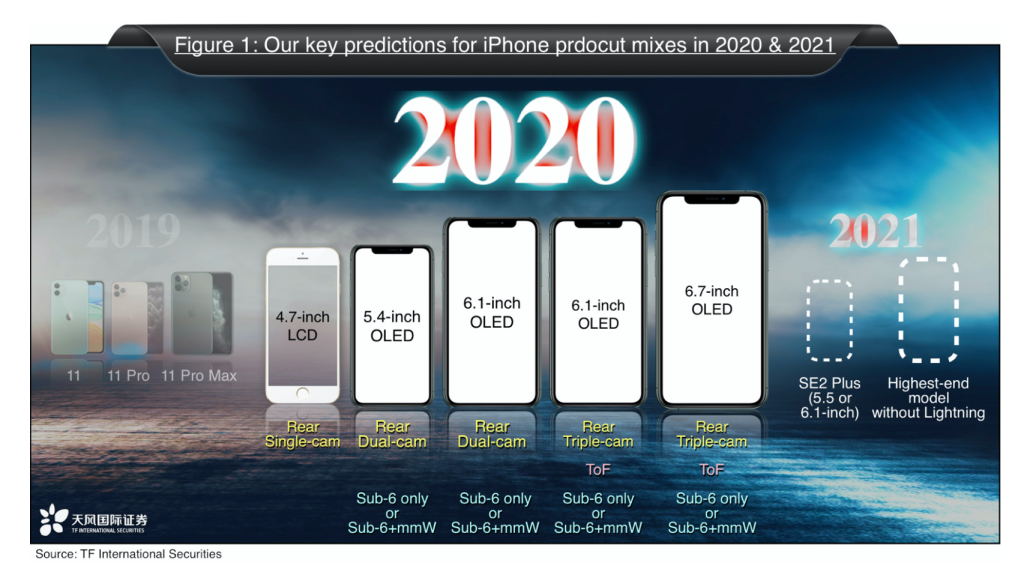 Multiple rumours have been pointing towards Apple releasing 4 new models of iPhones for 2020, all of them featuring OLED displays and support for 5G networks. Among the 4 expected models, the two regular models will offer a 5.4-inch size and a 6.1-inch display size option, while the Pro models will offer 6.1-inch and 6.7-inch display size options.
The Pro models are also expected to come with the fancy new LIDAR sensor that was released on the newest iPad Pro models. For processors, the iPhones are expected to feature Apple's A14 chipset, which should be the fastest mobile SoC in the market once released.
A new iPad Air is expected to be released too, featuring an updated edge-to-edge display like those found on the iPad Pro models. For Watches, Apple will likely release updated models for its premium Apple Watch Series 5 and for the budget focused Apple Watch Series 3 too.