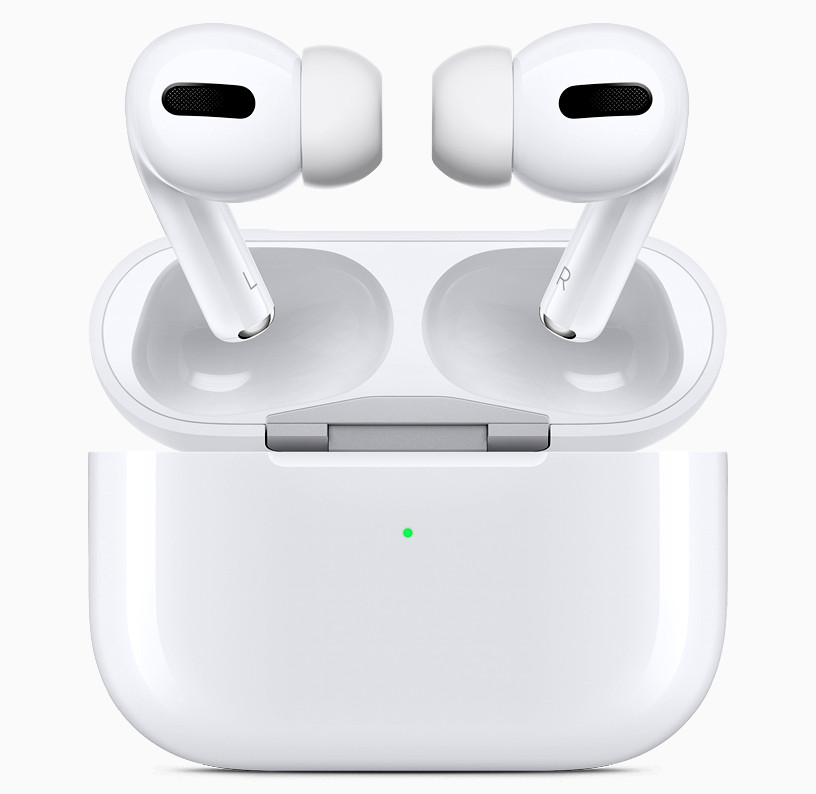 One of Apple's most successful products for Apple in recent times is their truly wireless AirPods product line. At the moment, Apple sells the cheaper 2nd generation Apple AirPods and the more expensive first generation AirPods Pro. Rumours have now sprung up, claiming that Apple has now begun the development process for the successor for both of these products.
According to a new Bloomberg report, the 3rd generation cheaper AirPods will feature a similar design as the AirPods Pro, with a shorter stem, replaceable ear tips and an improved battery life. However, it will likely not feature the more premium features like Active Noise cancellation, which can be found on the AirPods Pro.
For the 2nd generation of the AirPods Pro, Apple is looking into completely eliminating the short stem that is found in the current generation, instead have a design with a more rounded shape that fills the user's ear. This is a design followed by most of their competitors like Samsung, Google and Sony.
These new AirPods products will join Apple's family of audio products sometime next year. Along with this, Apple is also reportedly readying up to announce their high-end, closed back wireless headphones, which will supposedly go into production soon and is planning for a new HomePod that will be placed between the top-end HomePod and the latest HomePod mini.