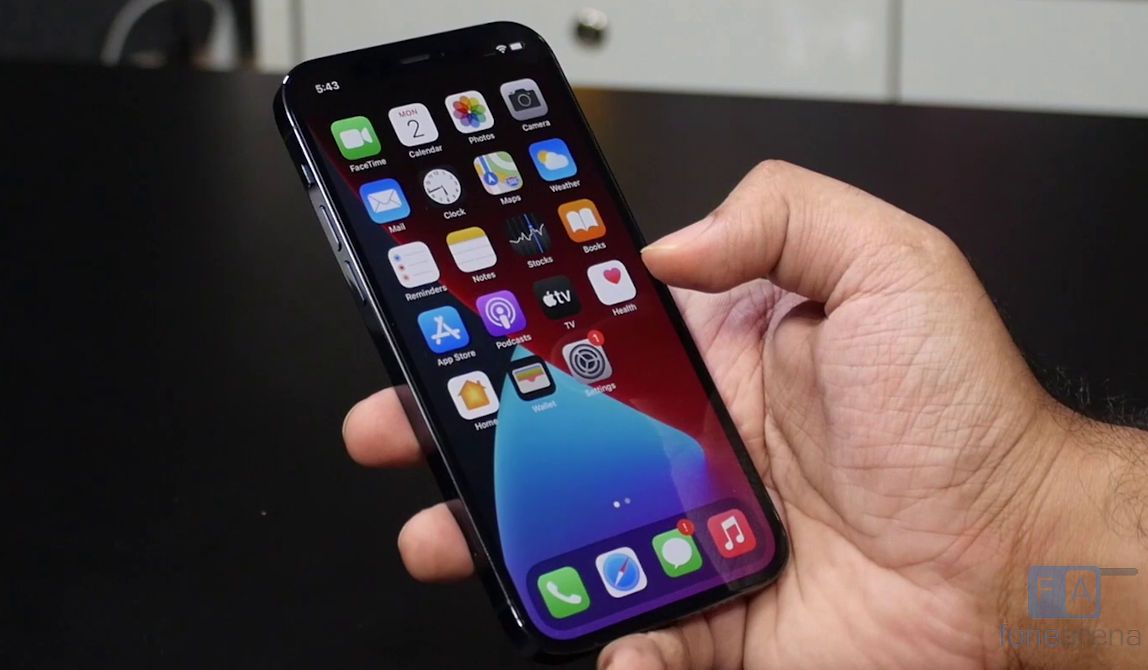 Back in October, Apple made a huge splash in the smartphone space with 5G support on their latest iPhone 12 series. The 5G modem for these iPhones were supplied by Qualcomm, but that may not be the case in future iPhones and iPads and sources inside Apple have revealed that they are developing their own 5G modem chips.
Last year, Apple acquired the smartphone modem business from Intel for a settlement amount of $1 billion dollars. With this acquisition, Apple received a lot of technical information and experience from Intel's engineers on matters related to a 5G modem. Using this knowledge, Apple has begun research and development into their own modem chips, which they hope will power future iPhones.
This is not the first time Apple has decided to leave behind third party suppliers in favour of their own in-house developed chips. They first shipped the A4 SoC with the launch of the iPhone 4 back in 2010. More recently, they have announced plans to move from Intel x86 based chips to their own Apple Silicon ARM based processors, a move that would bring a lot of changes to the PC market.
For now, Qualcomm seems like the best option for Apple to integrate 5G into their iPhones since the future iPhones are expected to come with Snapdragon X60, X65 and X70 modems, however, I'd wager that will change real soon as Apple's engineers complete development. We just don't know for sure when that will be.