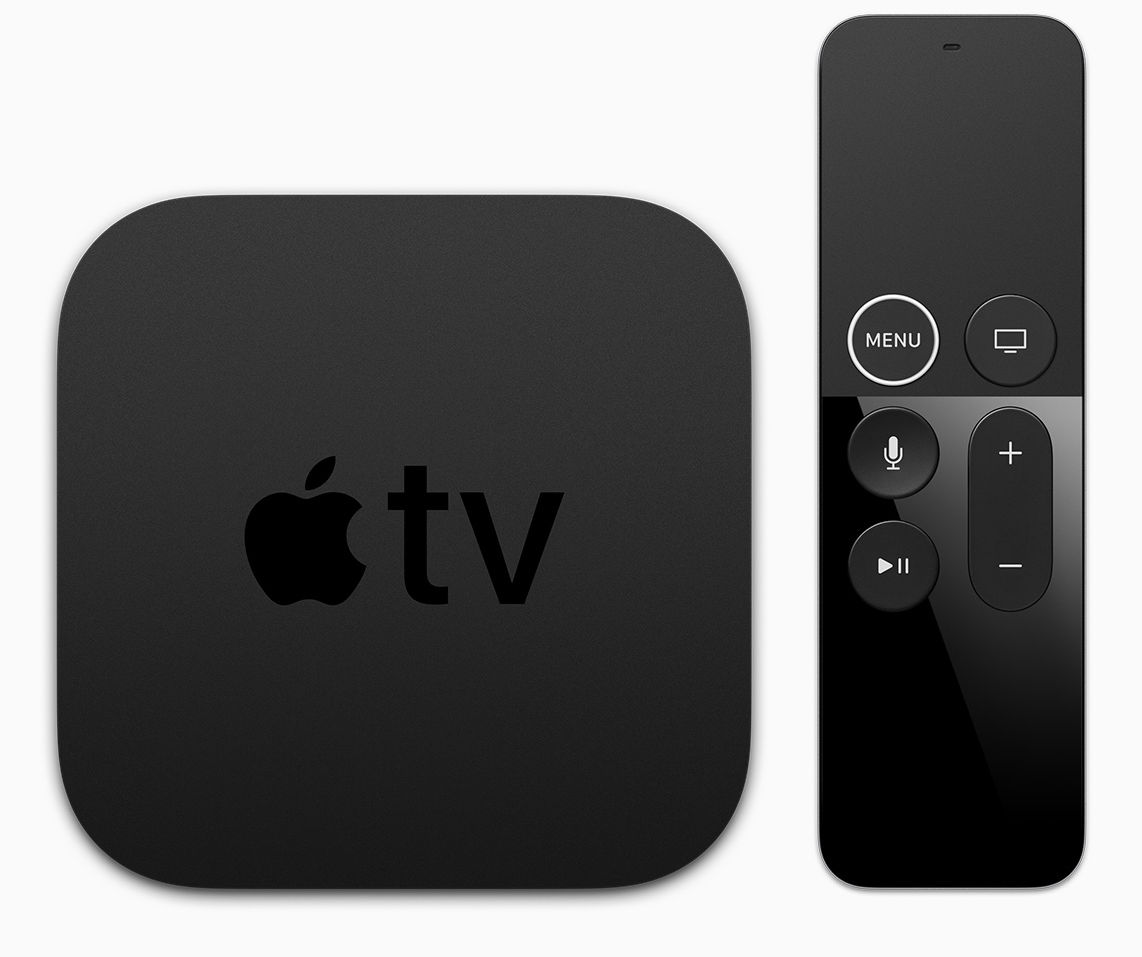 The Apple TV has been facing stiff competition in the streaming box market from Amazon and Google for quite a while now. Apple is rumoured to be working on releasing a new version of the Apple TV with an updated remote and new processor sometime next year, with a focus around gaming.
Bloomberg reporter Mark Gurman revealed Apple's supposed plans to release a new Apple TV box that will feature a newer, more powerful processor and an update remote. Apple will also reportedly place a lot of focus into the gaming experience, which is an area that is not really mature in the streaming box space.
There are rumours of Apple planning to release a gaming controller, which will may be complimented with new console-based games on the Apple Arcade service. This will enable Apple to compete against Google's offering of the Stadia controller and their Chromecast with Google TV.
Another area where the Apple TV struggles in the streaming box market is the price. In India, Amazon's Fire TV Stick 4K costs about Rs. 6999 and Google's Chromecast is priced at 3499 (for the 1080p streaming variant). In comparison, Apple TV is priced at about Rs. 17430, which is a significant premium for not a lot of extra features. Apple has to either reduce the cost of the Apple TV or simply add a lot more features to justify its price.