Apple Boxing Day sales: quick links
Even though the sun is setting on the day itself, the Apple Boxing Day sales are still going strong – we've been through and found very few of the top savings have expired.
So if you're on the hunt for some premium tech bearing a big ol' fruity logo, you can still save some serious cash on MacBooks, AirPods, Apple Watches and more from the likes of Amazon, John Lewis and more.
The variety of price cuts isn't huge this year, but the key items that people are actually interested in have all had their main price tags slashed.
If you have something specific in mind with this year's Apple Boxing Day sales, feel free to skip to the section that's relevant to you or see our quick links at the top for a brief overview of what's happening today.
So, in a nutshell, what are we seeing with this year's Apple Boxing Day sales? As expected, the discounts are definitely more muted than those seen over Black Friday and Cyber Monday but there are still good price cuts on 2020 models and new releases.  
So, read on for our guide to this year's Apple Boxing Day sales, and also don't forget to check out our main Boxing Day sales page, where we're indexing all the sales as they go live from the nation's favourite retailers.
Apple Boxing Day sales 2020: quick links
Apple iPad Boxing Day sales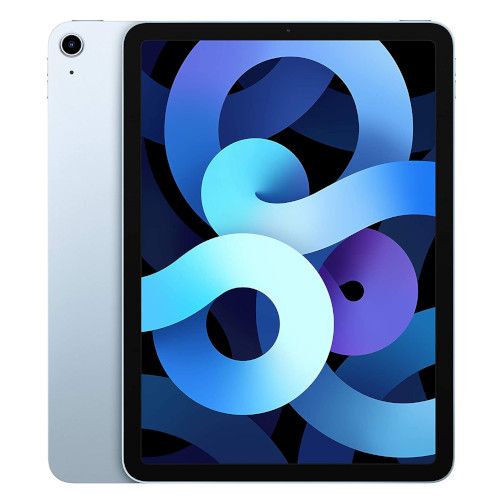 New Apple iPad Air (2020, 256GB): £729 £699 at Amazon
Save £29 – The 64GB version may be sold out at Amazon right now, but you can still score yourself a tidy little discount on the 256GB iPad Air 4 currently. With a gorgeous new squared-off aesthetic, A14 Bionic chip, and Liquid Retina display, the new iPad Air isn't just an iterative improvement over last year's model, it's a brand new direction for the mid-tier tablet range from Apple.
View Deal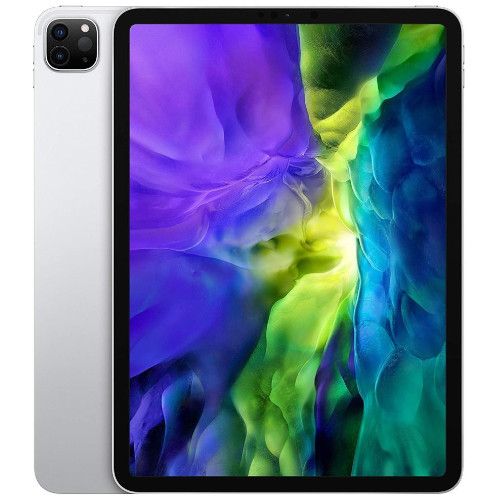 Apple iPad Pro 11 (2020, 128GB): £769 £737 at Amazon
Save £32 – This isn't the biggest price cut we've seen on the iPad Pro 11 at Amazon – that's actually around £50, but it's not bad considering how bad stock levels are right now. The iPad Pro 11 features a new LiDAR scanner for better-augmented reality support and camera features, plus a Liquid Retina display with True Tone and ProMotion for an amazing picture.View Deal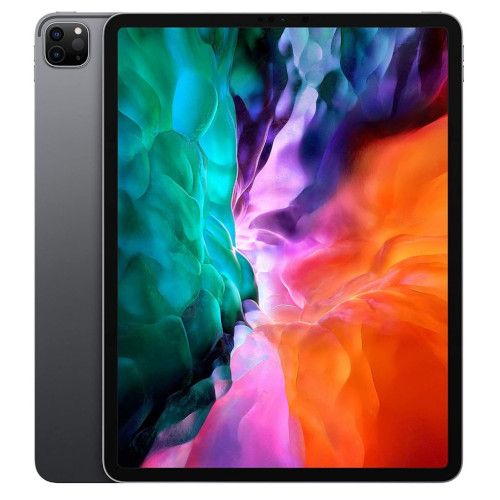 Apple iPad Pro 12.9 (2020, 128GB): £969 £919 at Amazon
Save £50 – And, finally we have a sale on the top of the line new iPad Pro 12.9 at Amazon this week. Again, we've seen this model reach £895 before, so this isn't the cheapest price ever, but it's still a substantial discount. With incredibly powerful components, new LiDAR scanner, and beautiful screen, this is currently the top pick for those who are really serious about their design work and media.View Deal
Apple MacBook Boxing Day sales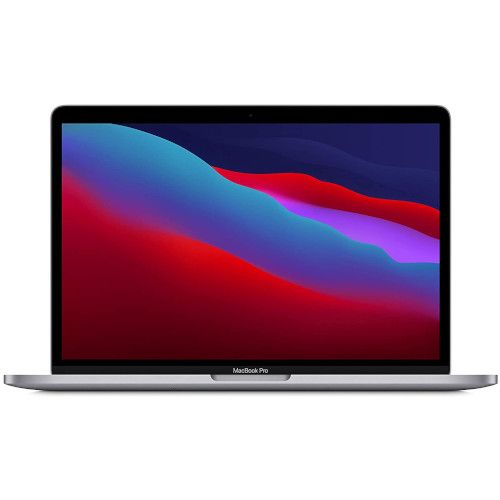 New Apple MacBook Pro 13 (2020, M1): £1,299 £1,192 at Amazon
Save £106 – Though still pricey, you can score yourself a significant discount on the M1 MacBook Pro 13 right now at Amazon. With 8GB of RAM, a 256GB SSD, and the brand new Apple M1 chip, the new Apple MacBook 13's look to offer a significant performance boost over their now superseded Intel counterparts.View Deal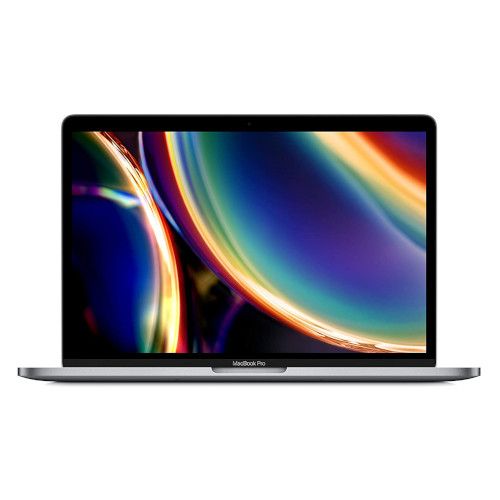 Apple MacBook Pro 13 (2020, Intel): £1,299 £1,149 at Amazon
Save £150 – Not fussed about getting that new M1 chip? You can get a huge saving right now on the older Intel-based machines in the Amazon Boxing Day sales – although it was £100 cheaper earlier in the day. Yes, it'll be slower, but this is the lowest price we've seen yet and you're of course still getting that premium build quality, 8GB of RAM, and 256GB SSD here.View Deal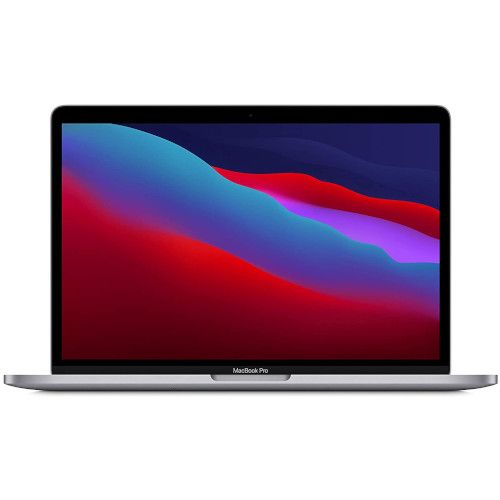 New Apple MacBooks: save up to £450 with a trade-in at John Lewis
Got an old MacBook hanging around and eyeing up one of those new M1 chip laptops? Check out John Lewis' incredibly generous trade-in program to score yourself a potential discount of up to £450 on your next purchase, which, can also bag you an additional 3 years of warranty at no extra cost.View Deal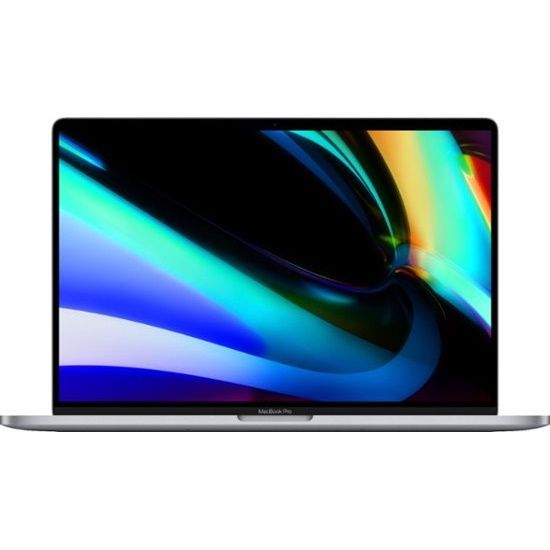 Apple MacBook Pro 16 (2019, Intel): £2,399 £2,148 at Amazon
Save £251 – A ninth gen Intel Core i7, 16GB of RAM, 512GB SSD, and even an AMD Radeon Pro 5300M graphics card make these 2019 MacBook Pro 16's incredibly powerful machines. Of course, they're still wildly expensive, but today's hefty price cut at Amazon is a welcome discount for those looking for a top-notch machine for design and intensive applications.View Deal
Apple Watch Boxing Day sales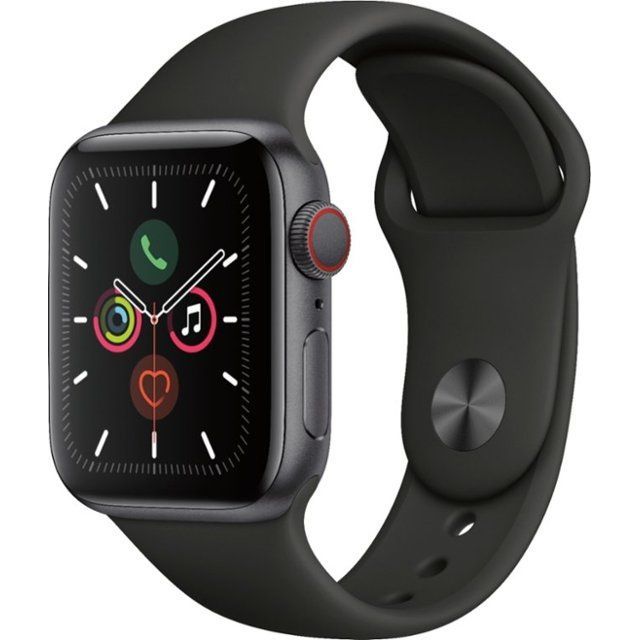 Apple Watch Series 5 (GPS + Cellular, 44mm): £749 £349 at John Lewis
Save £400 – John Lewis is offering some hefty reduced to clear prices on the new older Series 5 today, albeit on the more expensive cellular version. If you're looking for that LTE capability on a flagship device, but don't want to spend big on a newer Series 6, this is a compelling option. Also available is a potential bonus saving of up to £120 with an eligible trade-in.View Deal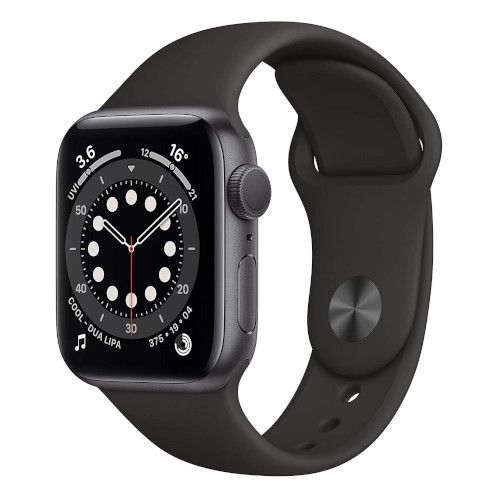 Apple Watch Series 6 (GPS, 40mm): £379 at Amazon
Stocks on the brand new Apple Watch Series 6 have held up quite nicely since its launch a few months back, although discounts have so far proven rather elusive. The new Series 6 features an upgraded S6 chip, display, and a cutting edge new blood oxygen monitor for even better fitness and health applications.View Deal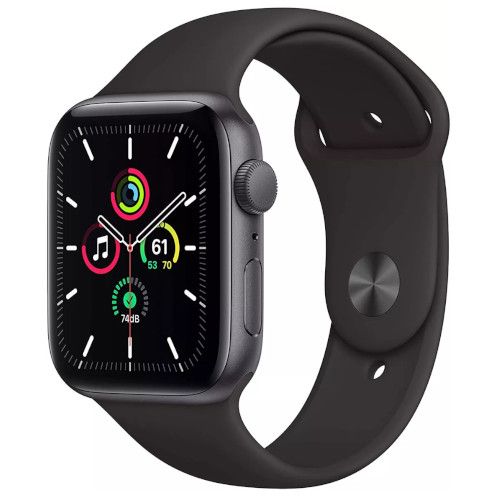 Apple Watch SE (GPS, 44mm): £299 £289 at Currys
Save £10 – This is a small discount, but a welcome one on the brand new Apple Watch SE, which, as a brand new release hasn't seen huge price cuts as of yet. A good buy for those who need the essentials, the new Apple Watch SE focuses on bringing a premium smartwatch with all the usual fitness and lifestyle apps, but at a much more manageable price point.View Deal
Apple AirPods Boxing Day sales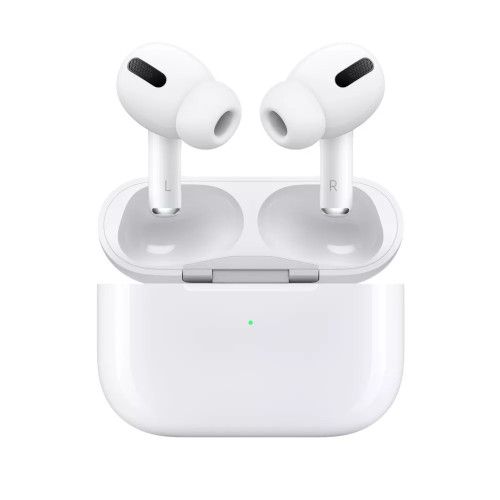 Apple AirPods Pro: £249 £199 at John Lewis
Save £50 – The AirPods Pro were the hot ticket item all of last year but right now you can pick them up for close to their cheapest price ever at a number of retailers. John Lewis is our pick of the bunch right now because of its fantastic 2 year guarantee, which is fully included in this already discount sales price.View Deal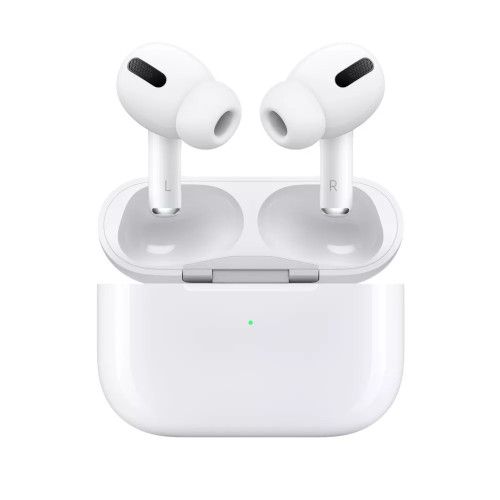 Apple AirPods Pro: £249 £195 at Laptops Direct
Save £54 – However, for the cheapest price we've ever seen on the AirPods Pro, head on over to the Laptops Direct Boxing Day sale. Of course, you're forgoing John Lewis' fantastic extended warranty but for some, that may be worth the trade-off. Plus, you're getting free delivery here too.View Deal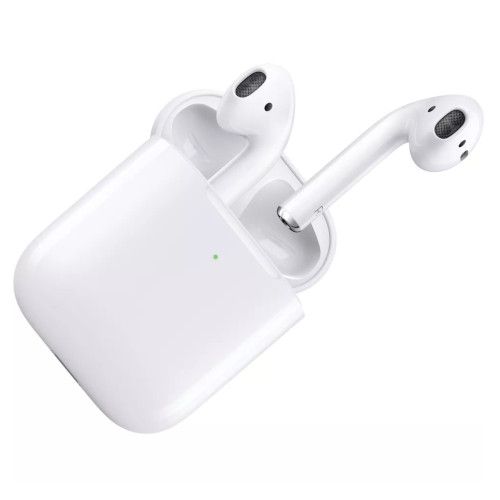 Apple AirPods w/ wireless charging case: £199 £159 at BT
Save £40 – Stocks are pretty low at most retailers but you can still grab yourself a tidy discount on the wireless charger variant standard Apple AirPods right now at BT. The wireless charging case has the massive advantage of being able to be charged via Qi-charging pad, so if you've got yourself a pad, get these.View Deal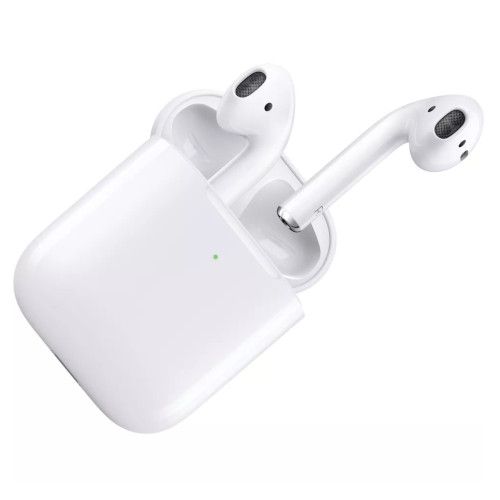 Apple AirPods w/ charging case: £159 £124.49 at John Lewis
Save £25 – For the cheapest possible AirPods Boxing Day deal, check out this sale on the standard 2019 Apple AirPods at John Lewis. While you'll have to use a standard connection to charge up that case, this is easily the cheapest price for a pair of AirPods, plus, John Lewis also has a free 2 year guarantee included in the price.View Deal
Apple Boxing Day frequently asked questions
Does Apple do Boxing Day sales?
The Apple store itself generally doesn't feature Boxing Day sales in its events line-up, so any discounts or free gift cards are fairly unlikely to be featured on its site come late December. If we're honest, this isn't a massive loss when looking at Apple Boxing Day sales overall, however, since the juiciest discounts on Apple products tend to come from other retailers, not Apple itself.
Which retailers are the best for Apple Boxing Day sales?
Amazon, Currys, and John Lewis are the UK's leading online retailers for tech, and, as you would expect love to make Apple products a central feature of any sales event, given the massive popularity of said products. Other lesser-known retailers like Very and Laptops Direct are also great places to catch an Apple deal or two, especially with MacBooks and AirPods with the latter. 
More Boxing Day sales today