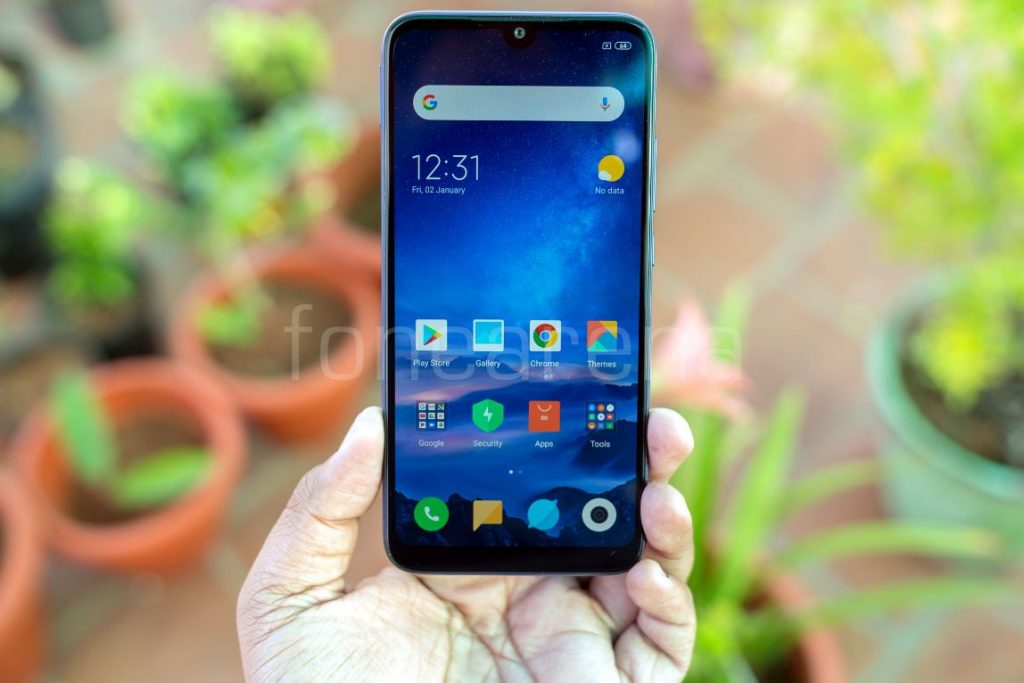 Xiaomi launched the Redmi 7 smartphone in India last year running MIUI 10.2 Global Stable on top of Android 9.0 (Pie). Xiaomi doesn't follow any fixed update frequency for the MIUI Global Stable ROM but on average, the Global Stable ROM is updated once in 30-60 days.
This post will help our readers in keeping track of MIUI updates for Redmi 7 (codename 'onclite'), also check out our Redmi 7 content,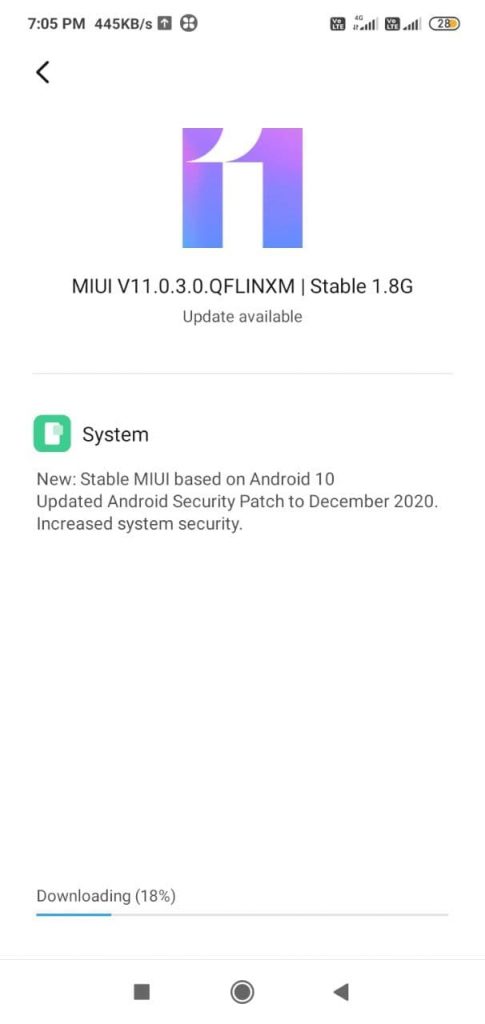 Note that Xiaomi follows staged roll-out, so the updates are randomly pushed to a limited number of users and a broader roll-out usually takes a few days after the company makes sure there are no critical bugs.
MIUI Updates rolled out for the smartphone:
[Dec 31, 2020]: Xiaomi has finally started rolling out Android 10 update for Redmi 7 users in India. The update comes with version MIUI 11.0.3.0.QFLINXM, and weighs over 1.8 GB in size. [Download Link]
[Dec 8, 2020]: Citing compatibility and performance issues, Xiaomi has dropped the plan to upgrade Redmi 7 to MIUI 12.
[Sep 2, 2020]: Xiaomi has started rolling out MIUI 11.0.7.0.PFLINXM with August Android security patch. The update weighs 223 MB in size and brings security improvements to the device. [Download Link]
[May 18, 2020]: Xiaomi has started rolling out MIUI 11.0.6.0.PFLINXM with April Android security patch. The update weighs 1.8 GB in size and brings security improvements to the device. [Download Link]
[Mar 17, 2020]: Xiaomi has started rolling out MIUI 11.0.5.0.PFLINXM with February security patch. The update weighs 608 MB in size and adds a new Music card in MIUI App Vault. [Download Link]
[Jan 4, 2020]: Xiaomi has started rolling out MIUI 11.0.3.0.PFLINXM with December security patch. The update weighs about 487 MB in size and brings multiple minor bug fixes and optimizations. [Download Link]
[Oct 30, 2019]: Xiaomi has started rolling out MIUI 11.0.2.0.PFLINXM with October security patch, the update weighs 725MB in size and brings MIUI 11 with new features such as New Minimalistic Design, Quick Replies, New Dynamic Sound Effects, Redesigned Settings Menu, Mi Share, Floating Calculator, Updated Mi File Manager and more to the devices, check out this post to learn more about MIUI 11 features. [Download Link]
[Aug 10, 2019]: Xiaomi has started rolling out MIUI 10.3.6.0.PFLINXM with August security patch, the update weighs 449MB in size, brings option to lock google contacts and fixes in Game booster [Download link]
[Jul 10, 2019]: Xiaomi has started rolling out MIUI 10.3.3.0.PFLINXM with June security patch, the update weighs 530MB in size, adds new Lock screen clock customization, as well as new OTG restriction that needs to be enabled before you connect an OTG drive. [Download link]
[May 22, 2019]: Xiaomi starts rolling out MIUI 10.3.2.0.PFLINXM with May security patch, the update weighs around 606 MB in size and brings several features including system-wide Dark Mode, Face unlock for App Lock, along with several bug fixes and optimizations to the smartphone. [Download link]