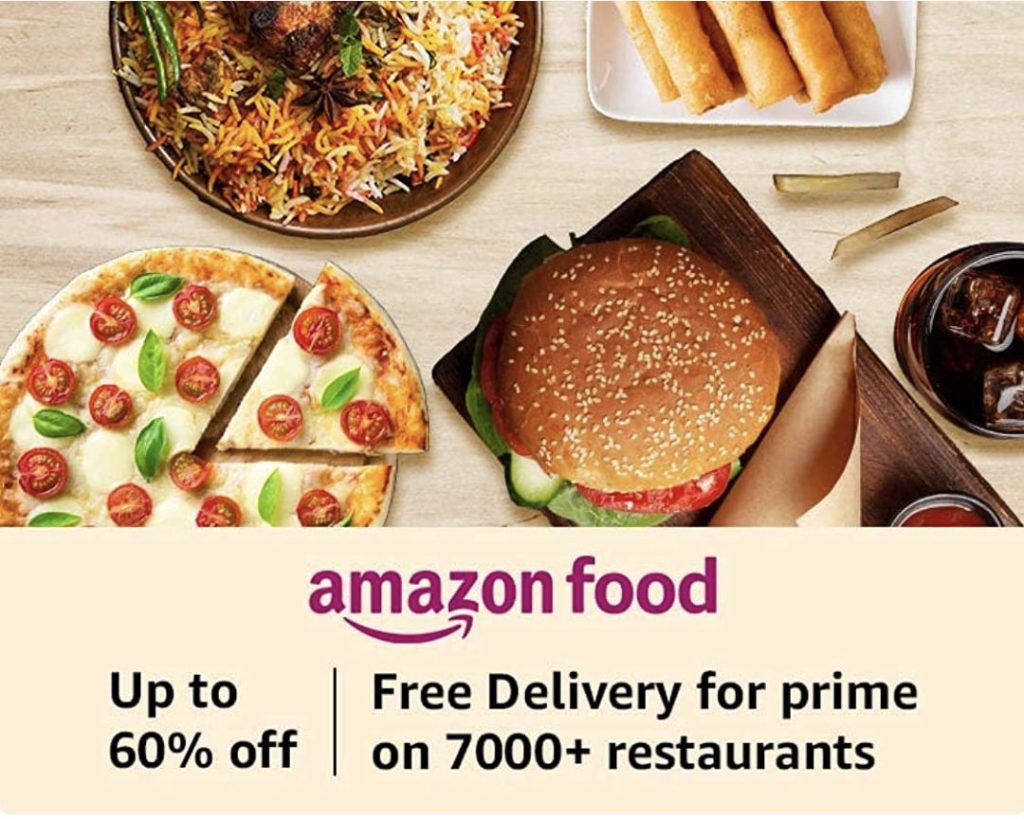 With the global economy slowing, many technology companies are revising their business strategies and attempting to reduce operating costs. Amazon India has announced that it will discontinue its Amazon Food services in India on December 29th.
Amazon Food, a service that debuted in 2020 during the pandemic and was intended to compete with Swiggy and Zomato. The service was launched in Bangalore, with plans to expand to other cities.
However, Amazon has failed miserably to keep its promise and has announced that it will phase out this service. The company has assured restaurants that it will fulfil all payments and contracts. Restaurants can also use Amazon tools and reports until 2023. It will offer compliance assistance until March 31.
According to a recent Sanford C. Bernstein report, the company's profit appears to be elusive, lagging behind Walmart's Flipkart and struggling to make inroads in smaller Indian cities and towns. Hence, the company could have made this decision.
Regarding the matter, Amazon stated that,
We don't take these decisions lightly. We are discontinuing these programs in a phased manner to take care of current customers and partners and we are supporting our affected employees during this transition. Amazon remains focused on providing our growing customer base the best online shopping experience with the largest selection of products at great value and convenience.