OPPO showcases triple hinge Slide-phone and music-link concept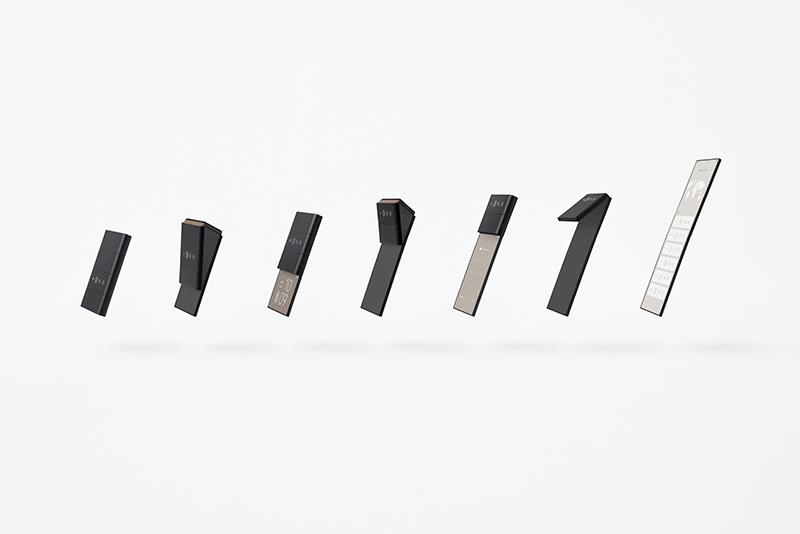 OPPO showcased multiple conceptual designs devices at the 4th China International Industrial Design Expo (CIIDE), based on its human-centric design philosophy. Under "New Designs, New Trends, New Momentum," theme, the designs were created by the Japanese design studio nendo, founded by Oki Sato. Notably, the China International Industrial Design Expo is a national-level event focused on industrial design in China.
At the event, OPPO also exhibited its "slide-phone" and "music-link" conceptual designs that it has been working on together with the leading Japanese industrial designing studio nendo.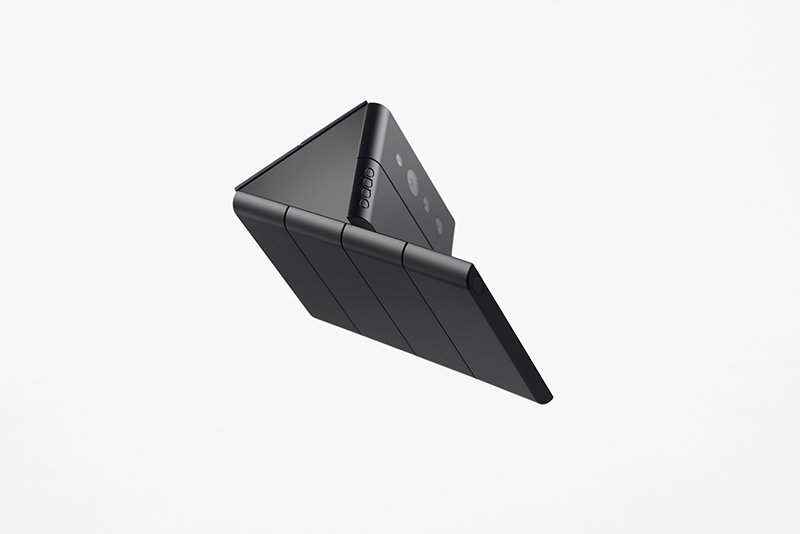 Amid the growing trend towards larger phones, OPPO in partnership with nendo unveiled its slide-phone concept with three foldable screens attached by hinges folding over in the same direction.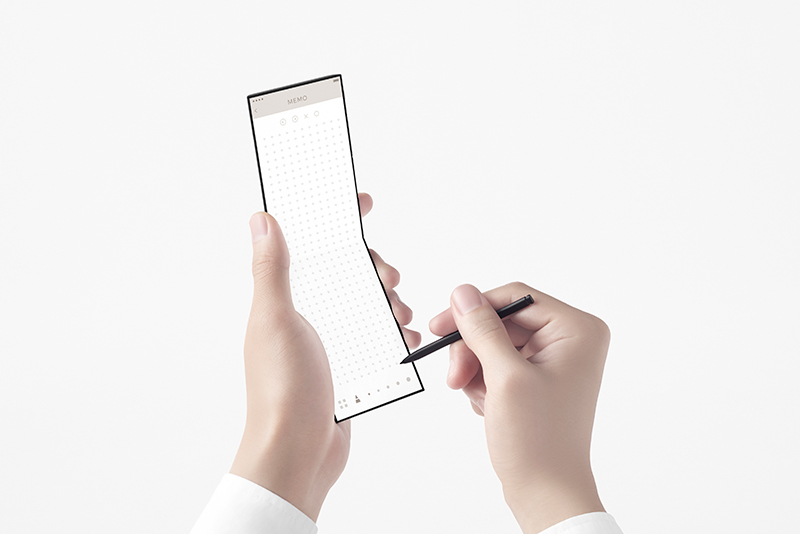 By providing users with the flexibility to change the form of the phone as needed, users may benefit from the ability to change its size to suit the occasion, claims the company. It also comes with a Stylus as well for productivity use cases.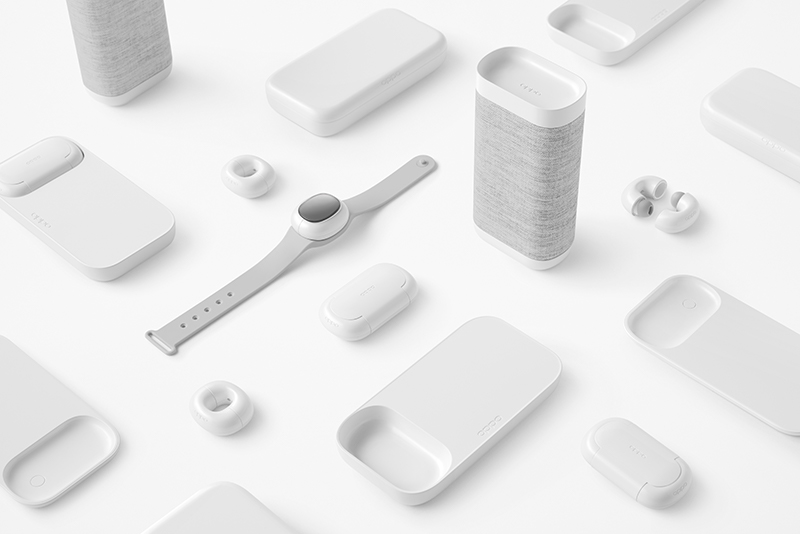 The music-link, on the other hand, is a collection of devices centered around a pair of TWS earphones that includes a smartwatch, an AI speaker, a portable charger, and a wireless charger. According to the company all devices are designed in a sleek organic form, adopting an affinity design that mirrors the aesthetic values of users today.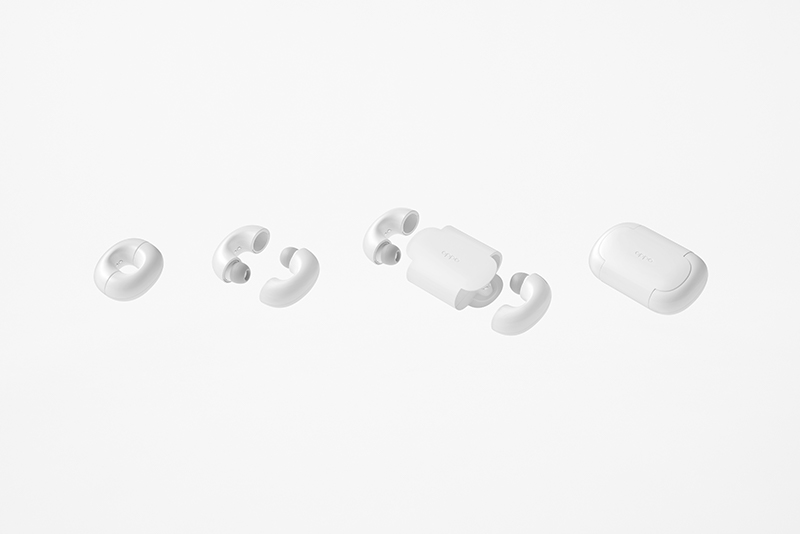 Interestingly, when the TWS earphones and portable charging case are placed on the AI speaker, users can enjoy a seamless music experience transitioning from headphones to speaker.
Commenting on the partnership, nendo CEO and chief designer, Oki Sato, said:

I was impressed by OPPO's philosophy, which goes beyond leveraging the latest technology and pursues a comfortable relationship between people and their products through a human-centric approach to design. I am looking forward to seeing new concepts from the OPPO team as well as seeing how they manage to further strike a balance between technology and emotional engagement.

OPPO Industrial Design lead designer Xiao Bo added:

nendo's design is closely aligned with OPPO's human-centric philosophy. OPPO aims to bring users a delightful product experience with cutting-edge technology and aesthetic design. This partnership is built upon a conviction that, to create a groundbreaking tech product with the right level of comfort for users, we must focus on "human." Moving forward, we will double down on this approach by engineering products with a more seamless, user-friendly experience.