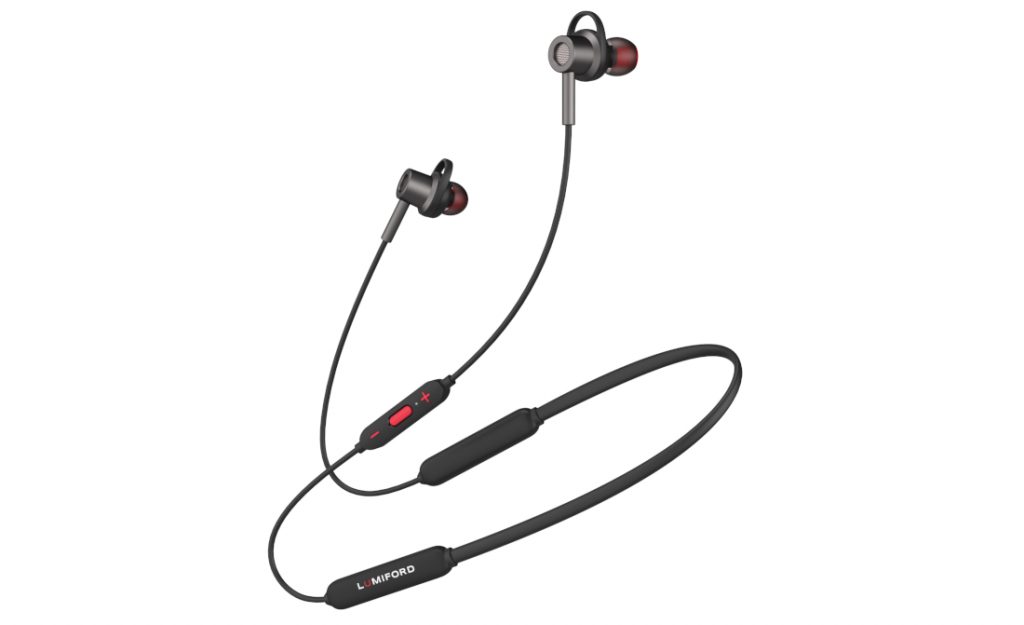 Lumiford, a consumer electronics brand, has announced the launch of the Maximus N60 Bluetooth Earphones in India. It features a long battery life, Bluetooth 5.0 connectivity, strong bass drivers, IPX5 certification and more.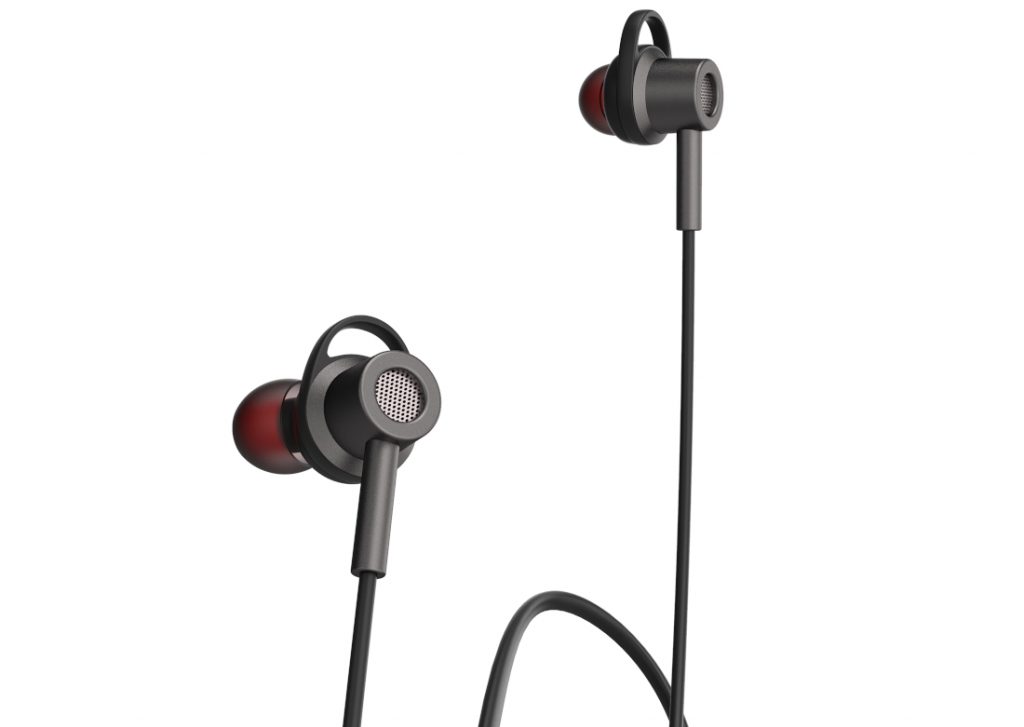 Thanks to its Bluetooth 5.0 connection, the Max N60 earphones boasts a strong stable 10m range for connectivity and it can pair with up to 2 devices at once. There are in-line controls with volume buttons and a multi-function button for pairing, picking up calls and music playback controls.
The earphones are lightweight, weighing in at 23gms and it contains a battery with a size of 240mAh. Lumiford claims a battery life of 20 hours of continuous playback with 2 hours of charge time and about 250 hours of standby time.
The Lumiford Max N60 is available for purchase on Amazon for a price of Rs. 1799
Commenting on the launch, Abhijit Bhattacharjee, CEO, Lumiford Pvt. Ltd., said:
With an in-depth understanding of the new-age Indian consumers, Lumiford offers cutting-edge products at pocket-friendly price points that appeal to a larger audience base. The MAX N60 is a testament to the blend of advanced technology and functionality that we aim to offer our customers. We are sure that Indian consumers will love these earphones thanks to the convenience and best-in-class experience that they deliver.