When you think of a gaming machine, the first picture that comes to your mind is this behemoth of a PC that takes half your workspace and has wires dangling from all sides. While there is no denying that a larger sized PC will always offer the fastest gaming experience, there are many of us that value space. 
Up until last year, getting a smaller PC meant compromising big time on the performance you'd get on your PC to play new video games but that changes with Intel's latest NUC 9. It's about the size of two small pizza boxes stacked on top of each other. It's so small that by size alone, you'd be forgiven to think that it's an under-powered machine but the mesh grill with the skull logo demands you to pay closer attention. 
The Intel NUC 9 is packed with extremely powerful internals that would make any serious gamer jealous. You can configure it with an octa-core Intel Core i9-9980HK processor and up to 64GB RAM along with multiple drives and an RTX graphics card. Those specs will put the latest generation of consoles to shame.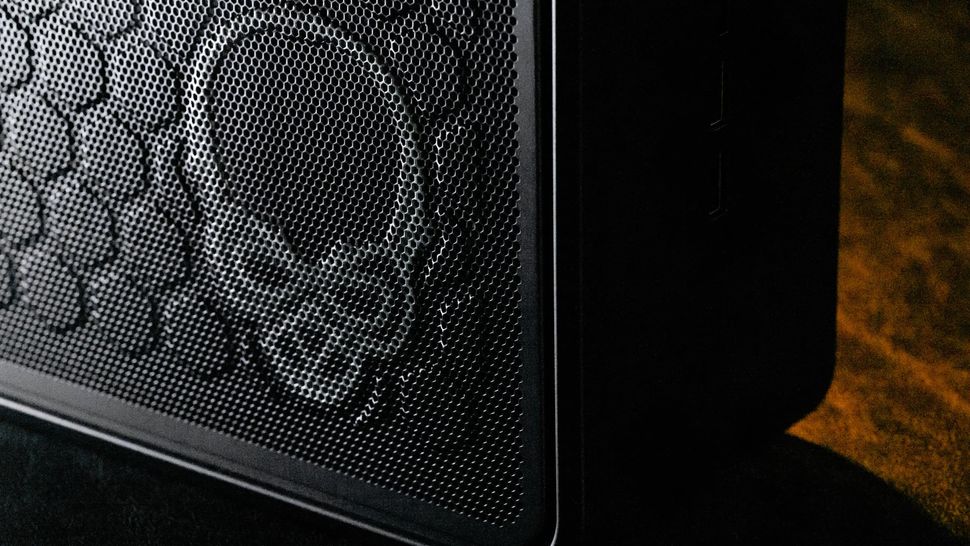 Modular design, monster performance
Everyone's needs are different and the way Intel has made the NUC 9 is very modular. Unlike your traditional PC where everything resides on the motherboard, the NUC 9 is based off a daughter-board where the "compute element" and graphics card plug in. 
The compute element houses the processor, RAM and storage along with all the IOs and ports. Being modular in nature, you can potentially upgrade the NUC 9 in the future with newer processors as and when Intel releases newer elements based off newer processors.
Mr. Wajahat Ali, Intel Product Manager at ASBIS Middle East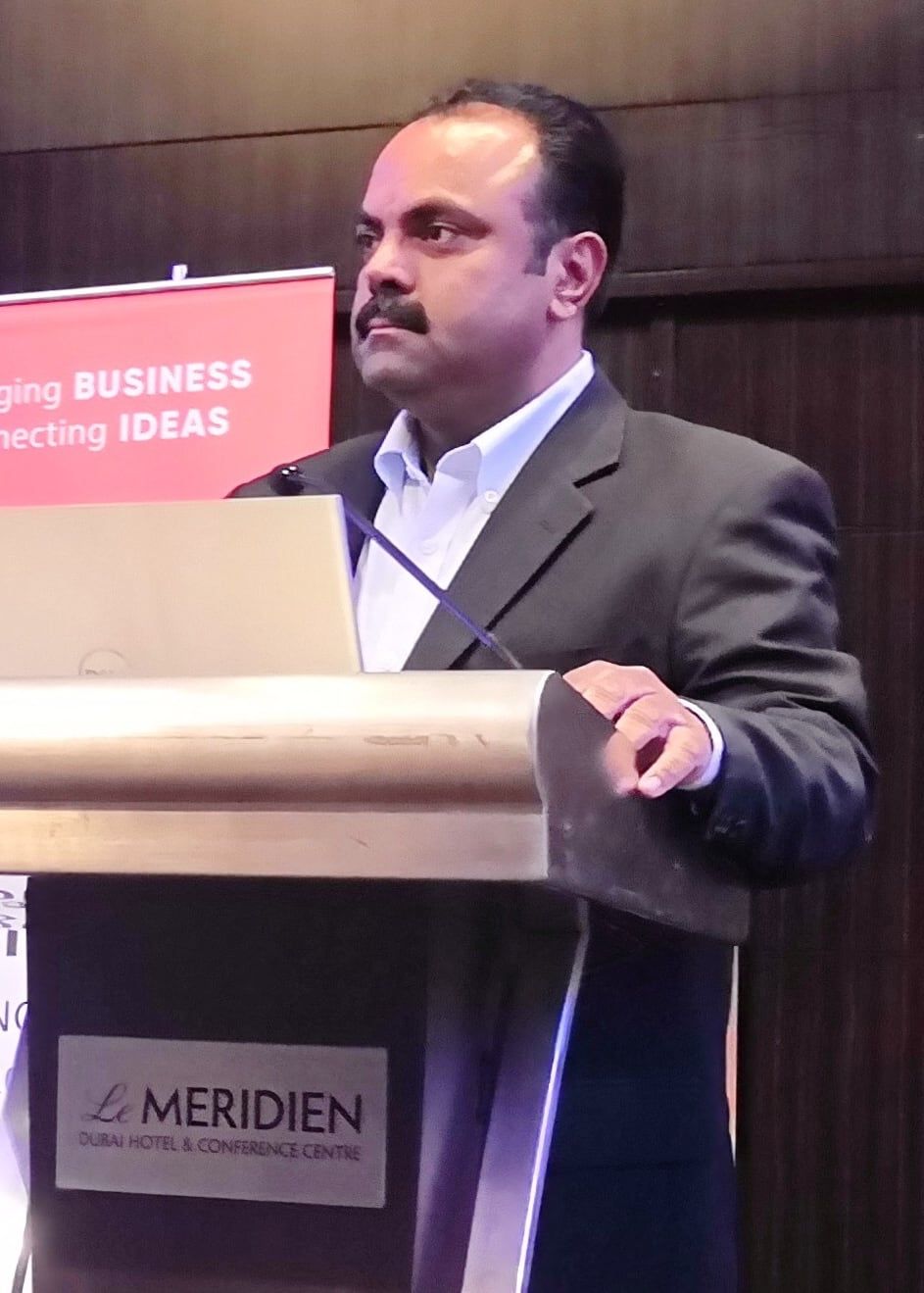 (Image credit: Asbis)
The NUC 9 Extreme is a fantastic concept, it features high-quality components and a great build quality, The design, with the Compute Element and a built-in mobile processor, is radically different from what one expects from a desktop that could be installed in a variety of unique applications
The compute element also has slots for memory modules that you can configure to your liking as well as two M.2 slots for adding your NVMe drives. Also present are the latest generation of wireless radios for Wi-Fi 6 and Bluetooth 5. On the back of the module are all your ports such as USB, Ethernet and Thunderbolt.
The compute element is available with CPU options that range from Core i5 to Core i7 and even Core i9. For those that want to use the Intel NUC 9 as a workstation, there is an Intel Xeon option as well.
Other than the compute module, you can add a powerful GPU as well. The NUC 9's second PCIe x16 slot supports a double-width capable graphics card with 6+2-pin PCIe power connector offering up to 225W of power. Those specs can allow you to equip the Intel NUC 9 with an Nvidia RTX2070 graphics card. 
Other than the two PCIe X16 slots, there is an additional PCIe x4 slot as well and Intel equips the NUC 9 with an integrated 500w power supply to provide enough juice to run all your components. There's an SDXC slot present on the front along with a couple of USB ports and a 3.5mm jack for easy access. 
If you're looking for a small PC that doesn't compromise on performance, the Intel NUC 9 is the direction you need to look at. It is the king of small sized PCs.