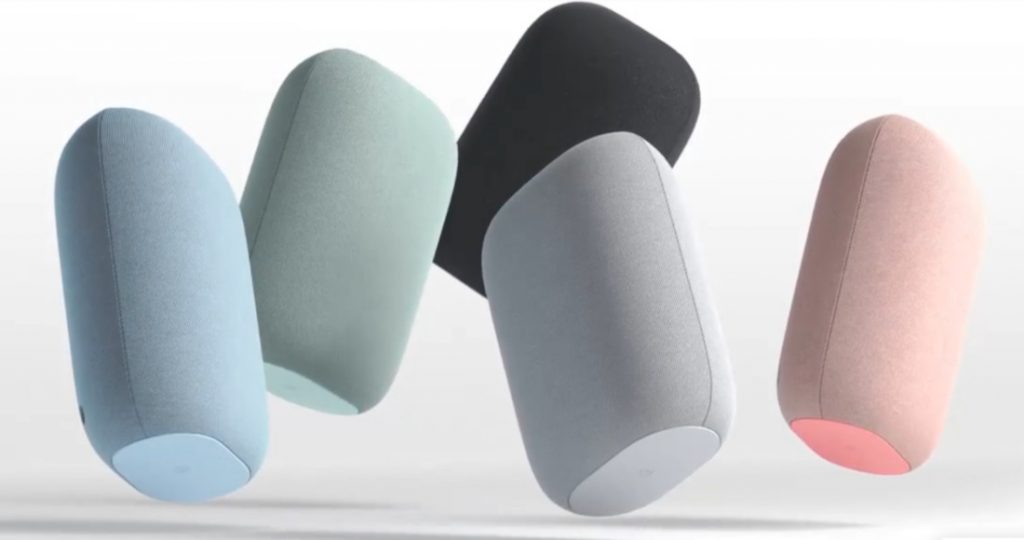 At its LaunchNightIn event, Google unveiled the latest Pixel 5 and Pixel 4a 5G smartphones. Alongside that, Google has also unveiled smart devices including the new Chromecast with Android TV and Nest Audio, the successor to the popular Google Home.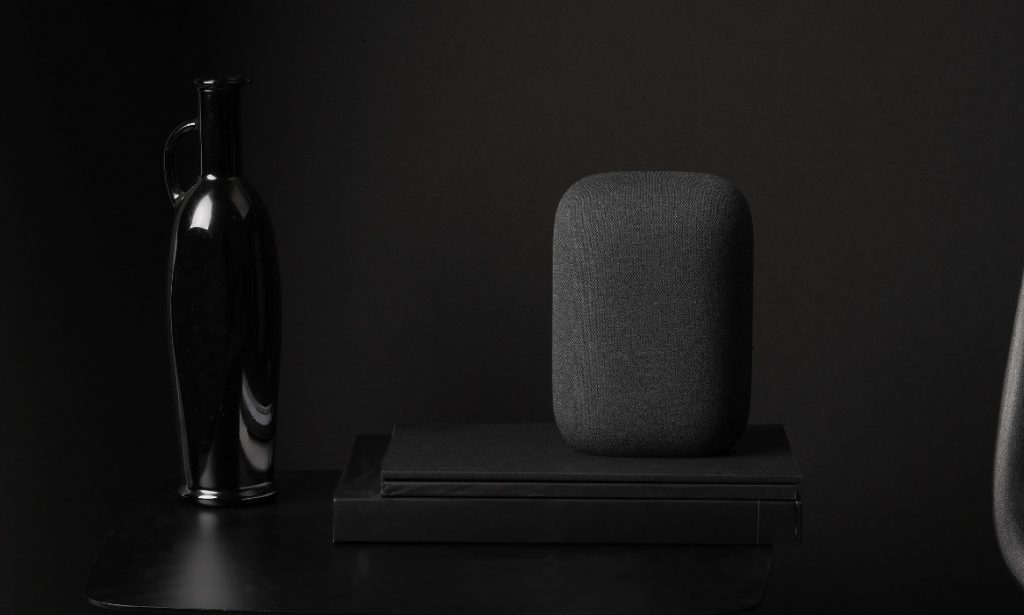 The design of the Nest Audio has changed compared to the Google Home with a slim profile and this time around, the smart speaker has 50 per cent stronger bass and is 75 per cent louder compared to the original Google Home. The Nest Audio has a 19mm tweeter and a 75mm mid-woofer that's squeezed inside the enclosure that is made from 70 per cent recycled plastic.
Google says that it has optimized the grill, fabric and materials for a distortion-free audio and the custom-designed tweeter allows each musical detail to come through. The 'Media EQ' feature of the Nest Audio enables it to automatically tune itself to whatever a user is listening to. Further, there are 3 far-field microphones with a physical microphone mute switch and just like the original Google Home, there are touch controls for adjusting the volume.
The Nest Audio is powered by a 1.8GHz Quad-Core Cortex-A53 processor and features a High-performance ML hardware engine. Lastly, as for the connectivity, it supports Dual-band Wi-Fi (2.4GHz and 5GHz), Bluetooth 5.0, and has a built-in Chromecast.
Pricing and availability
Google Nest Audio comes in Charcoal and Chalk color options, and is priced at US$ 99.99 (Rs. 7358 approx.). It will start rolling out in the U.S., Canada and other countries including India starting from October 5th. Google hasn't revealed the India pricing or exact launch date yet, but it has confirmed that it will be available from Flipkart and at other retail outlets in October.