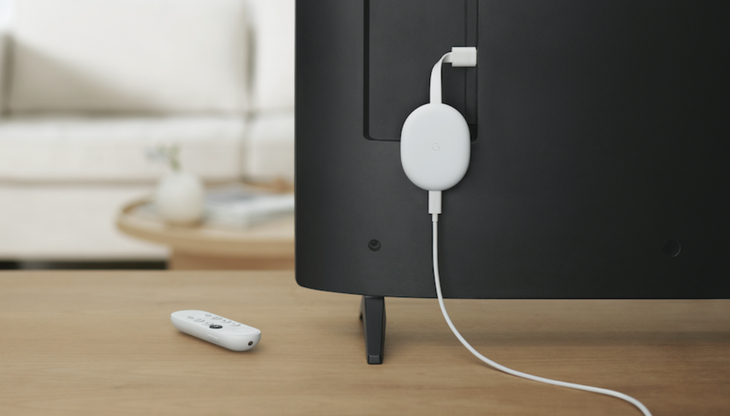 Google announced the Chromecast with Google TV back in October, 2021, with support for 4K HDR streaming and Dolby Vision. Now, Google has announced that, sometime early next year, the Chromecast with Google TV will support the Apple TV app, giving users access to the Apple TV+ paid subscription.
Apple announced the Apple TV+ subscription service back in March 2020, and it launched in India in November. With it, users have access to original TV shows such as Ted Lasso," "The Morning Show," "Defending Jacob," "Greyhound" and "Mariah Carey's Magical Christmas Special.".
On the Apple TV app, users will not only be able to access Apple TV+ but also access their library of movie and TV show purchases from Apple. The Apple TV app will show personalized and curated recommendations and Apple TV channels, and through family sharing, up to 6 members in a household cane create profiles.
The Apple TV app will be coming to Chromecast with Google TV early next year and will come to more devices running Android OS later on.