Google brings new UI, dark theme, new sunrise alarm and more to Smart Displays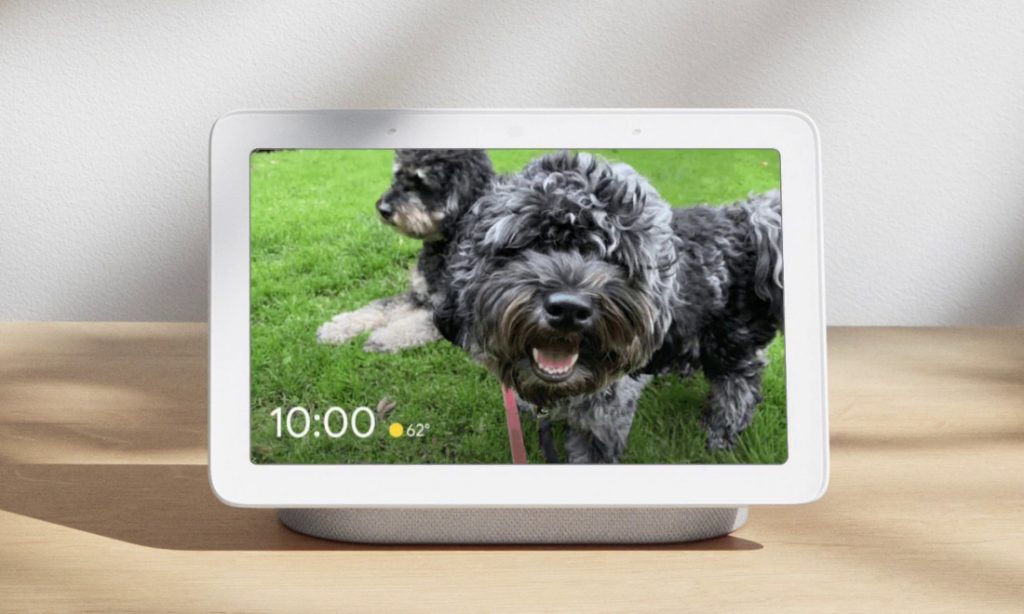 Google is releasing a new update to their smart display experience, bringing multiple changes to the UI experience, such as new pages for media, home controls, along with the ability to have separate personal and work accounts signed and other features like a new dark theme, new sounds to relax to, and more.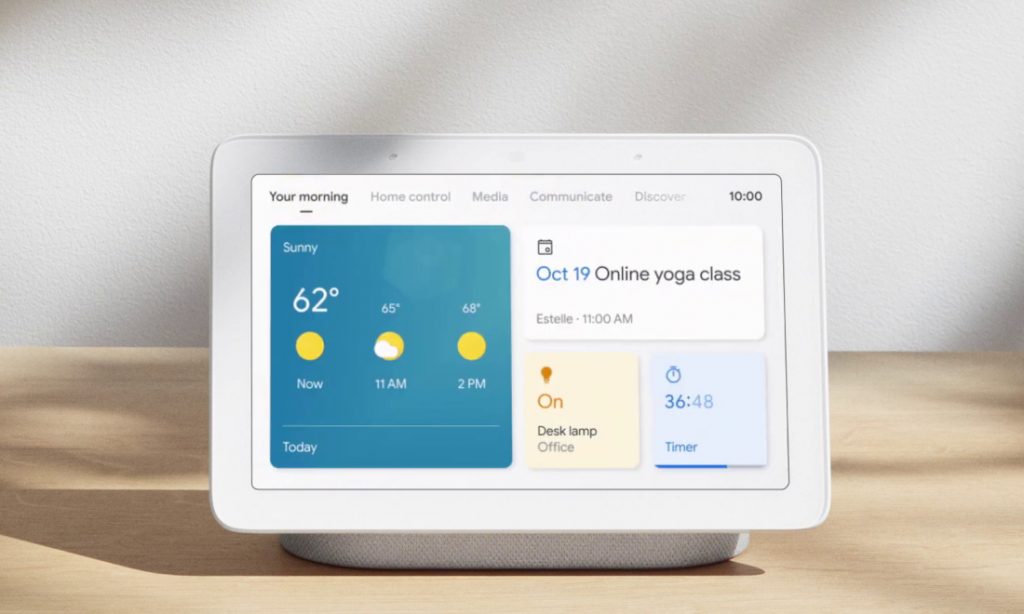 In the new update, there will be a new page "Your Morning" where Google will provide information at a glance to start the day. The page is dynamic, that is, it will change to "Your afternoon" and "Your evening", with its respective recommendations and content.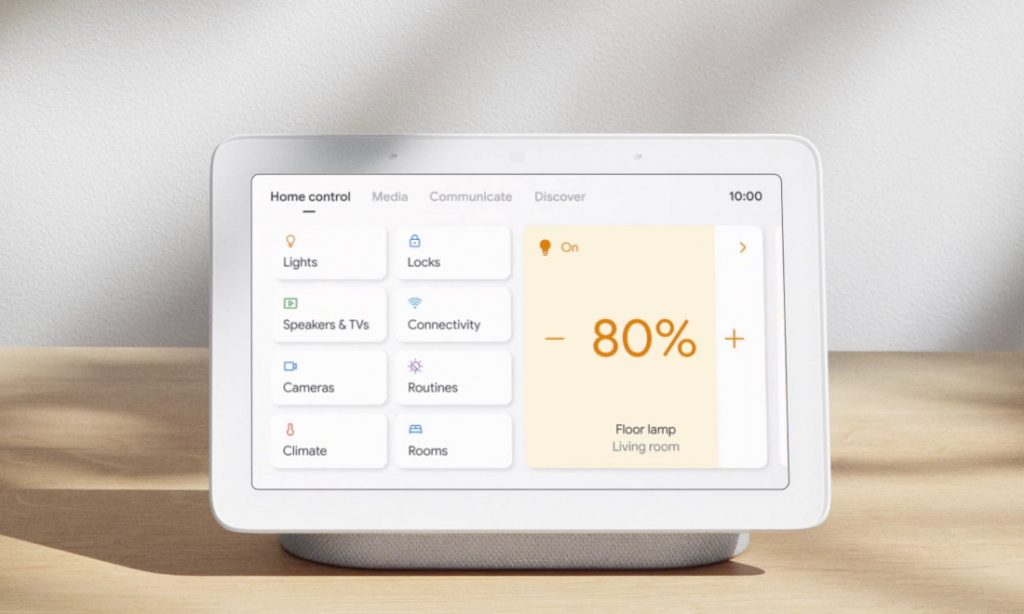 There is a new page called "Home Control" where users can control all of the connected devices throughout the house. The Media page will suggest videos or shows from Disney+, Netflix, YouTube TV and Spotify to keep everyone in the house entertained.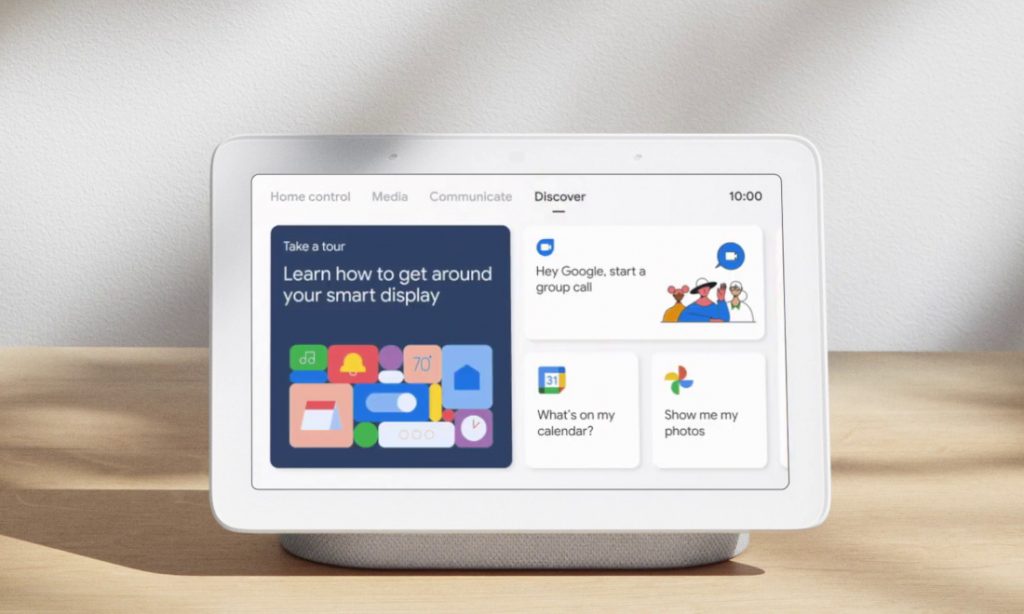 Meet on Nest Hub Max will now auto-frame to keep the camera centered on the user and users can now sign in multiple accounts into one Nest Hub, such as their personal and work accounts, with the ability to view and interact with upcoming events and meetings in one place.
There is a new dark theme with the option to turn on automatically based on available ambient light. In the "Your evening" page, Google added different relaxing sounds to help the user sleep and to help them wake up, Google also added a Sunrise Alarm, where the smart display will simulate a sunrise by gradually increasing the brightness of the screen before ringing the alarm. To turn off the alarm, users can now simply say "Stop".
Google will be rolling out this update today to all Nest Hub devices and other Smart Displays.