Fitbit Sense smartwatch can soon detect atrial fibrillation via the Fitbit ECG app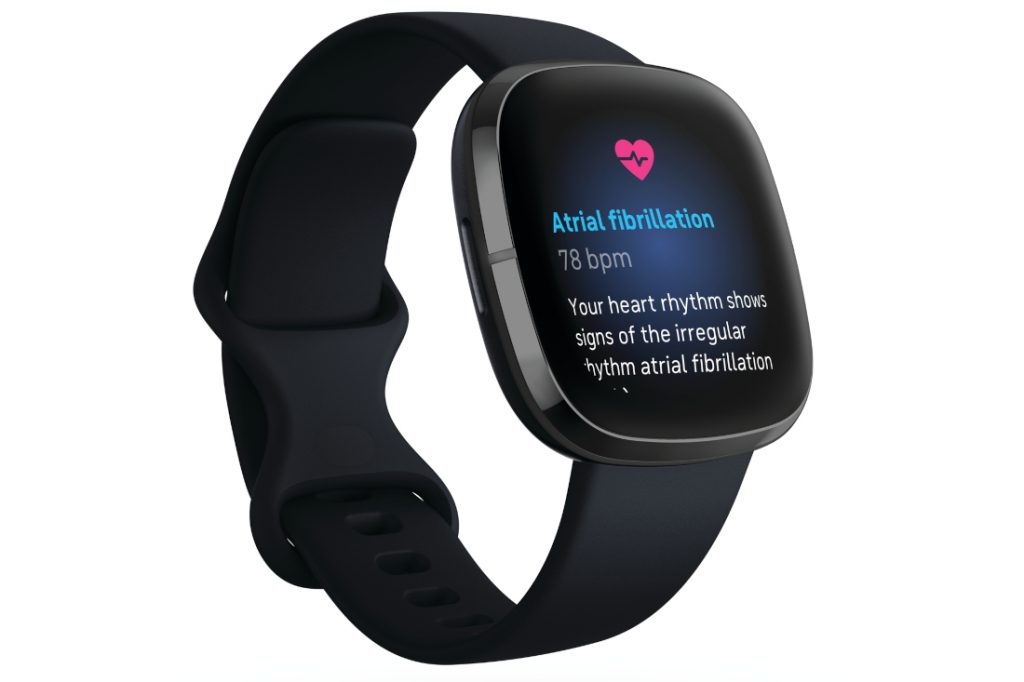 When Fitbit introduced their latest Sense health smartwatch last month in India, Fitbit also revealed their new ECG app, capable of taking an on-spot reading of a user's heart reading at any time. Fitbit has finally received clearance from the USA FDA and CE in the EU for allowing the Fitbit ECG app to assess heart rhythm for atrial fibrillation (AFib).
Afib is a condition where the heart rhythm is irregular, leading to increased risk of heart complications like a stroke. The ECG app on the Fitbit Sense will be able to analyze the heart's rhythm for signs of AFib, and it is a simple process. Users hold their fingers to the stainless steel ring on the watch while being still for 30 seconds to get a reading and it can be shared later with a doctor.
The Fitbit ECG App on the Fitbit sense will be available starting October 2020 in the following countries: India, United States, United Kingdom, Germany, Austria, Luxembourg, the Netherlands, Sweden, Switzerland, Czech  Republic, Poland, Belgium, Portugal, Romania, Ireland, Italy, Spain, France and Hong Kong.
Commenting on the feature, Eric Friedman, Fitbit co-founder and CTO said:
Helping people understand and manage their heart health has always been a priority for Fitbit, and our new ECG app is designed for those users who want to assess themselves in the moment and review the reading later with their doctor. Early detection of AFib is critical, and I'm incredibly excited that we are making these innovations accessible to people around the world to help them improve their heart health, prevent more serious conditions  and potentially save lives.