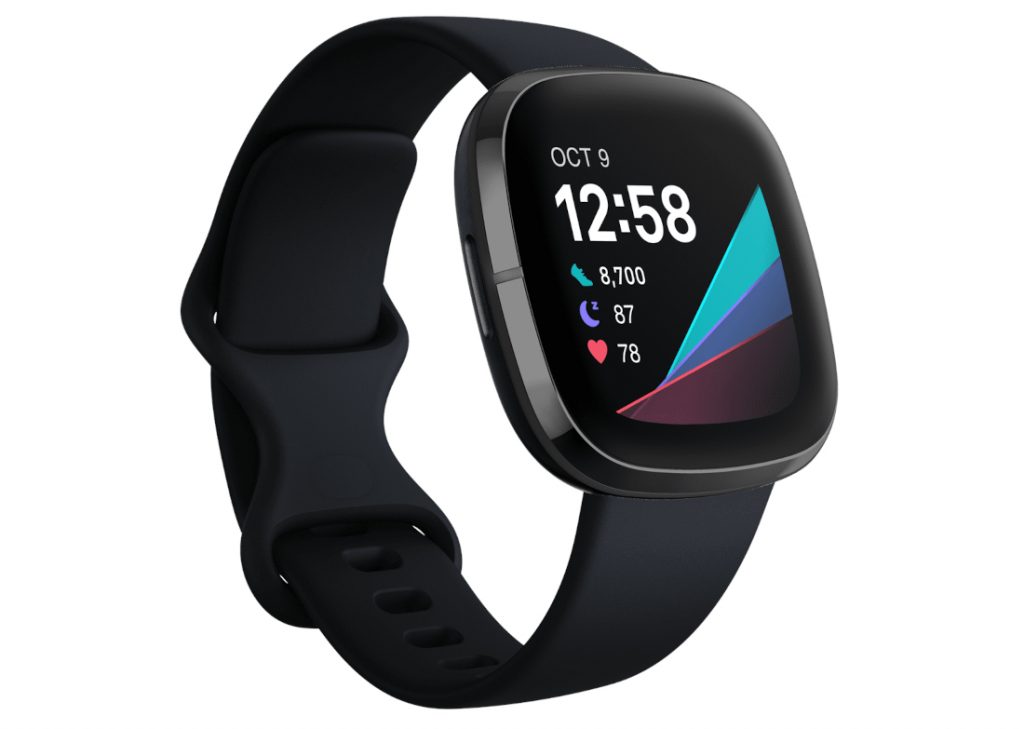 Fitbit has begun shipping two of their newly announced fitness trackers, the Fitbit Sense and Fitbit Versa 3. With them, Fitbit has also released their latest Fitbit OS 5.0, bringing major changes to the UI and navigation. The new update will only arrive for these two fitness trackers and not for the older devices.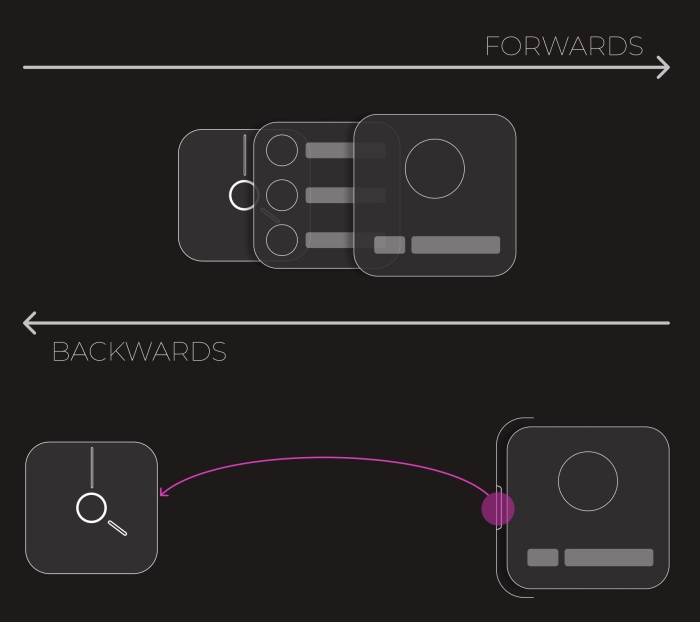 One of the major changes with this update is made to the navigation UI. Users can now swipe from left to right to go back a screen, and a single click of the side physical button will directly take the user back to the home screen. Fitbit has also changed to the system font to "Raiju", which will supposedly better utilize screen space.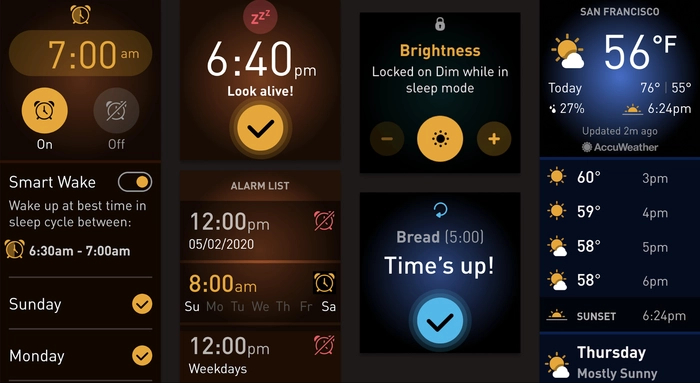 With the OS update, Fitbit did put in a compatibility mode so that more apps can easily translate the changes between the old UI and the new UI, however app developers are expected to push out new updates to ensure their apps continue to work for the new fitness trackers.
Unfortunately, Fitbit has announced that they will not be bringing Fitbit OS 5.0 to their older fitness trackers such as the Versa 2, Versa, Versa Lite, and Fitbit Ionic. While they will continue to get software updates for bug fixes and security patches, Fitbit will no longer bring major software updates to them.