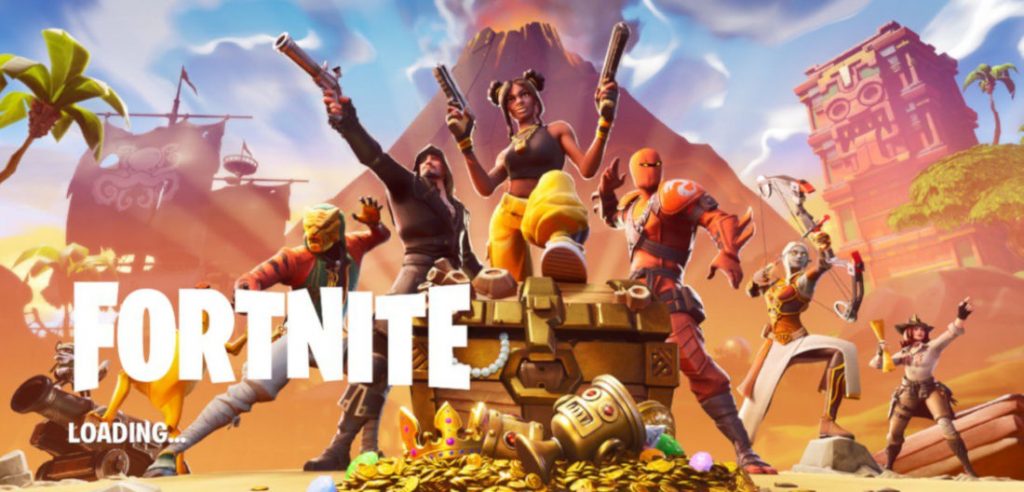 It has been nearly a month since Epic announced that they were suing Apple, after Apple removed the Fortnite gaming app from the app store for violating the store policies. Apple has now filed a counter-suit against Epic Games and is seeking damages for breaching the App Store contract.
Apple previously removed App Store access to all apps that used Epic Games' Unreal Engine, but a court judge block the move and forced Apple to return access to those developers, thereby localizing the legal fight between Apple and Epic Games. The counter-lawsuit is Apple's next move in the fight, seeking damages (amount undisclosed) against Epic Games for allegedly breaking their contract.
In the lawsuit, Apple stated:
Epic's lawsuit is nothing more than a basic disagreement over money. Although Epic portrays itself as a modern corporate Robin Hood, in reality it is a multi-billion dollar enterprise that simply wants to pay nothing for the tremendous value it derives from the App Store.
The legal started once Epic Games released a version of Fortnite that bypassed Apple's App Store payment system. Apple promptly removed the app from the store and blocked Epic Games' developer account. Epic Games, immediately announced its lawsuit, suggesting that this move was previously planned within the company without Apple's knowledge. Epic Games also created a narrative around Apple's monopolistic behaviour with App market, which Apple is not actively defending.