Apple introduces Family Setup and customized kids experiences for Apple Watch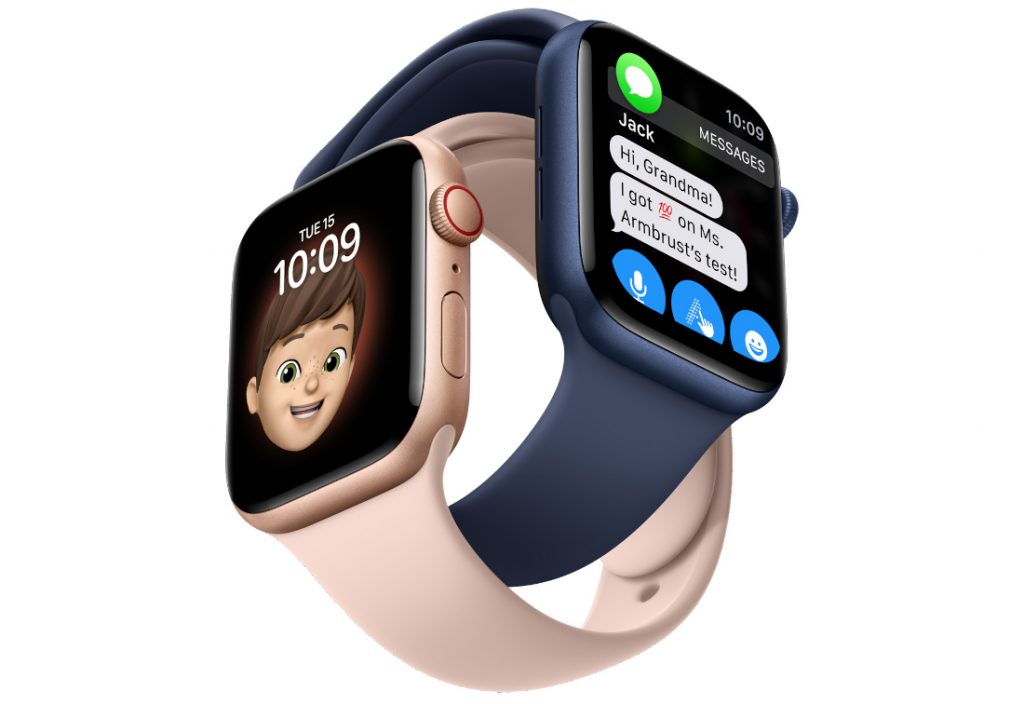 Apple announced its Apple Watch Series 6 during its Time Flies event today and along with it, Apple announced Family Setup, which is an easy way to set up an Apple Watch experience for kids and older family members of a household who do not own an iPhone. Kids can be setup with an Apple Watch through their parent's iPhone and access personalized Activity goals, custom Memoji and more.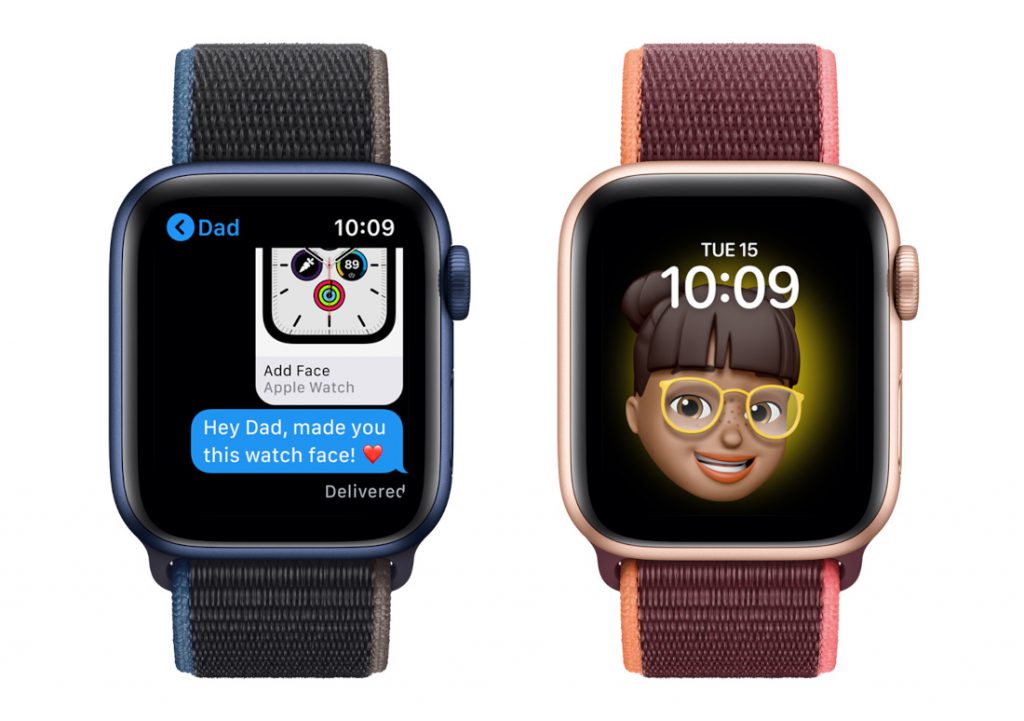 Once setup, family members can make and receiving phone and FaceTime audio calls, to sending and receiving messages and emails, and even connecting with other Apple Watch wearers over Walkie-Talkie. The Memoji app has been updated to let kids create customized memoji directly from the watch itself.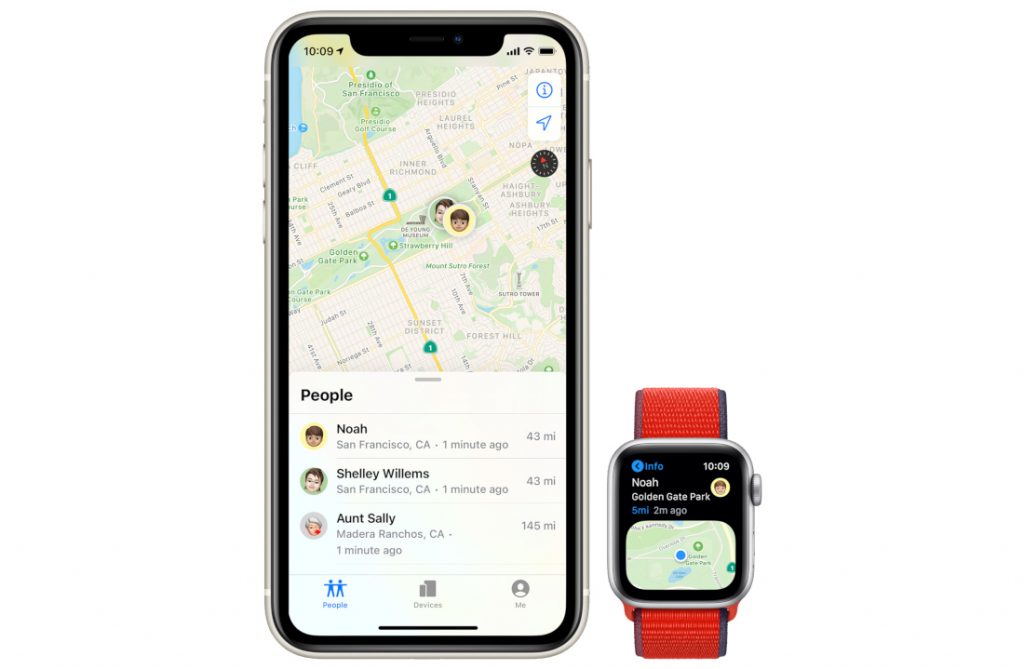 Kids and older family members will get their phone number through a separate cellular plan and utilize other Apple ID benefits such as Calendar, Reminders, Apple Cash Family etc. A family member's location can be shared with their guardian through the Find People app on Apple Watch and the guardian can even receive a recurring or time-based update on their family member's location.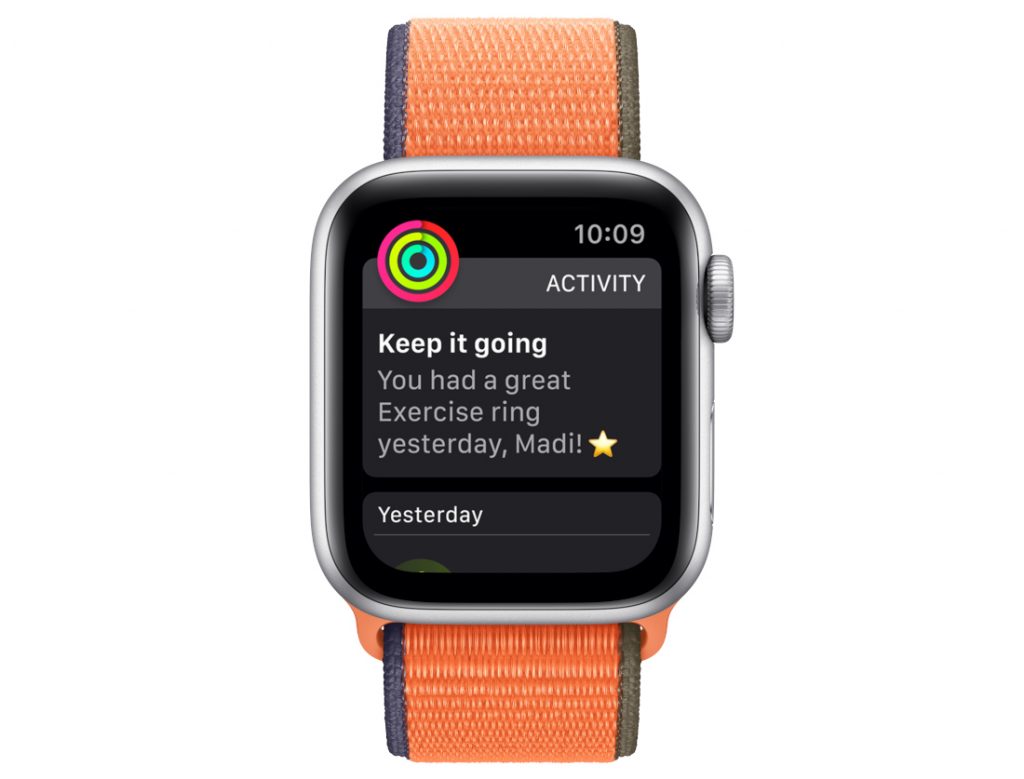 The Activity Tracker on the Apple Watch has also been modified for kids with Move minutes instead of calories burned. There are new goals like Exercise and Stand rings, and modes like Outdoor Walk, Outdoor Run, and Outdoor Cycle workouts have been tuned for kids.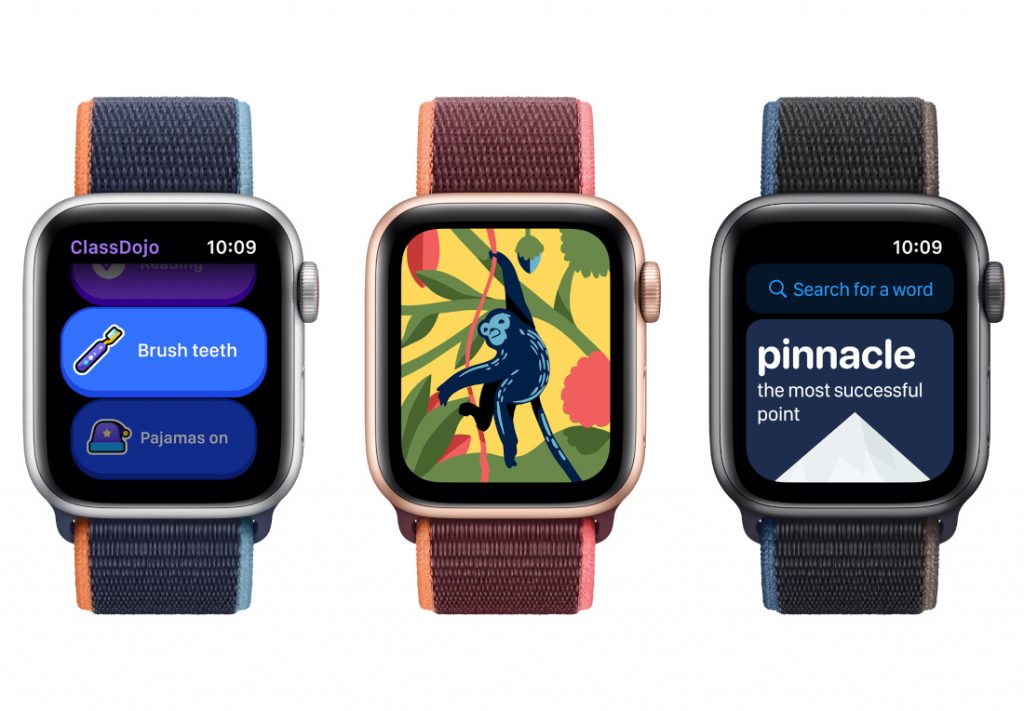 Kids can directly download third party apps such as ClassDojo, Coloring Watch, and LookUp: English Dictionary on to the Apple Watch via the App Store. Parents will be able to manage what is available for download through Content Restrictions and Ask to Buy support.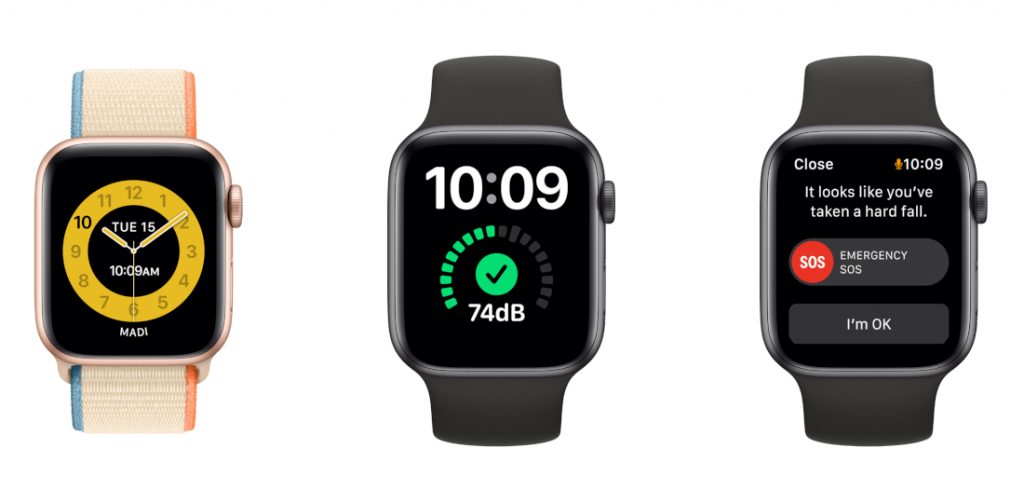 A new mode is introduced with WatchOS 7 called Schooltime with a bright yellow watch face is designed to help kids focus during classroom hours. Access to apps are restricted in this mode and Do Not Disturb is also turned on. And finally, Apple also highlighted two other WatchOS 7 features, namely Fall detection and refreshed X-Large face for older family members.
Family Setup will be available on Wednesday, September 16, as a free software update on the cellular models of Apple Watch Series 4 or later or Apple Watch SE running watchOS 7.